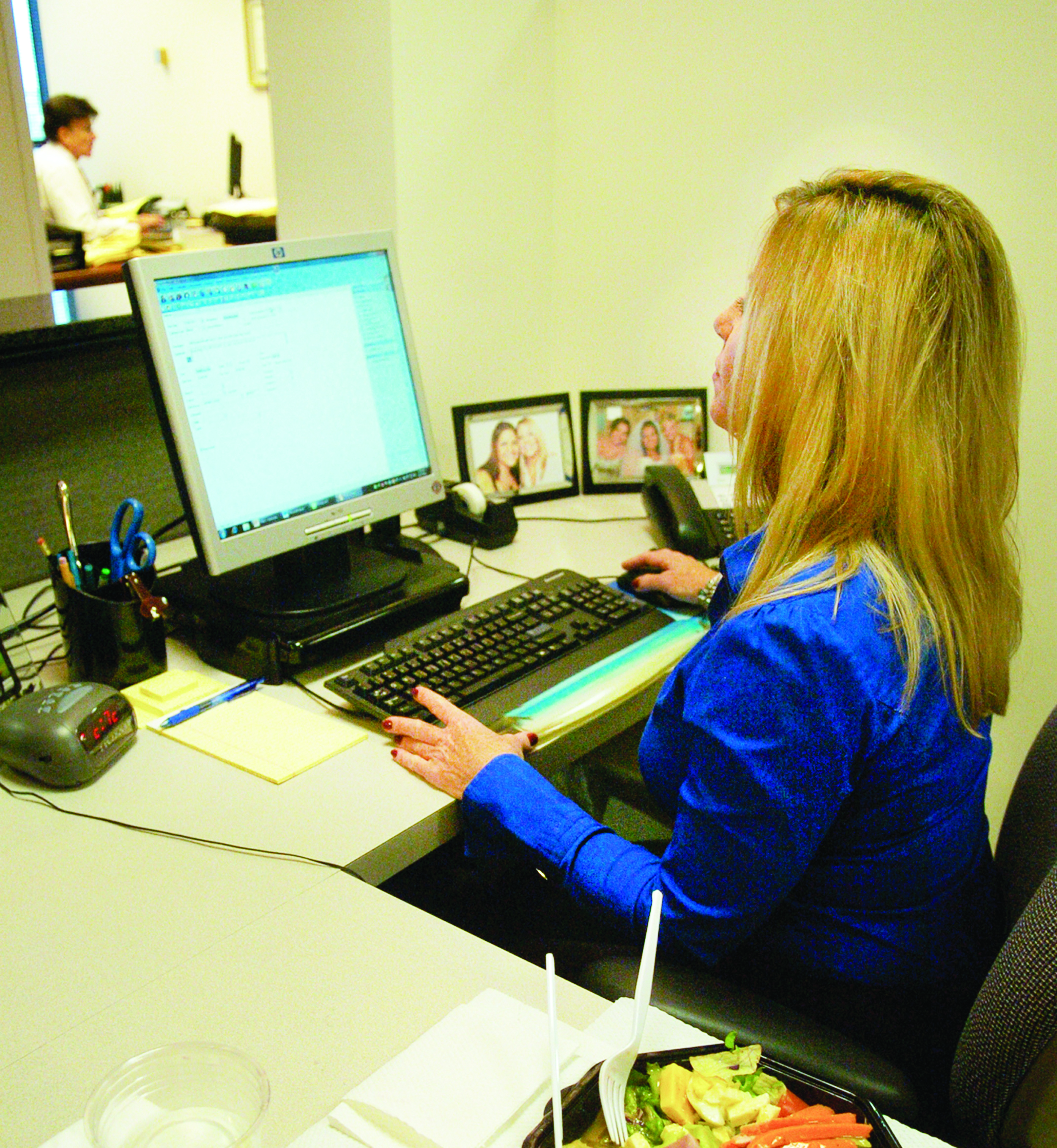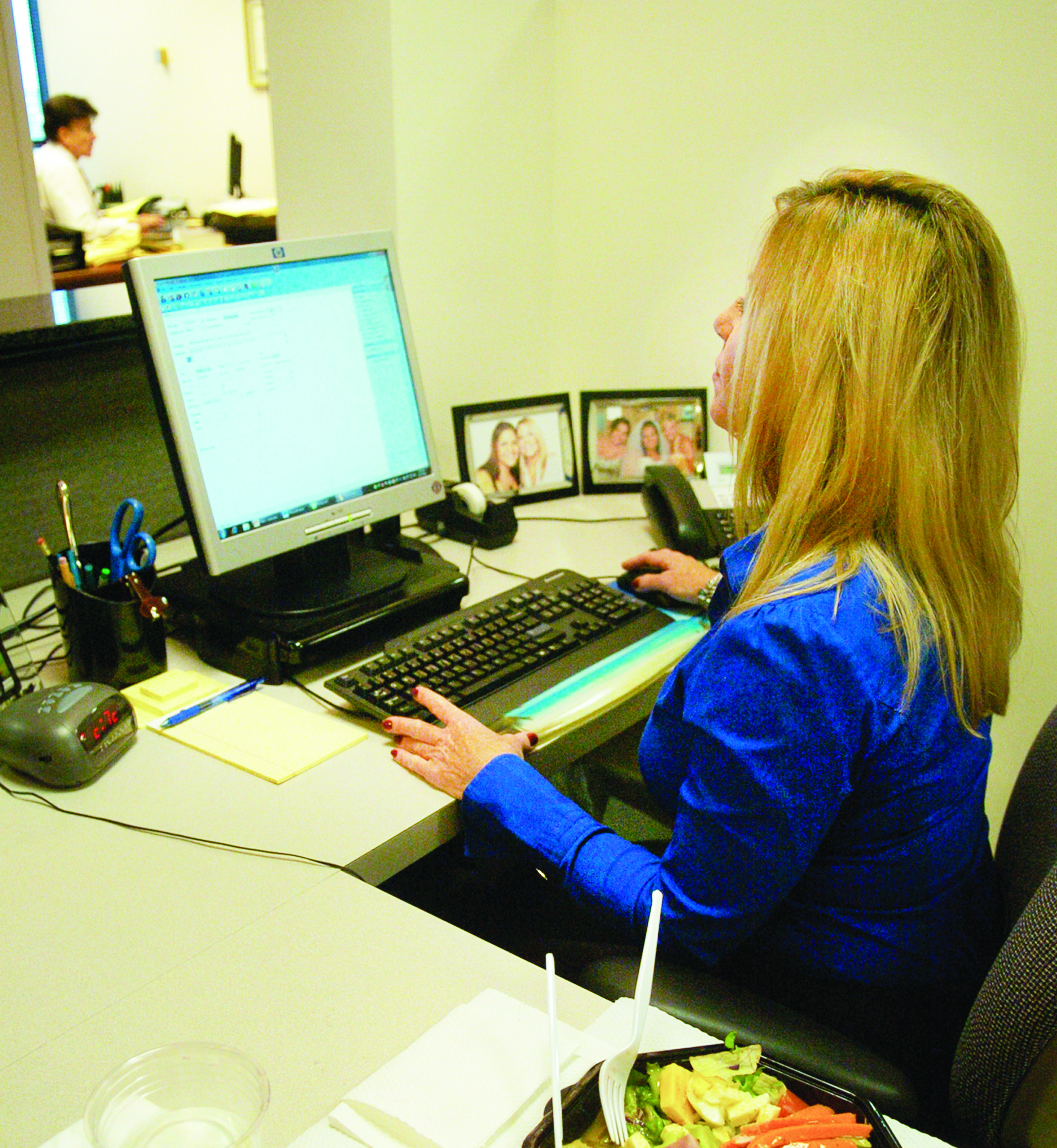 ---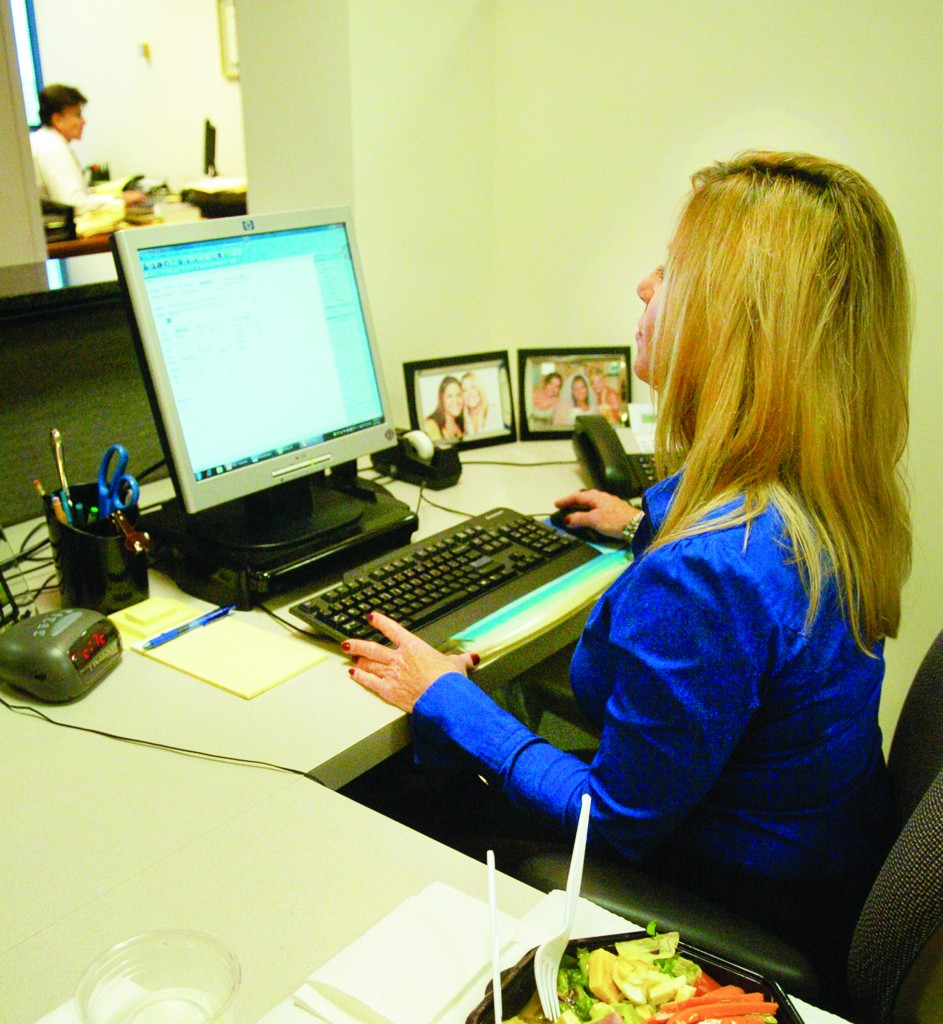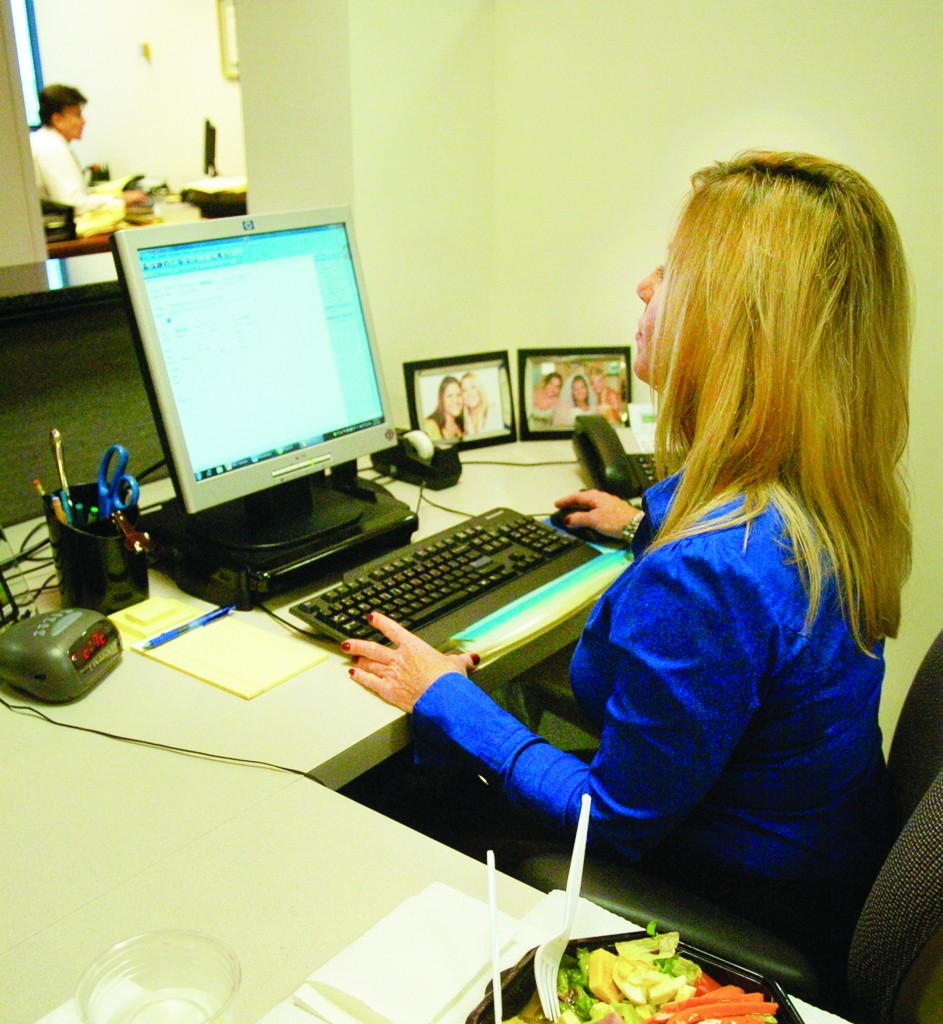 [/media-credit]Changes in the number of required units for student employees and budgetary cutbacks at Citrus are causing a significant decrease in campus jobs available for student workers. Exact numbers were unavailable due to the transition from student services to human resources.
In fall 2011, students were required to be enrolled in six units. Now, in order to be a student worker, they must carry 12 units or more.
Manager of human resources/staff diversity, Brenda Fink, said that with the cost of classes going up, "It's a luxury to be a full-time student in many households."
Fink also said that students who do meet these requirements may inquire about open positions by checking with the department of student resources, which now handles all student employment.
She recommended that students continue to check throughout the semester, because as a department's needs change, so do students' ability to stay employed. Each department is also responsible for notifying human resources when a position has been vacated and is ready to be filled.
The amount of money each department dean is given requires him or her to interpret the funding as they feel would benefit them most. All budgets are based on what was budgeted the previous year. Each department manager, in conjunction with their faculty and staff, makes the decisions for the coming semester.
Many departments need student workers and in several cases, putting students to work is beneficial to their future careers. Unfortunately, decreases in each department's allocated resources by the Board of Trustees forces managers to cut back on funds that they would allocate toward student workers, resulting in cutbacks.
"In light of the budget cuts everyone is exposed to, everyone does what they can with what they have," said Carol Horton, vice president of finance and administrative services.
"We should all learn to do more, with less."
Horton also said that for many years, Citrus College never had a layoff, but that has changed with the worsening economy.
Reducing the number of student workers and temporary employees saves. The focus has to be on what the students need, and each department determines that differently.
Every department across campus is facing this dilemma, leaving them to take on more responsibilities and more projects because vacant positions cannot be filled, neither by students nor anyone else. As Fink put it, "No one is winning."
---
---