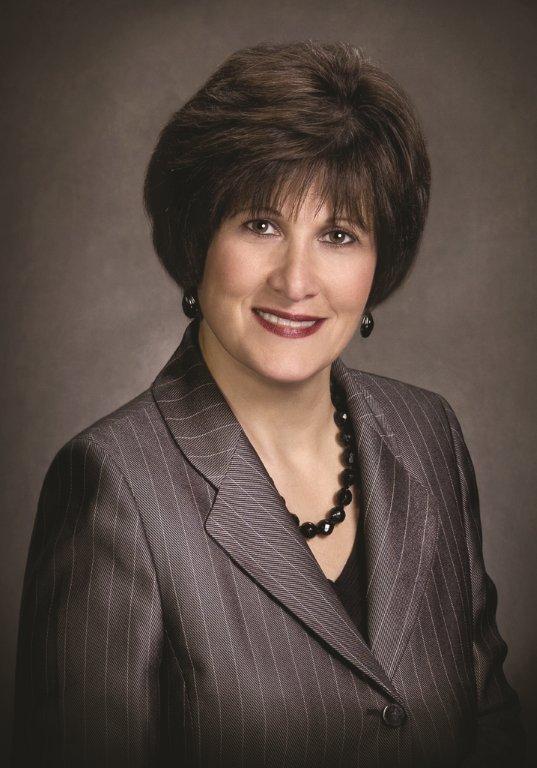 ---
Dear Students:
It is a pleasure to welcome you to Fall Semester 2012 at Citrus College!  I hope you enjoyed your summer and that you are ready to begin or continue your educational journey with renewed energy. Our faculty and staff are eager to support your success through our comprehensive academic programs and support services.
Citrus College has again proven its reputation as an outstanding institution of higher learning.  At last June's Commencement ceremony, more than 1,300 associate degrees were conferred upon 1,066 students— the largest graduating class in the college's history.  In addition, the college received local, state and national recognition in other areas, such as its services to student veterans and the opportunities available in the areas of science, technology, engineering, and mathematics—or STEM.  These achievements, and more, are featured in a publication, "Citrus Rocks," which is available on the college's Web site.
The college's past accomplishments fuel its future.  The new mission statement speaks to Citrus College's commitment to the "successful completion of transfer, career/technical education, and basic skills development."  As such, the institutional focus for 2012-2013 is "Citrus College:  A College of Completion."  Faculty, staff and students who attended the August 24 Convocation were invited to sign a "Completion Pledge–Call to Action in Support of Students."  This document outlines Citrus College's belief in the value of community colleges and the students it serves, as well as its dedication to increasing the number of students who will successfully complete their education.  The call to action also challenges members of both the college and the external communities to use their talents and resources to make student completion a reality for more Citrus College students.
I am very proud of the fact that the concept for "Citrus College:  A College of Completion" originated with the Citrus College chapter of the Phi Theta Kappa Honor Society.  Last spring, these students presented a research project on the nationwide Community College Completion Core Program at the Honors Transfer Council of California's annual conference.  Their work has inspired a college initiative that will positively affect student completion for many years to come.
Thank you for choosing Citrus College.  I hope you experience a productive academic year.
Sincerely,
Geraldine M. Perri, Ph.D.
Superintendent/President
---
---