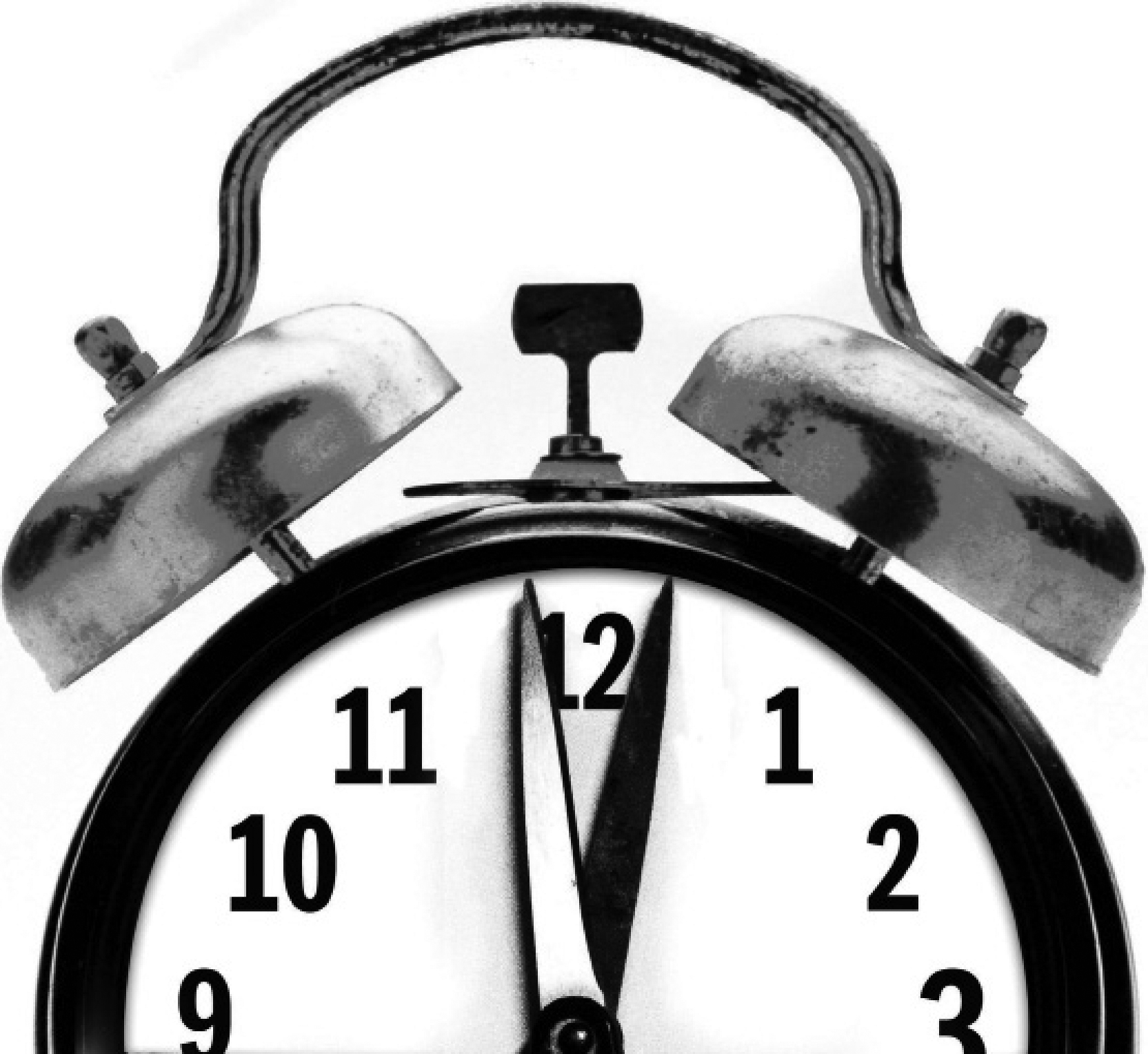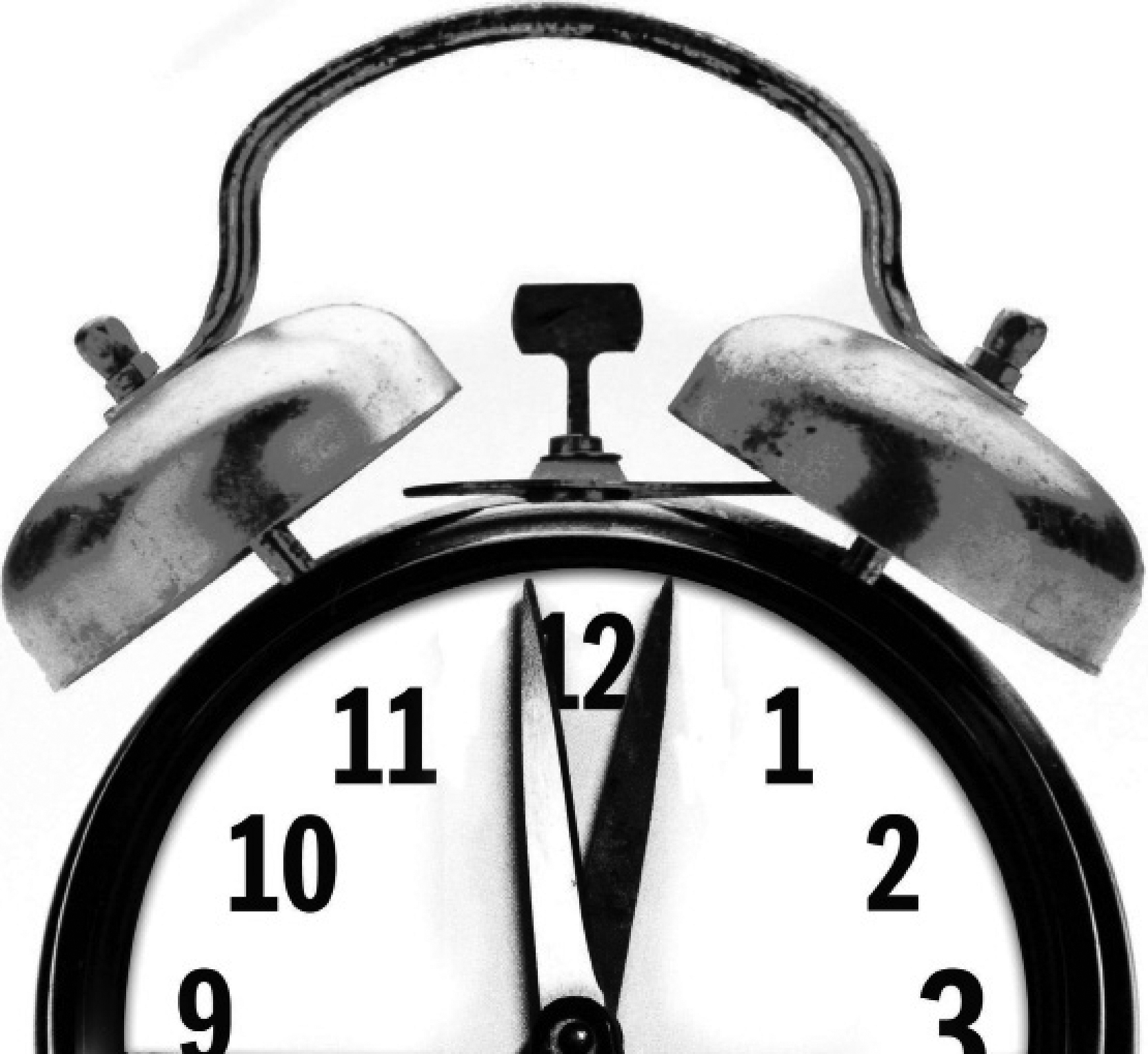 ---
[media-credit name="McClatchy-Tribune Media Services" align="alignnone" width="610″]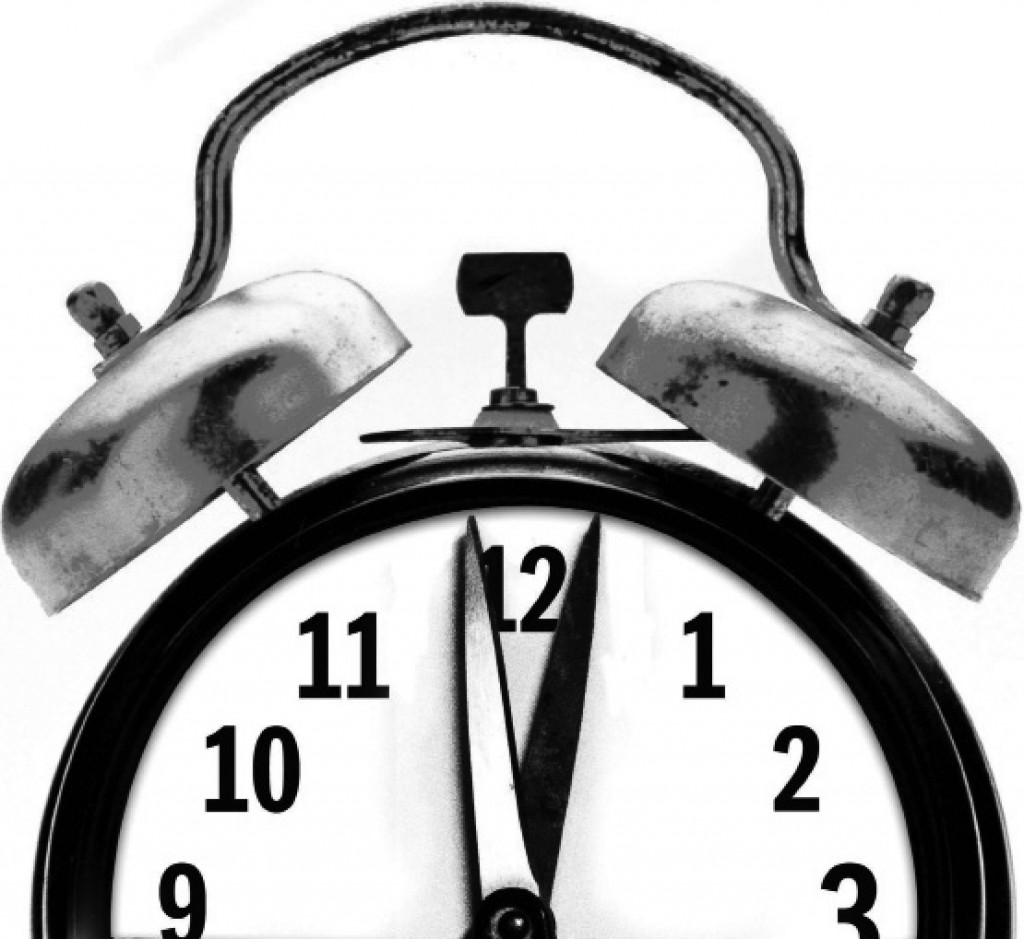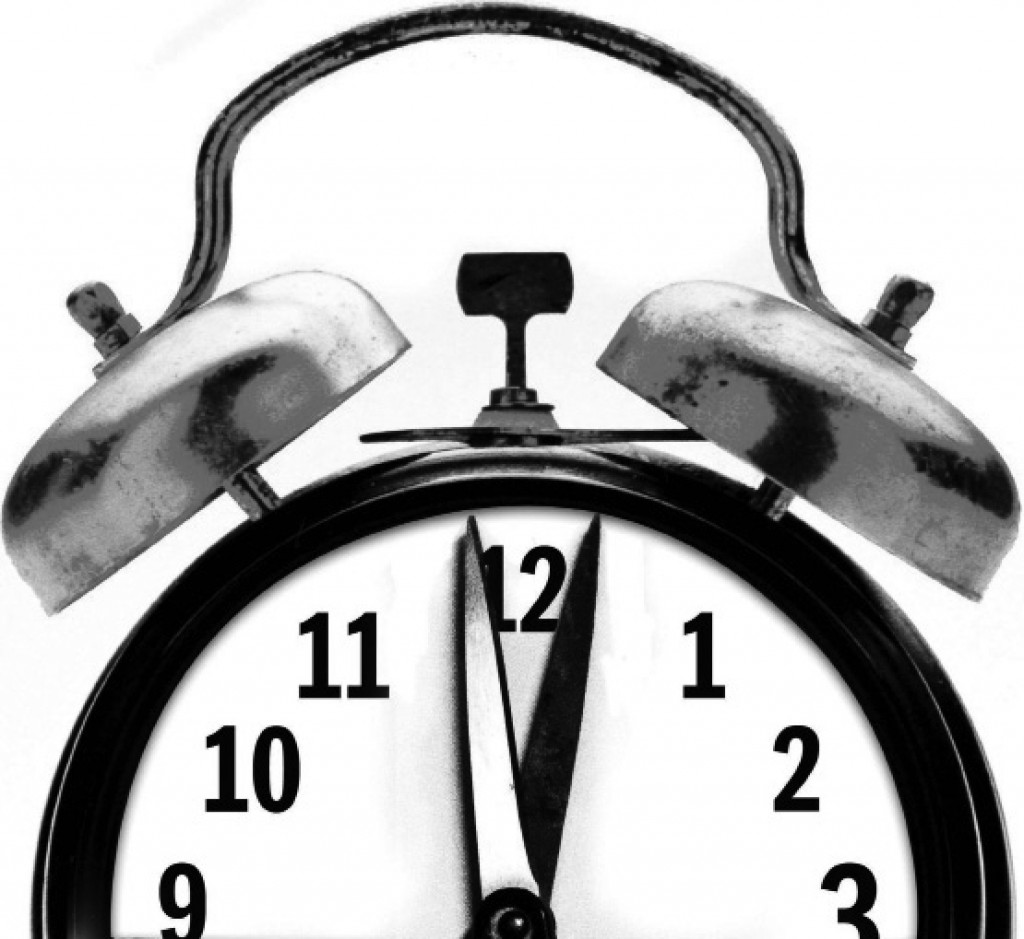 The Early Alert program at Citrus College is off to an early start.
The program, which is coordinated by counselor Robin McBurney, is an email-based system of warnings and follow-ups for students who are identified as having difficulties early in the semester.
This program is designed to be efficient and technologically user-friendly for instructional and support staff, as well as informative, direct and non-threatening for students.
However, the system has its limitations. First off, it is the instructors' choice whether or not to participate in Early Alert, which means a student could be at risk of failing and be unaware if a professor opted out of participating in the program. Although many professors do participate student success is not guaranteed by the program.
All instructors have access to the online computerized Early Alert Referral System where each email letter is generated. Students who are identified by the professor are immediately informed via letter sent to their Citrus College email address.
Next, the program gives students only two weeks to prove they are on track. As the majority of core classes meet only twice a week, most students will have these classes only a few times before professors need to send out warning emails.
For the most part, the first week of classes in a 16-week course is devoted to reviewing syllabi. Actual instruction often does not start until the third class meeting. For a professor to be able to determine a student's work ethic in just a few hours of classroom contact is unfair.
Most professors have no knowledge of their students' academic potential. The result may be that professors may be pressured into thinking of the student as a potential failure.
The last day for dropping classes is Sept. 17 and the second college-wide alert is scheduled for Sept. 14, just three days earlier. Why not simply eliminate the first college-wide alert and start Sept. 14? It only takes a few minutes for a student to read the alert email, and three days is more than enough time to decide whether or not to drop a class.
The discouragement a student could experience as a result of an Early Alert email could potentially affect their performance in the long run. Imagine how a student must feel receiving a letter telling them that their first two days of work have been below satisfactory and that they are in danger of failing a class that hasn't even really started yet.
This type of premature judgment goes against what community college should be representing which is the opportunity for students to succeed despite their academic past.
---
---