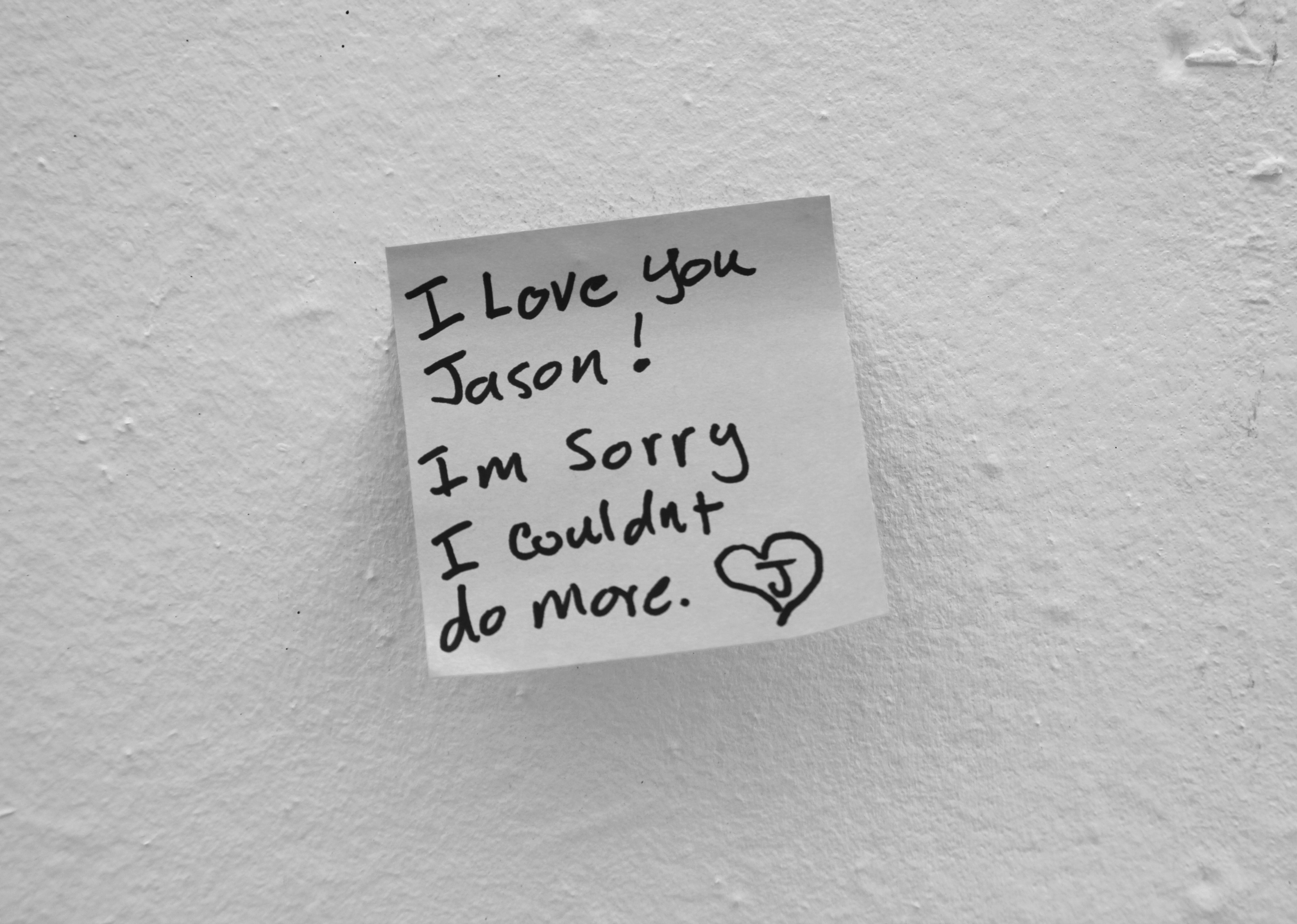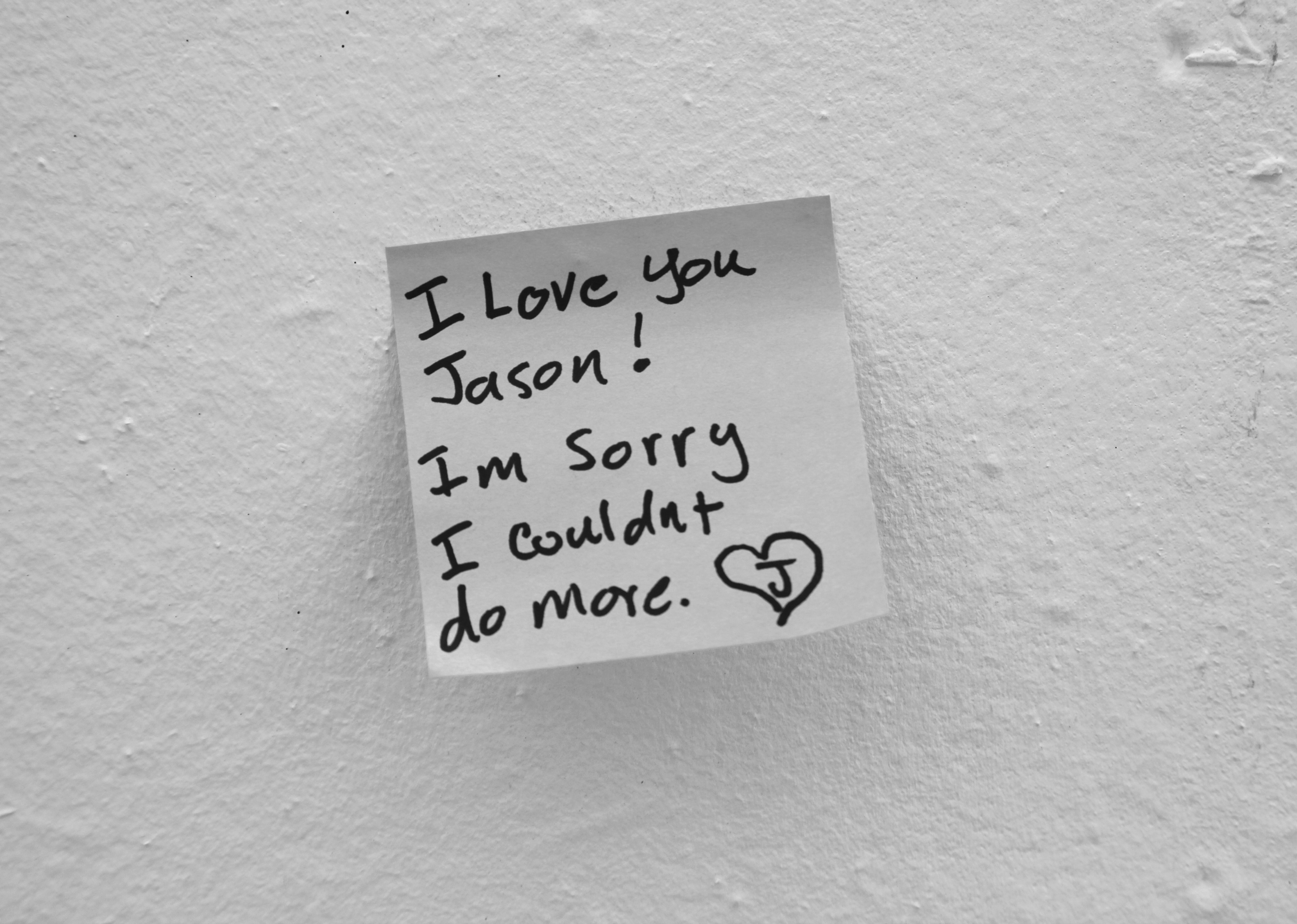 ---
[media-credit name="Andrae Reid" align="alignnone" width="610″]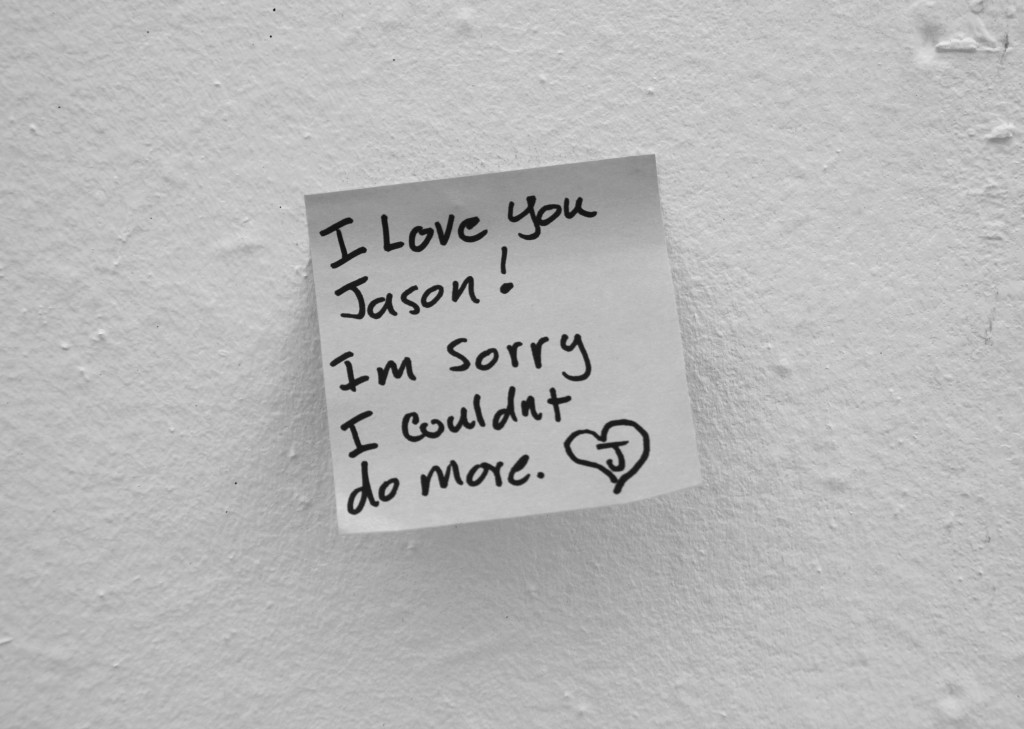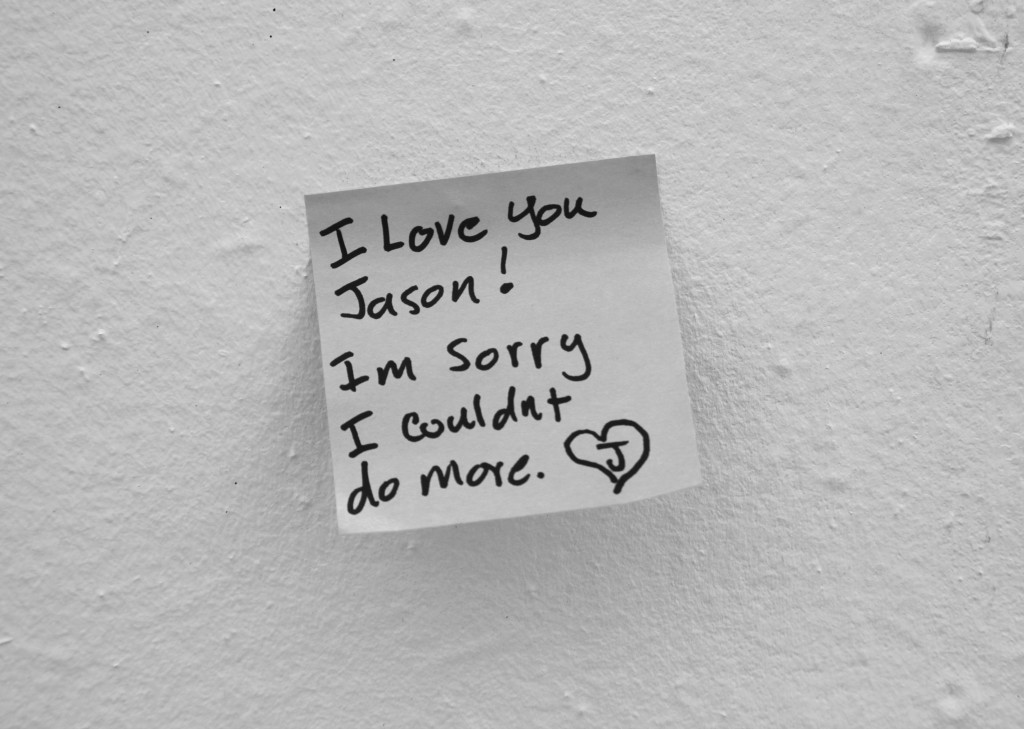 Everyone is meant to be here for a reason. To end a life early over temporary problems is never worth it. Tomorrow is a new day and a new day means new choices, which comes with another chance to change.
Citrus College has acknowledged the ripple effect suicide has on communities by hosting its first ever Suicide Prevention Day, sponsored by Associated Students of Citrus College and the Student Health Center. Getting involved and educated in intervention techniques can change how people think about suicide. With suicide education students can make a difference in the lives of our friends and family members who may have lost the will to live. Sometimes, all it takes to help someone is by listening to what they have to say, and thoughtful advice can turn around a suicidal individual's attitude.
Not only can individuals take part in this suicide prevention program, but the whole campus was a part of it during the Awareness Day on Sept. 10. We can do even better. Nothing is stopping anyone from putting up flyers, letting others know they care. The Health Center can take its efforts further by creating a website on suicide prevention, with strategies on how to avoid suicidal thoughts.
So now the question is, do you want to be a part of changing and saving people's lives?
Whether it's suicidal thoughts or just having a bad day, you can save someone's life just by being there and helping.
So let's stop for a moment, and go the extra mile to help prevent suicide.
---
---