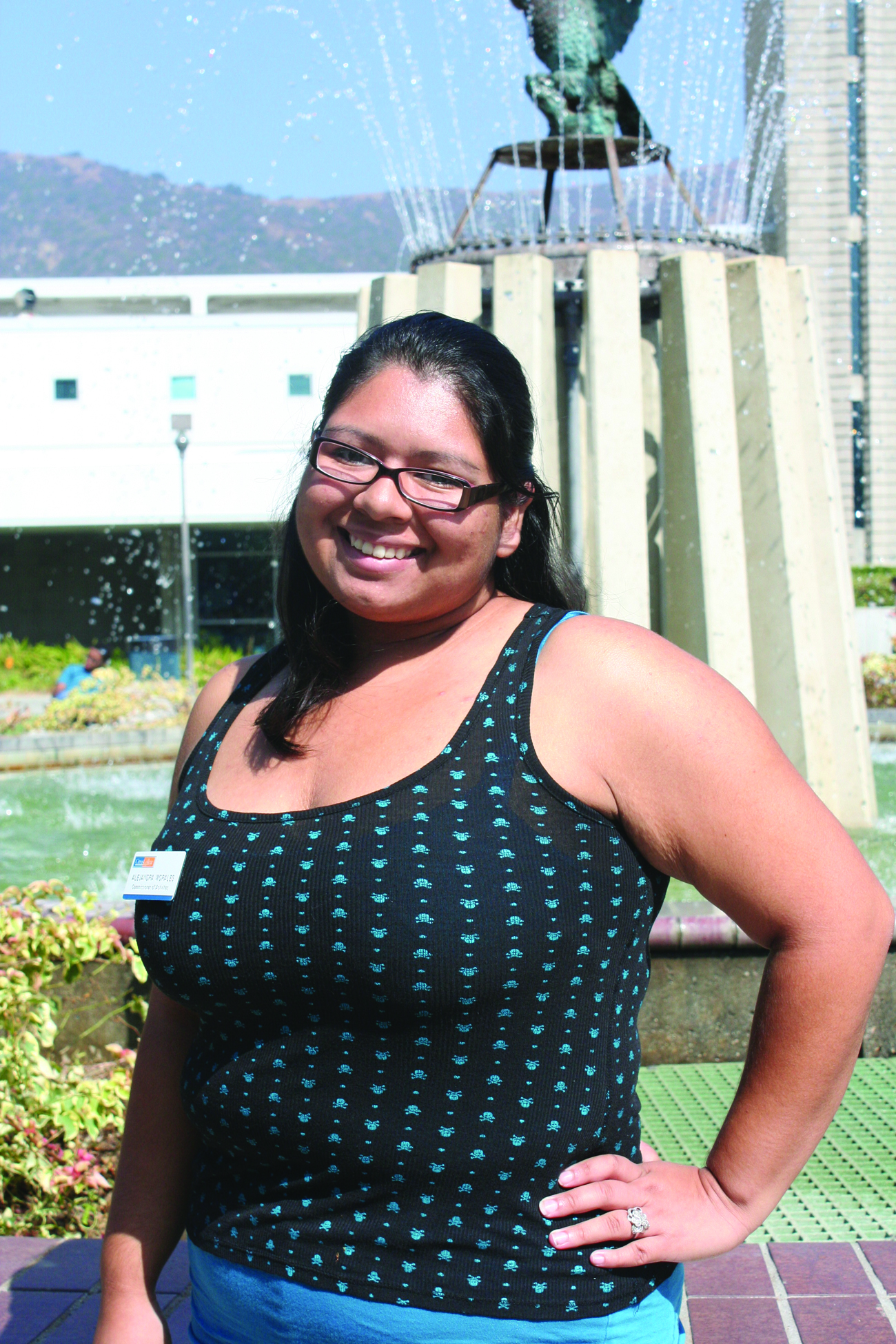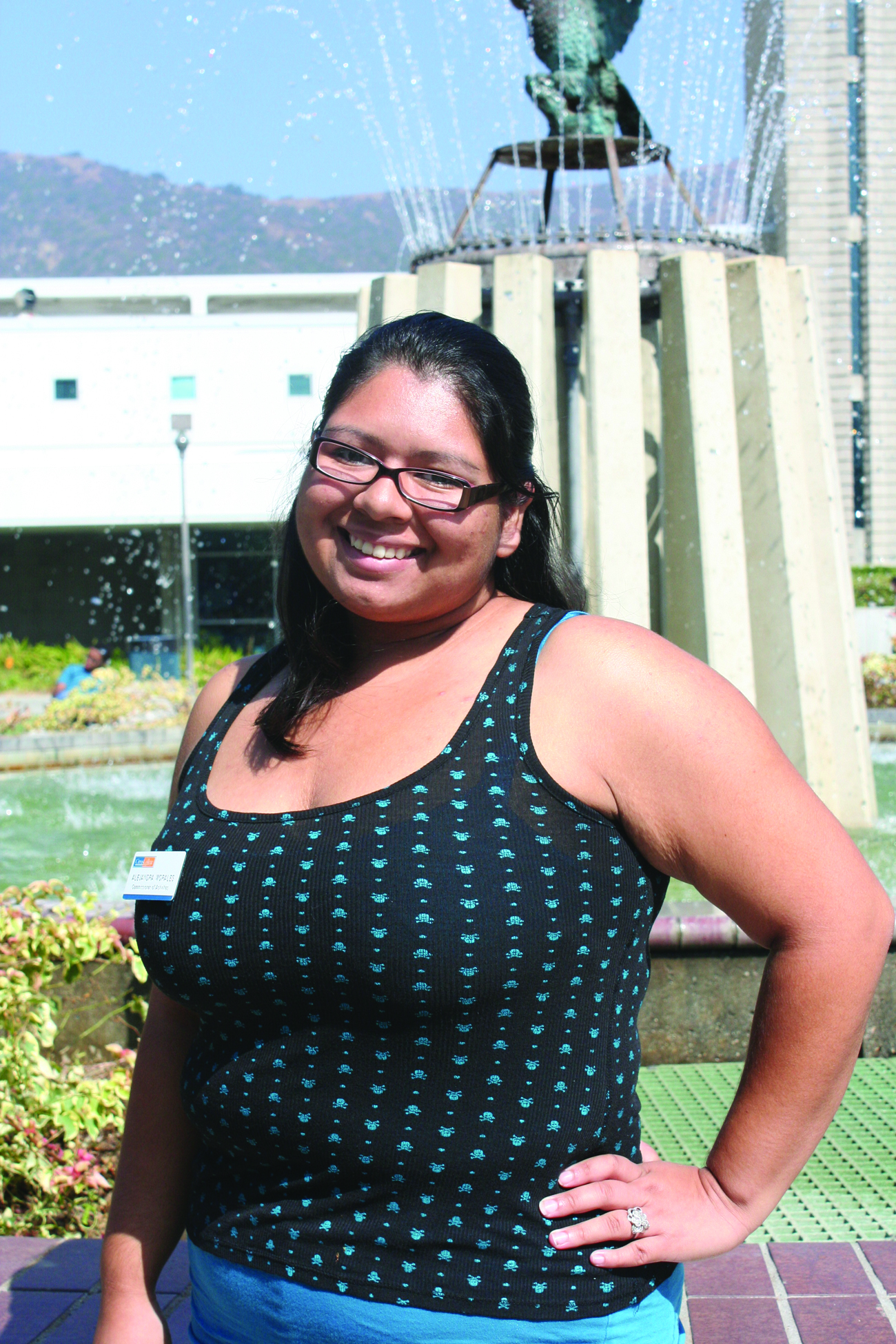 ---
Morales is active in ASCC as commissioner of activities, Phi Theta Kappa, H.O.P.E., Alpha Gamma Sigma and the Earth Club. Morales says she views H.O.P.E. as a second family for its relatable situations and great people behind it.

Morales is an AB540 student who struggles to overcome her financial issues as well as complete her education.

During high school she was troubled by the discouraging words from family members.

"The discouragement that I had from my other family members made me achieve more," Morales said. "Success is the greatest revenge."

"Alejandra is awesome, she cares and you can see that," said Nayiri Baghdassarian, vice president of ASCC. "She is really hard working and she is very well rounded."

Morales was born in Mexico and was brought the United States when she was a year old. After graduating from Baldwin Park High School, she was accepted to three universities but had to decline due to her parents' financial issues.

"Alejandra is a remarkable young lady, a spectacular mind, extremely humble with what she is doing," said ASCC commissioner of public relations Brandi Garcia. "She has so much going on in her personal life that to see her being focused and ready to go is amazing."

"We all go through things, we all struggle, tears will fall but we just got to keep our heads high." Morales said.

Recently Morales was separated from her mother and now lives with her grandparents in Baldwin Park.

Alejandra Morales, double majoring in English literature and biology, has both dedication and integrity as an individual for herself, her friends and family.
---
---