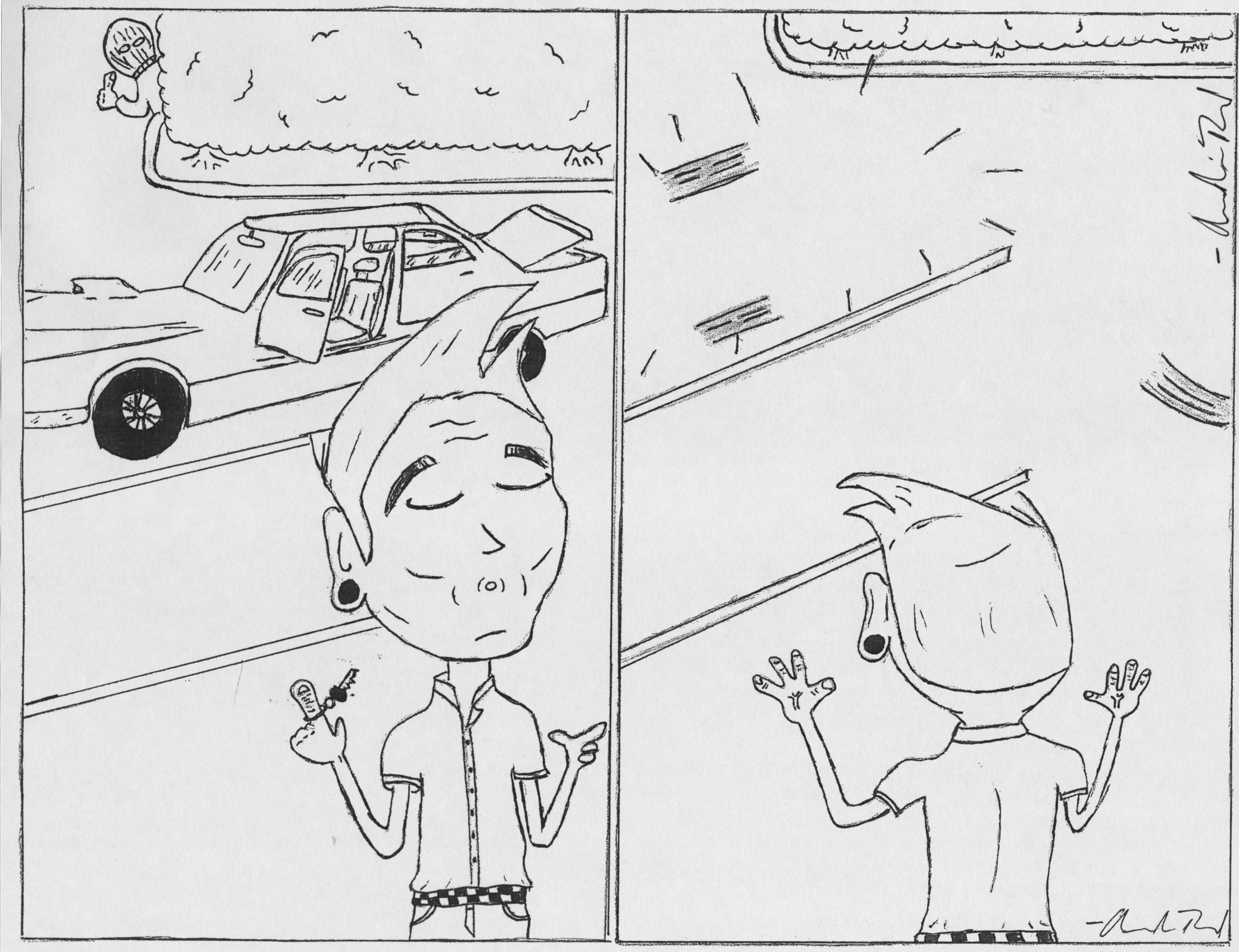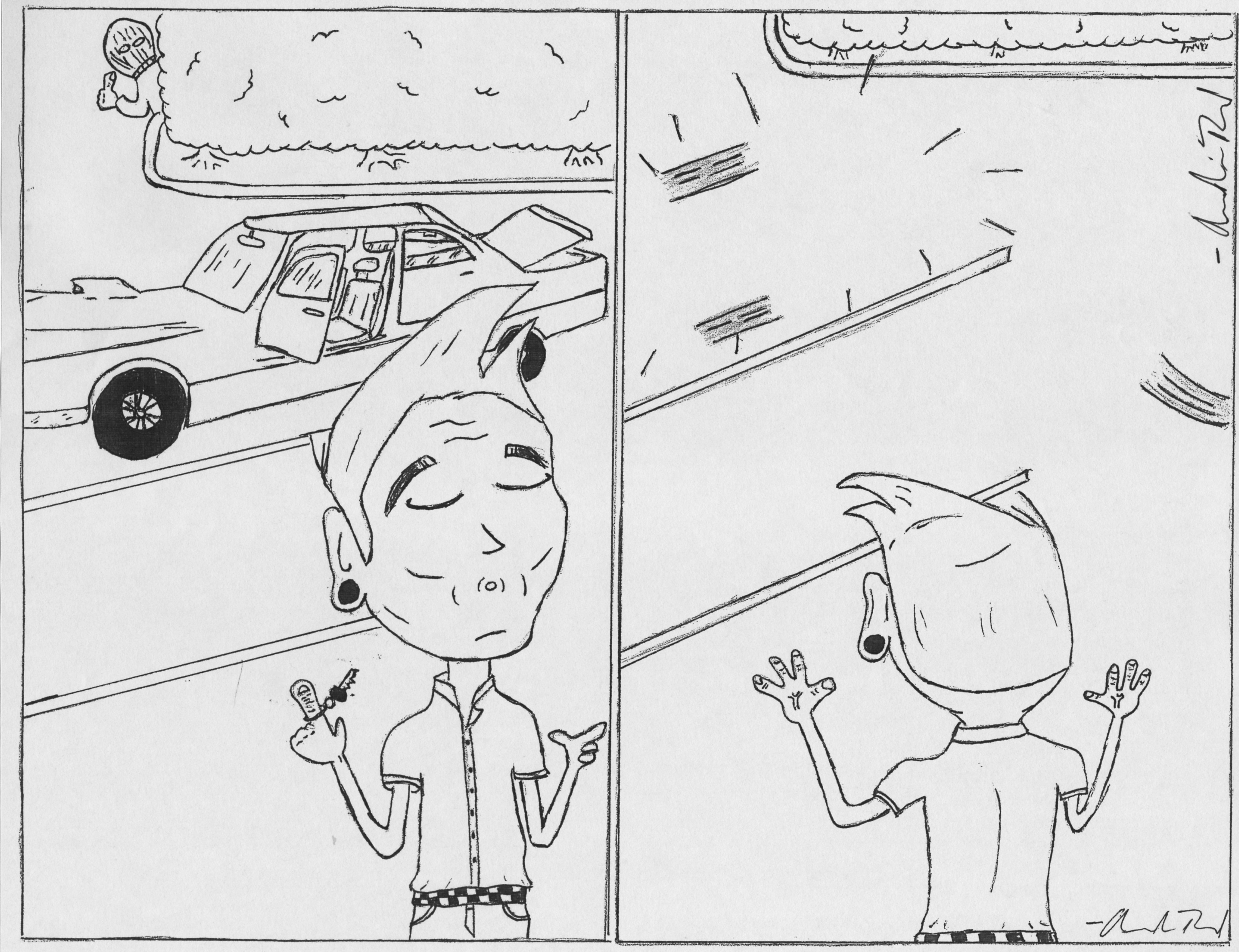 ---
Citrus College has recently seen a rise in car thefts and burglaries, which might be worrisome for students who keep their cars in the lots. But the thefts could be preventable if students were more willing to take a few simple security measures.
Two vehicles have been reported stolen and three burglarized in the past month.
The number of vehicle thefts and burglaries reported from the middle of September to the middle of October surpass the average amount of vehicle thefts and burglaries in a year. A total of five vehicle thefts occurred on campus in 2011.
There is a noticeable pattern in the thefts. Most of the crimes reported are crimes of opportunity, meaning the vehicles were unlocked or items were unattended, presenting an opportunity for thieves.
Campus Safety sees countless cases of cars with the windows rolled down or doors unlocked. In addition, they have reportedly seen cars with laptops on the front seat.
Campus Safety reported a Honda Accord, two Honda Civics and two Acura Integras stolen or burglarized. The thefts at Citrus follow the patterns of car thefts throughout the nation.
The 1994 Honda Accord is stolen more often than any other car in America, according to the National Insurance Crime Bureau. Both a Honda Accord and an Acura Integra have been reported stolen from the student lots.
The Honda Civic is second on the NICB's list while the Acura Integra is sixth.
Of the three cars burglarized at Citrus, two were Honda Civics and one was an Acura Integra.
So instead of asking who would do such a thing, students should be asking why these cars are targeted more than others.
Your immediate answer might be that these cars are easy to break into, but it's more complicated than that.
Start by considering the hypothetical story of your good friend Joe.
When Joe is in high school, his parents buy him a cheap, practical car; a Honda. But when he gets to college he is way cooler than he used to be so his old Honda can't cut it anymore.
So he slaps some modifications on his old Honda. He gives it a stereo that could make your head spin, chrome hubcaps and a grill to match. Then he leaves it parked in the student lot.
So, what happens when you give your Honda all the modifications of a BMW X Series, but none of the security?
The average Honda is easy to steal. We Clarion staffers have a friend of a friend who boldly claims that he can steal a Honda in five minutes flat. It is our professional
opinion that he might've been exaggerating a bit. The point is it's not hard to do.
However a Honda with major modifications can be both easy to steal and well worth the risk.
According to Kelley Blue Book, a 1995 Honda Accord's trade-in value is approximately $900. However it can be worth up to $4000, if it is sold for parts. The NICB says street racers often steal old Hondas, add performance parts to the engines and use them in other cars.
No matter how many times you close your eyes and click your toes together, an Accord will never be an Escalade.
So instead of giving your bucket a new paint job and killer suspension, start with a simple car alarm and work your way up.
Don't forget the classics. Roll up your windows, lock your doors and don't leave your laptops sitting on the front seat!
---
---