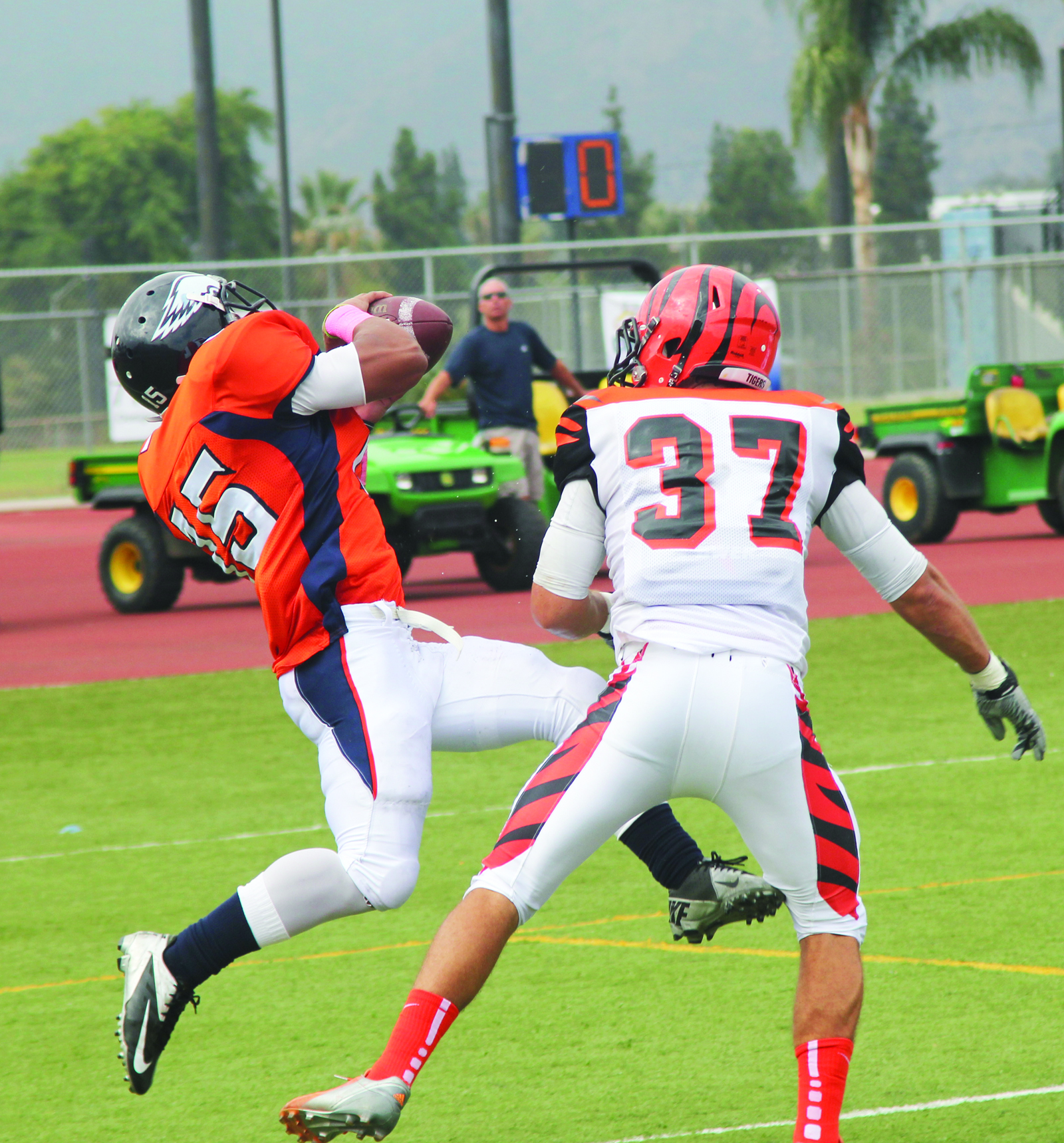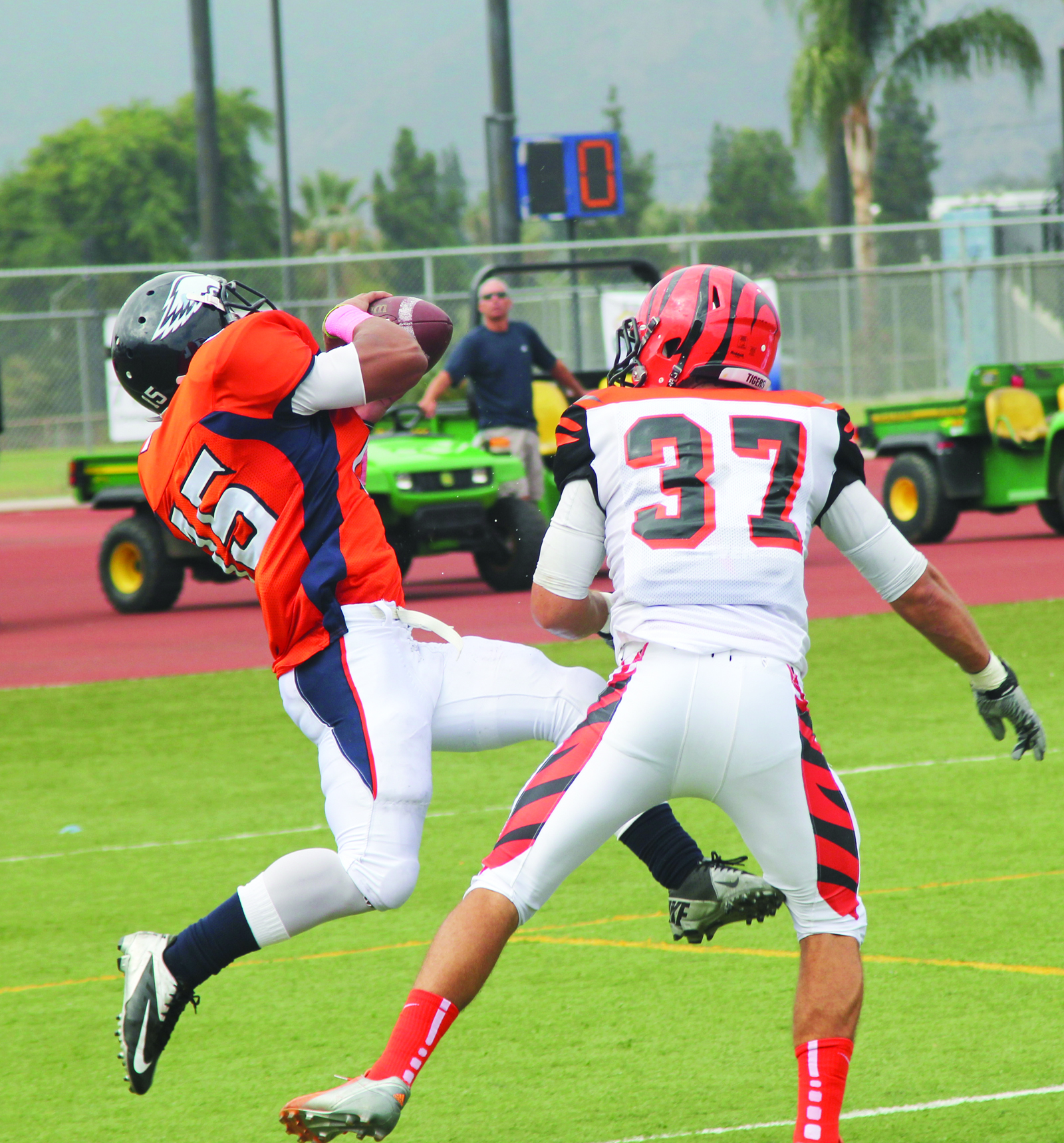 ---
Women's soccer suffered a 0-1 loss to College of the Canyons Oct. 12 after an emotional 2-1 win over conference rival LA Pierce. The Owls were able to bounce back by scoring a total of 10 goals in consecutive wins over West LA and Glendale before defeating Santa Monica 2-1 Oct. 23. They are currently ranked #9 in Southtern California.

*      *      *      *      *      *

Football was unable to build on their momentum from a 50-17 victory over College after a 21-18 overtime loss against Riverside Community College on Oct. 20.

In a game that had more twists and turns than Troy Polomalu's hair, Citrus fell behind 18-12 on a RCC 68-yard punt return by Garrett Biggers with 1:53 to go. Quarterback Bernard Porter then drove 68 yards of his own to find wide receiver Josh Jones for a TD that would tie the game, but Isaiah Kepley would miss the extra point. RCC would kick a field goal on their first possession of overtime to win it.

*      *      *      *      *      *

Volleyball has been rounding into form as they head towards the postseason, notching three consecutive straight-sets victories over Glendale, Santa Monica, and West LA. However, the team faces off against consensus #1 LA Pierce tonight at the Owls nest.

*      *      *      *      *      *

Men and women's water polo  will visit Cuesta in their regular season finale tonight. . .  Men's soccer tied Moorpark  2-2 on Oct. 23. . . Women's golf will travel to Bakersfield for the WSC Championships Oct. 28-29, while cross country will attend the SoCal Championships Nov. 3.

It's coming down to the wire for fall sports at Citrus. The seven active teams only have a total of eight home games remaining, and several are gearing up for the postseason.
---
---