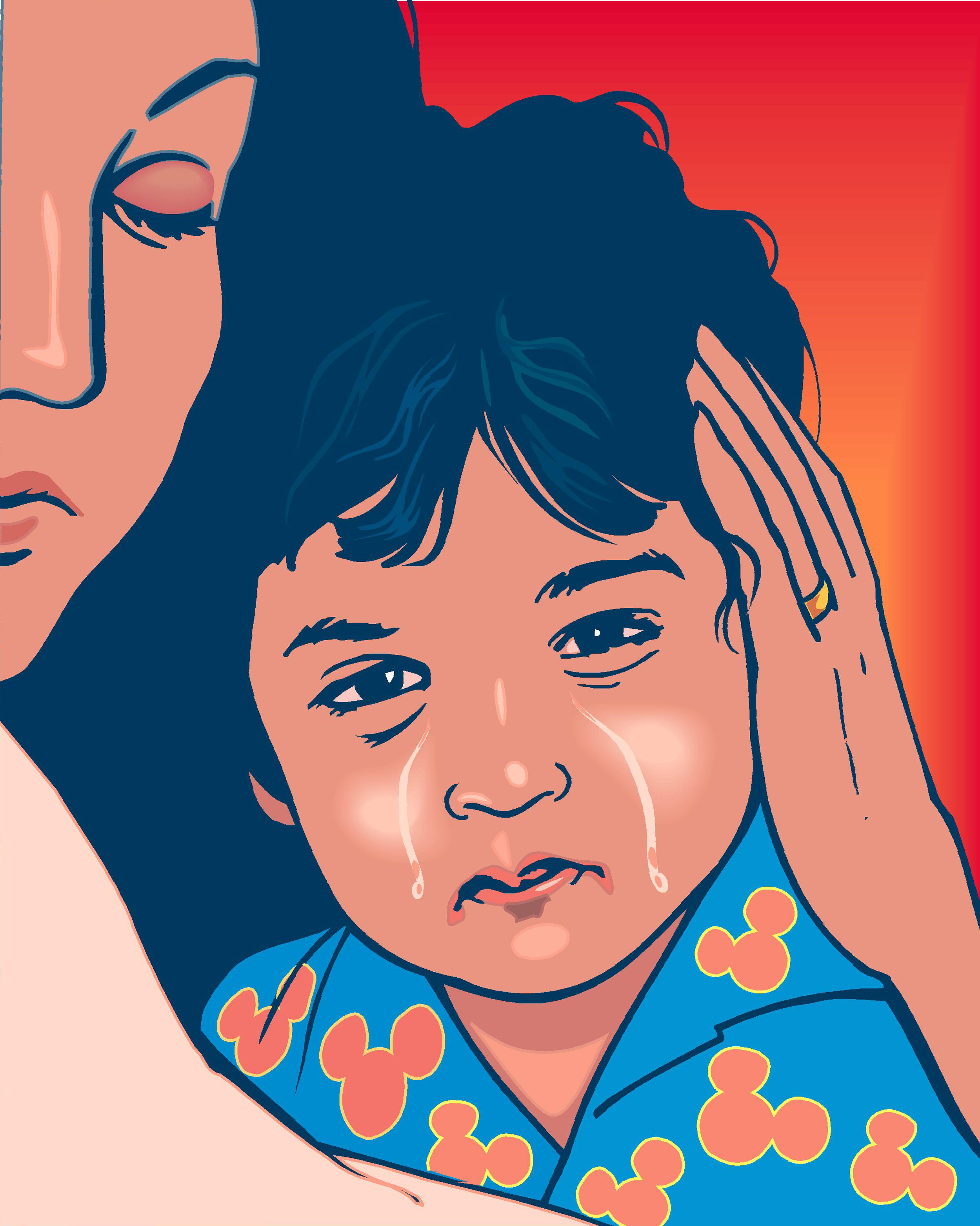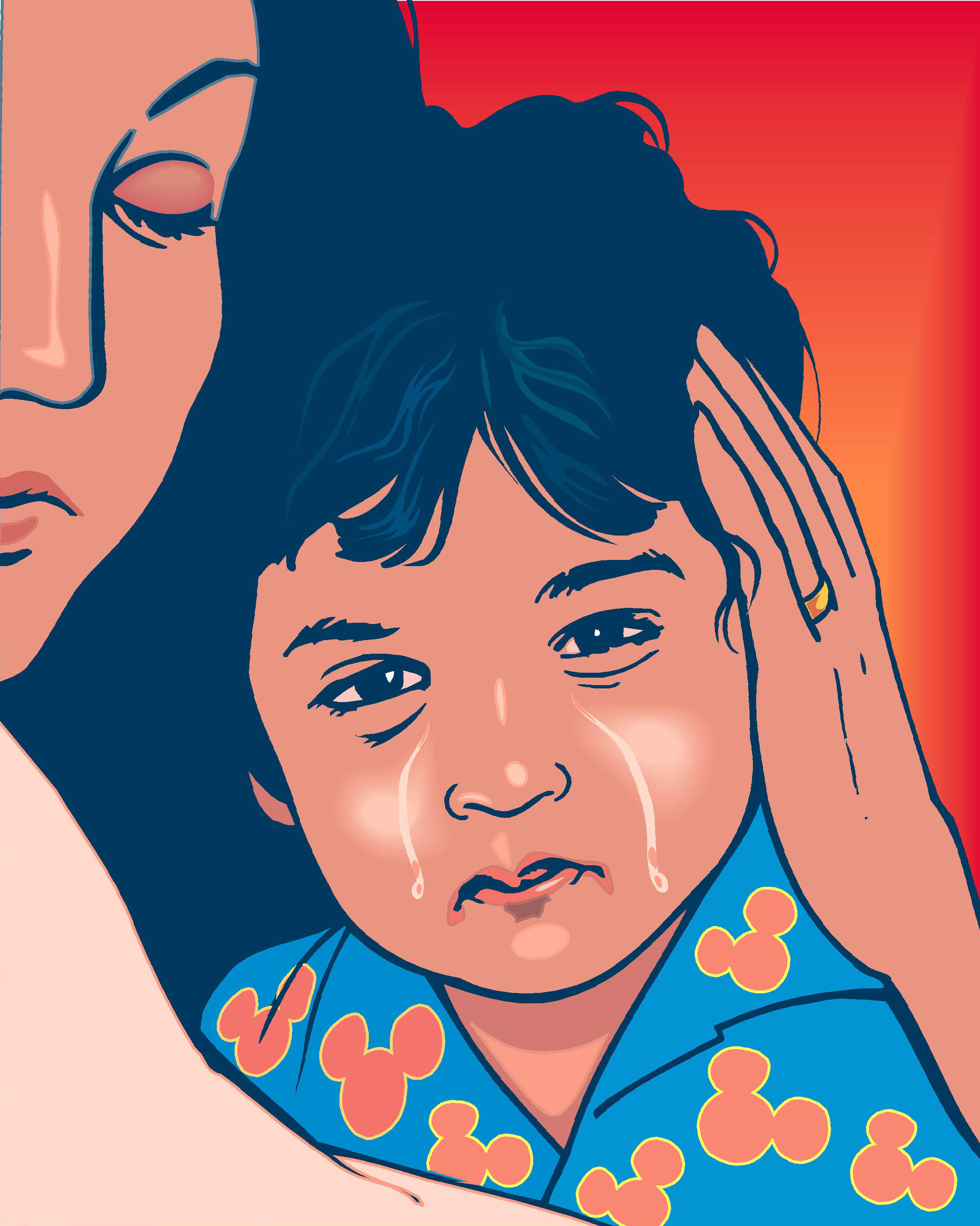 ---
Proposition 35 is a combined effort between Californians Against Slavery and the  Safer California Foundation. By voting yes, Proposition 35 will Increase prison terms, require convicted sex traffickers to register as sex offenders and to mandate the law. This proposition raises awareness and helps Californians take action against possible human trafficking and sex exploitation in their own communities.

California alone harbors three of the thirteen largest child sex trafficking rings in Los Angeles, San Francisco and San Diego. The Department of Justice reported an estimated 200,000 to 250,000 victims have been abused since 2001.

The victims of sex trafficking are usually between the ages of 12-14 and are commonly runaways who have previously experienced sexual abuse, though there are even girls 5 and 6 years old are involved in the sex industry being forced to involve themselves in commercial sex acts. 797,500 children (younger than 18) were reported missing in a one-year period, which averages out to 2,185 children each day.

The internet has made it easier than it's ever been to buy and sell women and children. It has helped fuel the rapid growth of sex and trafficking throughout the United States. Voting yes on Proposition 35 will not only bring harsher punishment to those who violate the law but it will also bring awareness and help those who may be suffering or had suffered from this crime. You can do many things to help you can visit http://www.caseact.org/ for more information. Also if you have been affected by human trafficking or know someone that has been call your local police department and or National Human Trafficking Resource Center hotline at 1-888-373-388.

Human and sex trafficking is everywhere but most people don't even realize it. Sex trafficking is a modern-day form of slavery in which a commercial sex act is induced by force, fraud, or coercion, or in which the person induced to perform such an act is under the age of 18 years 1.2 million children are being trafficked every year; this is in addition to the millions already held captive by trafficking. UNICEF reports approximately 30 million children have lost their childhood through sexual exploitation over the past 30 years. Today's laws do not require people convicted with human trafficking to register as a sex offender.
---
---