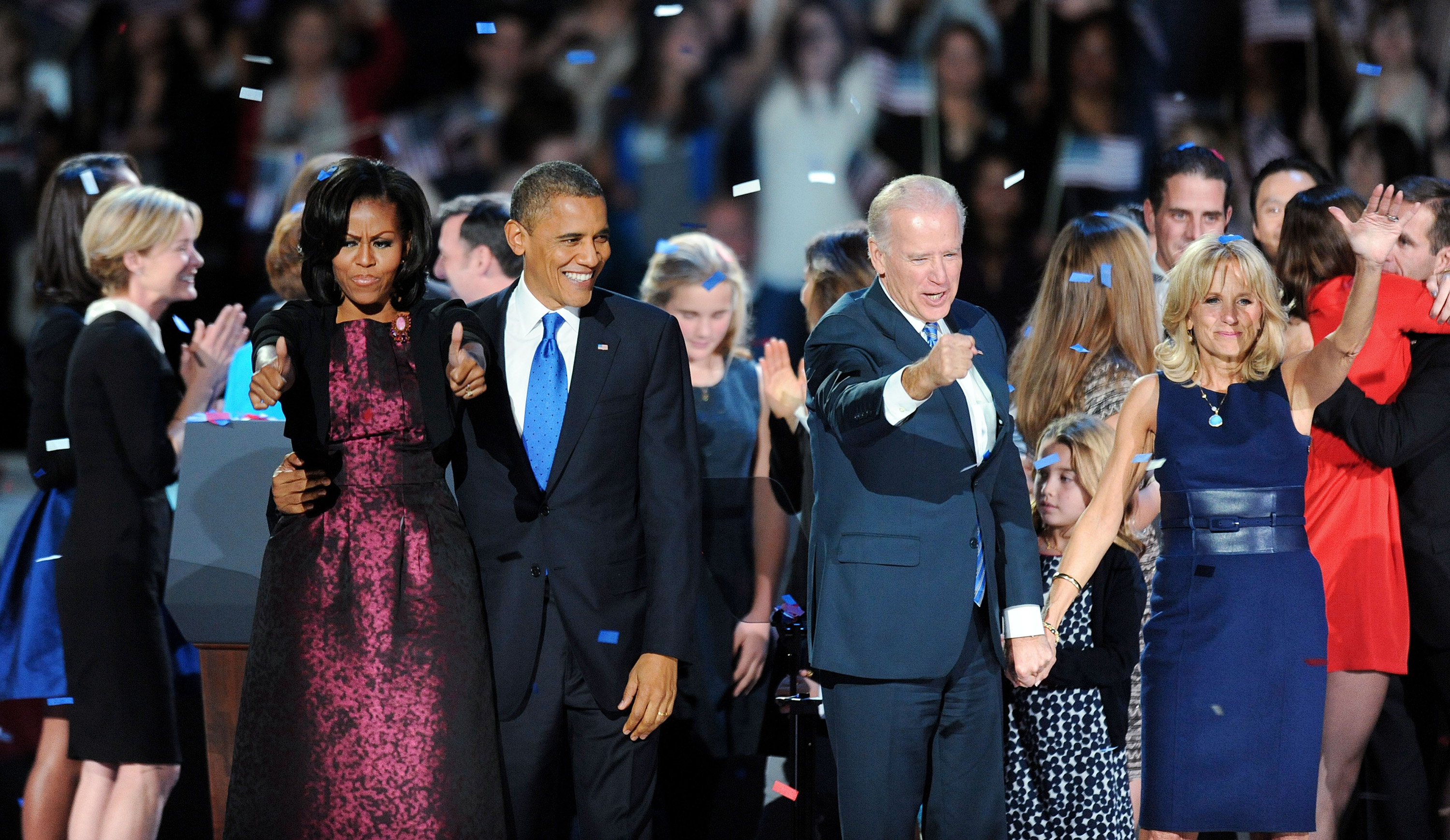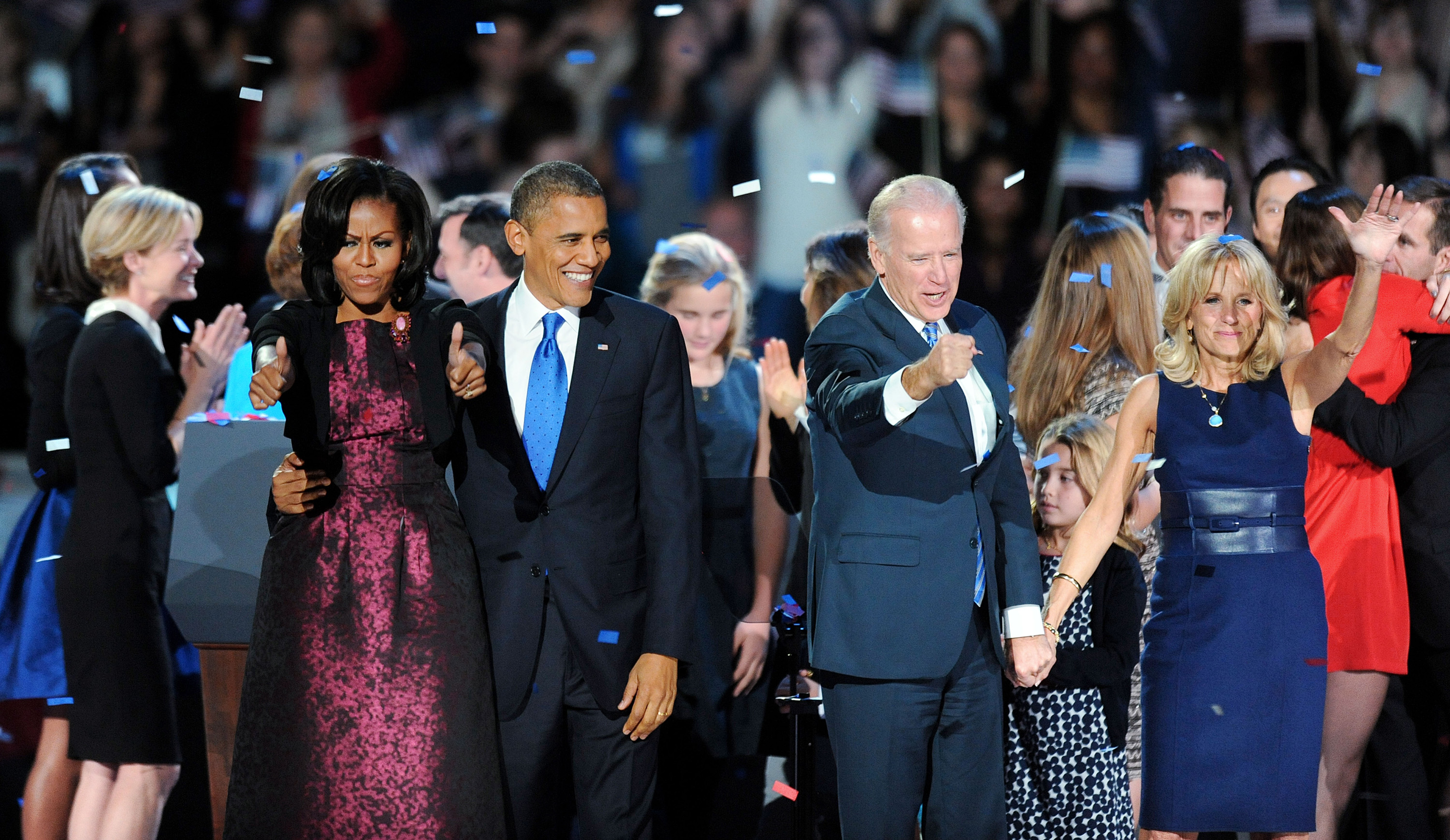 ---
Just 24 hours later, a win had been declared for incumbent President Barack Obama. What was predicted to be a tight race in pre-election polls eventually ended in a runaway victory, much like the Saints experienced the night before.

"Thank you, thank you so much," Obama said as he walked out on stage in Chicago.

"We are an American family and we rise and fall together as one nation and as one people," Obama said. "Tonight in this election, you as the American people reminded us while the road has been hard, and the journey may have been hard, we have picked ourselves up."

The race started off as most had expected. Florida reported a 51-48 percent advantage for Obama as of 5:30 PST, but Arkansas had already been declared for Romney.

The Republican candidate had managed to jump out to an early 56-42 percent lead in Virginia at the same time, and had gained the lead in the popular vote 52-47 percent.

But the one surprise came in the state many pundits said Romney needed the most—Obama had developed a 59-42 percent lead in the always critical Ohio.

At 6:30 PST Obama was still nursing a solid 52-47 percent lead in the state. Florida was reported neck-and-neck. Throughout the evening, no candidate was able to grasp a strong foothold in the panhandle.

Midwest returns continued to come in during the evening, but Romney's lead in the popular vote had diminished to only three percent by 7:30 PST. He claimed victories in Arizona and Missouri, but the threat of California's 55 electoral votes still loomed with Ohio still holding steady for Obama at 50-48 percent.

Less than 45 minutes later, CNN reported Romney's campaign was expressing doubts about the outcome. And at 8:17 PST, CNN called the election for Obama, who returned to a familiar theme during his reelection speech, to the cheers of the thousands in attendance.

"I have never been more hopeful for America," Obama said. "I have never had more hope about us. And I ask you to sustain that hope."

On Monday Night Football Nov. 5, the Philadelphia Eagles faced off against the New Orleans Saints. At halftime, two presidential candidates  addressed the nation.
---
---