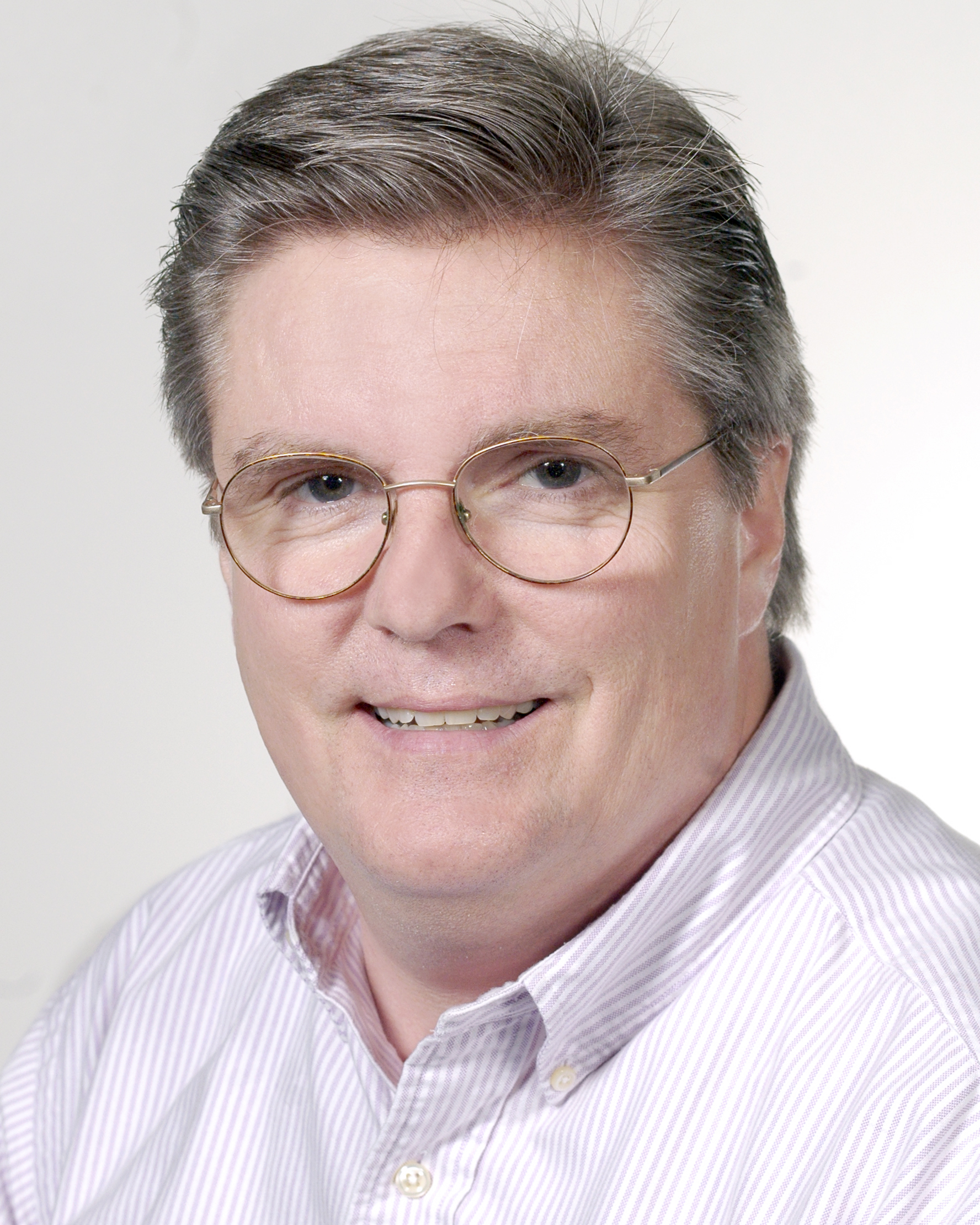 ---
Dual lines in the sand were drawn by the president of the full-time faculty union during the Oct. 16 meeting of the Citrus Community College District Board of Trustees.
In the public comments period preceding the meeting, John Fincher, president of the Citrus College Faculty Association, alleged that a member of the board has been abusing campus computer resources.
"About a year ago, I heard rumors that one board member was abusing the computer privilege," Fincher said. "As an officer of the CCFA, I wanted to find out what the truth was."
In his statement, Fincher said that he had recieved documents from Human Resources detailing frequent, in-home service visits by employees in the Technology and Computer Services department to the member's home, where the employees often supplied cartridges of printer ink, FAX film and computer-related items.
"I have a simple request; that the board member offer a written apology to the TeCS department, return any items that are above and beyond what a typical board member may receive and promise not to bully any Citrus employee ever again," Fincher said.
From May 5, 2010, to Oct. 5, 2012 personnel from TeCS made 34 visits to Ortell's residence, according to the documentation.
"For the life of me . . .I cannot think of a reason that anyone would require such extensive, in-home service visits for a computer," Fincher said.
On Nov. 5, Fincher confirmed that the trustee in question is Edward Ortell, the board representative from Duarte who was first elected in 1969.
In a follow-up telephone conversation Nov. 1, Ortell expressed uncertainty as to why Fincher put forth the allegations.
"I'm sure John has his reasons for bringing this up, but it's escaping me right now," Ortell said. "What we need to do is concentrate on transparency in government."
Transparency has recently become a recurring issue with the Citrus campus. On Oct. 1, San Dimas resident Gil Aguirre filed suit against the board of trustees, claiming the body violated California's open-government laws by incorrectly posting agenda items, among other things. An Aug. 21 meeting of the board was also cancelled after a Clarion reporter noticed the agenda had not been posted 72 hours prior to the meeting.
The CCFA president also set forth another ultimatum for the board: That board members eligible for lifetime health care benefits retire by Dec. 31.
The trustees voted to give themselves and their spouses lifetime medical, dental and optical insurance coverage during the April 23, 1998, special meeting of the board of trustees.
The proposal was made by then-board president Edward Ortell, who was reportedly motivated by the failing health of Donald Montgomery, then the trustee from Monrovia. Montgomery died of cancer the day prior to the special meeting.
The agenda item granting the board with lifetime medical benefits passed by a 3-1 vote. It states that coverage will be provided to administrators under contract, board members who serve the district for a minimum of five years and are at least 55 years of age and to spouses for both groups.
Current board members Gary Woods and Ortell voted in support of the proposal, while now retired board member Michael Bevilacqua was the dissenting vote. Both Ortell and Woods are still eligible for the benefit, while Joanne Montgomery's status was unclear as of press time.
"The time has come for lifetime medical benefits," Ortell was quoted as saying in the May 6, 1998 issue of the Citrus College Clarion. "One is too at risk at the end of their career not to have it."
The lifetime health benefit policy has clearly irked members of the CCFA for some time. In October 1999, a similar benefits proposal for faculty did not make it past the negotiation table. Professor George Carlson wrote in a 1999 issue of the CCFA newsletter "If some get [benefits] and spend a couple of hours on campus a month, an instructor who's here on campus full-time should receive them also. Everybody should get the same."
The CCFA has tempered its stance since.
"It's [been] largely forgotten, to be honest with you," said chemistry professor Terry Miles, who acknowledged that establishing lifetime benefits for faculty at the present would not work financially. "It sort of wrinkles a few noses, but I wouldn't say it's a sticking point for relations with management."
Under the provision, Woods and Ortell are entitled to nearly $20,000 a year in medical coverage alone.
"In this time of cutbacks, Citrus faculty have taken on more students than ever before, and [have] had classes cut more than ever before," Fincher said. "Where's the board cut? Where's the board limitation?"
The next meeting of the board of trustees is scheduled for Nov. 20 at 4:15 in CI 159.
---
---