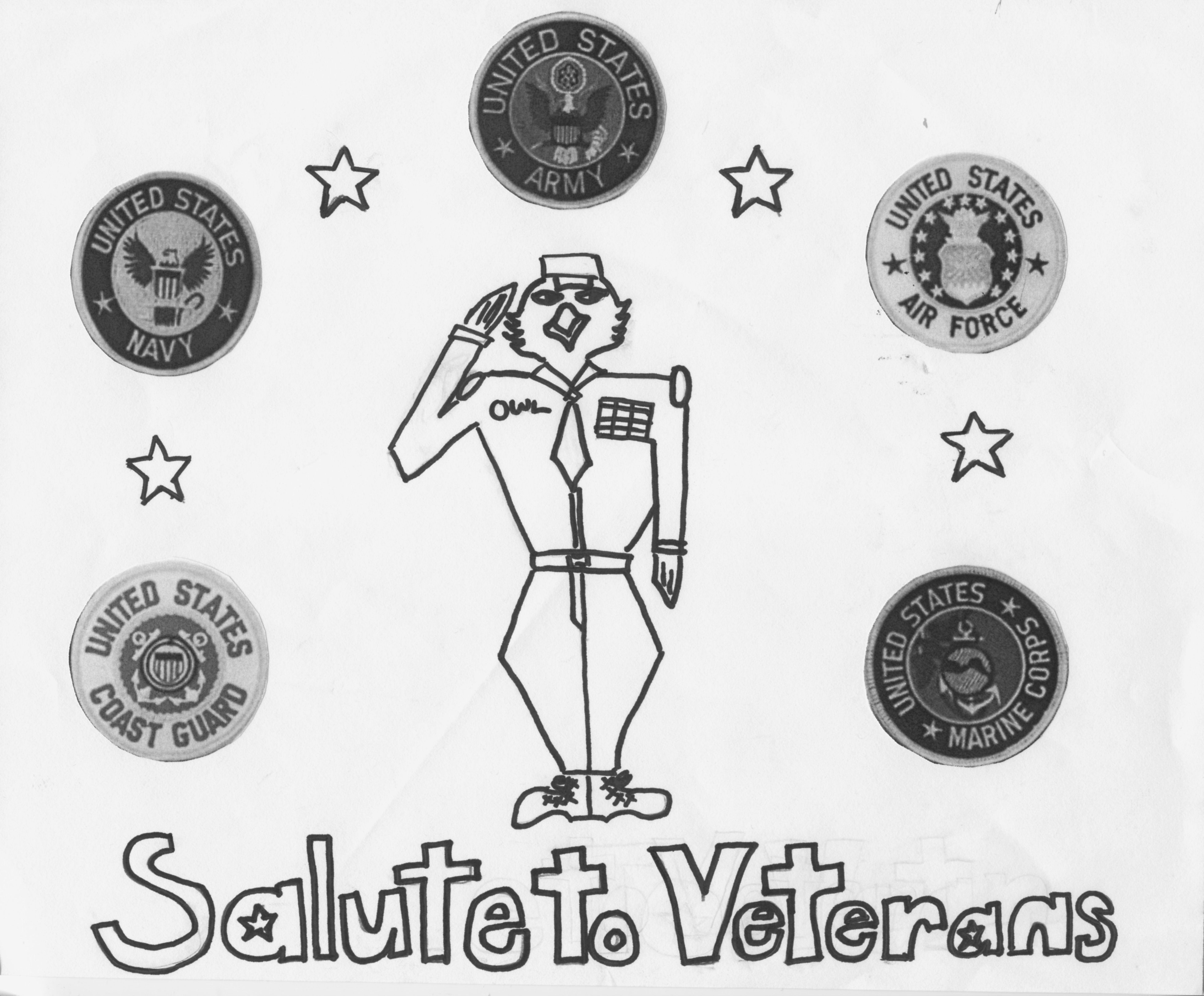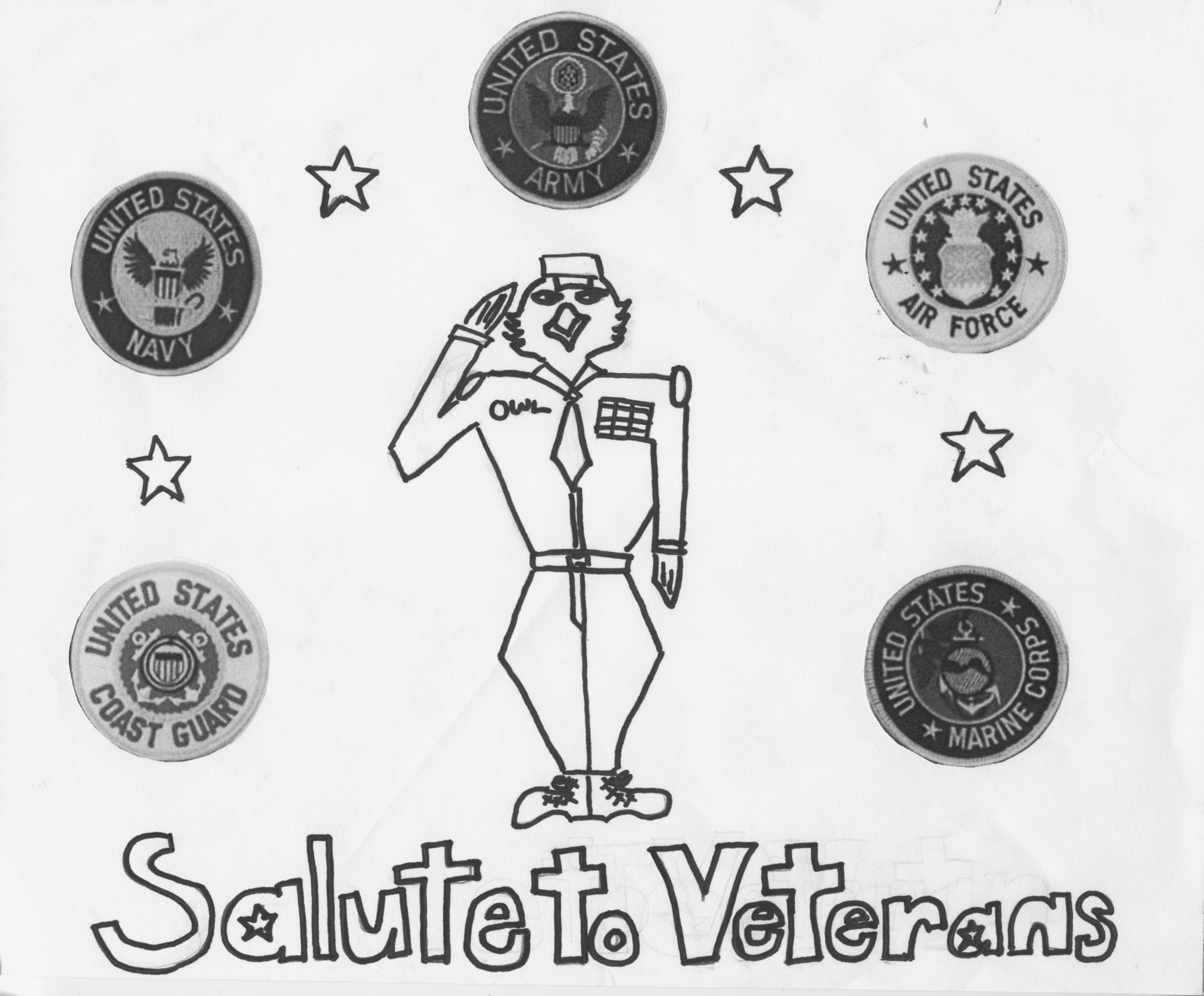 ---
Several of the college's employees contributed to the 7th annual campus Salute to Veterans. Dr. Martha McDonald, dean of students and former U.S. Marine, headed the planning committee. History professor Bruce Solheim, an Army veteran of the Vietnam War era authored "The Bronze Star," a play about a gay solider who suffers from post traumatic stress syndrome and commits suicide. The list of contributors that help make Citrus College veteran-friendly would be too long to fit on this page, let alone this editorial.

As a result, Citrus College was rated a "Military Friendly School" for the third time in a row by GI Jobs, a magazine dedicated to helping enlisted personnel transition from military service to the civilian workforce.

Of all the levels of higher education in the nation, Citrus College was ranked in the top 15 percent, standing out among top universities, private colleges and trade schools in the country that embrace America's veterans as students.

Veterans on campus say that the teachers at Citrus are helpful and do a great job at explaining things clearly to them. Veterans often lean on other vets for support, and the ones at Citrus say they enjoy the camaraderie, special aids and privileges here.

We at Citrus, including our staff and faculty, are proud of the different programs offered through the Veterans Center, such as the Boots to Books class and the Mobile Health Unit program.

The goal of Boots to Books (Counseling 160) is to assist the deployed, post-deployed, and veteran student make a positive transition from military to civilian life, including college survival skills.

Boots to Books is a for-credit college course that also instructs veteran students how to effectively manage military, operational and combat reaction stress, along with Post Traumatic Stress Disorder.

Additionally, the program hopes to have a non-credited class for friends, family members and supporters to join as well with plans to include its students in seminars and training sessions.

The Mobile Health Unit program is designed to make health care more accessible to veterans, as opposed to the traditional approach of veterans having to travel long distances to Veterans Administration offices. The program was extended to Citrus College for the first time on July 17, and has begun to make regular trips to our school since.

The mobile team conducts basic health and eligibility screening for readjustment behavioral issues, including PTSD; and provides direct assistance for other social readjustment issues.

Monica Christianson, project director at the Veterans Center, plans to collaborate with Richard Beam, director of public and community affairs of the V.A. of Long Beach, to begin working on improving the new service by incorporating telemedicine into the Veterans Center.

The Citrus community has shown it is proud of the efforts made by America's heroes and heroines and here at the Clarion, we would like to show our appreciation as well.

We salute you.

Citrus College is a great place for veterans to attend school and here is why—it is one of California's top colleges that has received recognition for appreciating the courageous men and women that stepped up to defend our country.
---
---