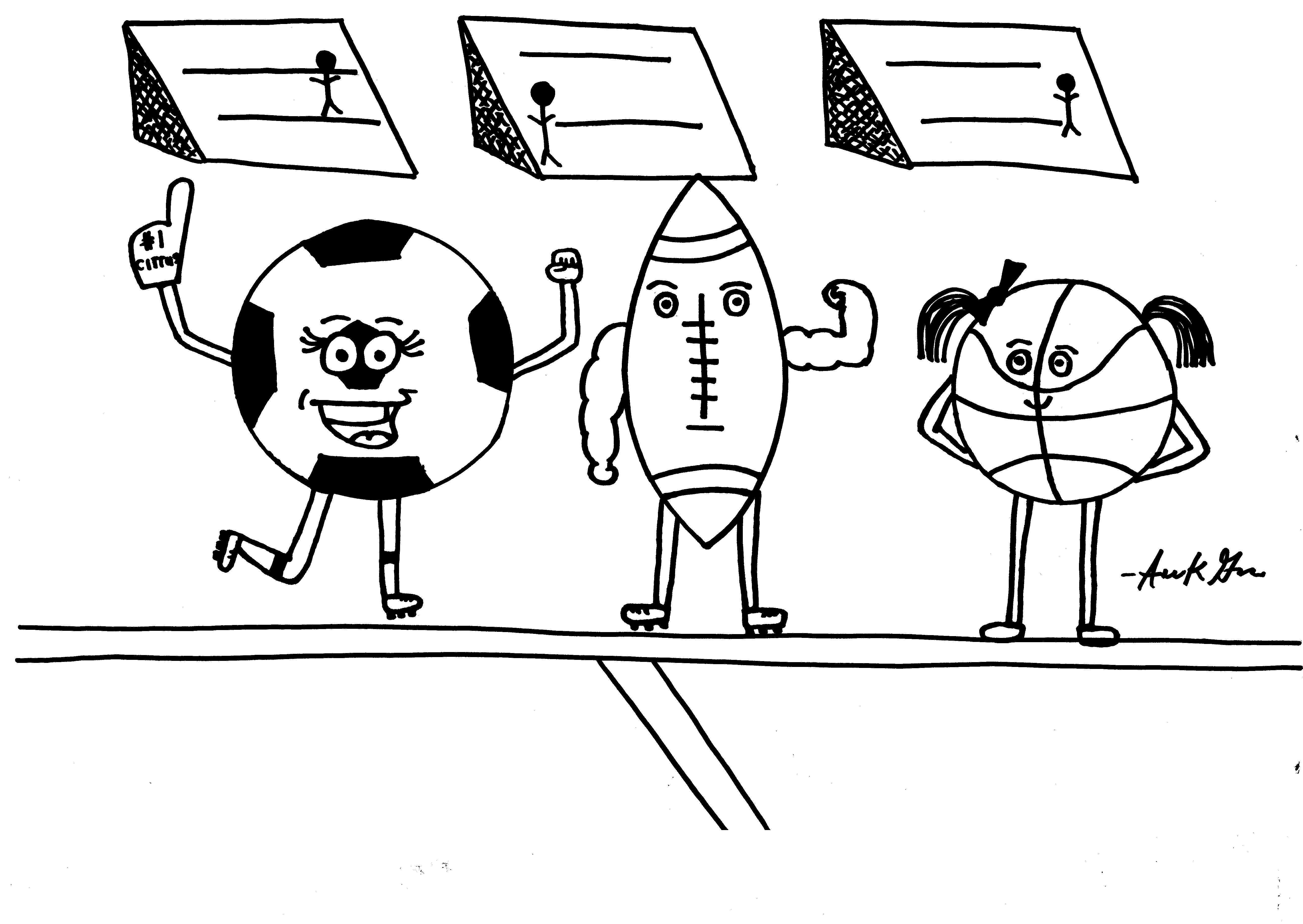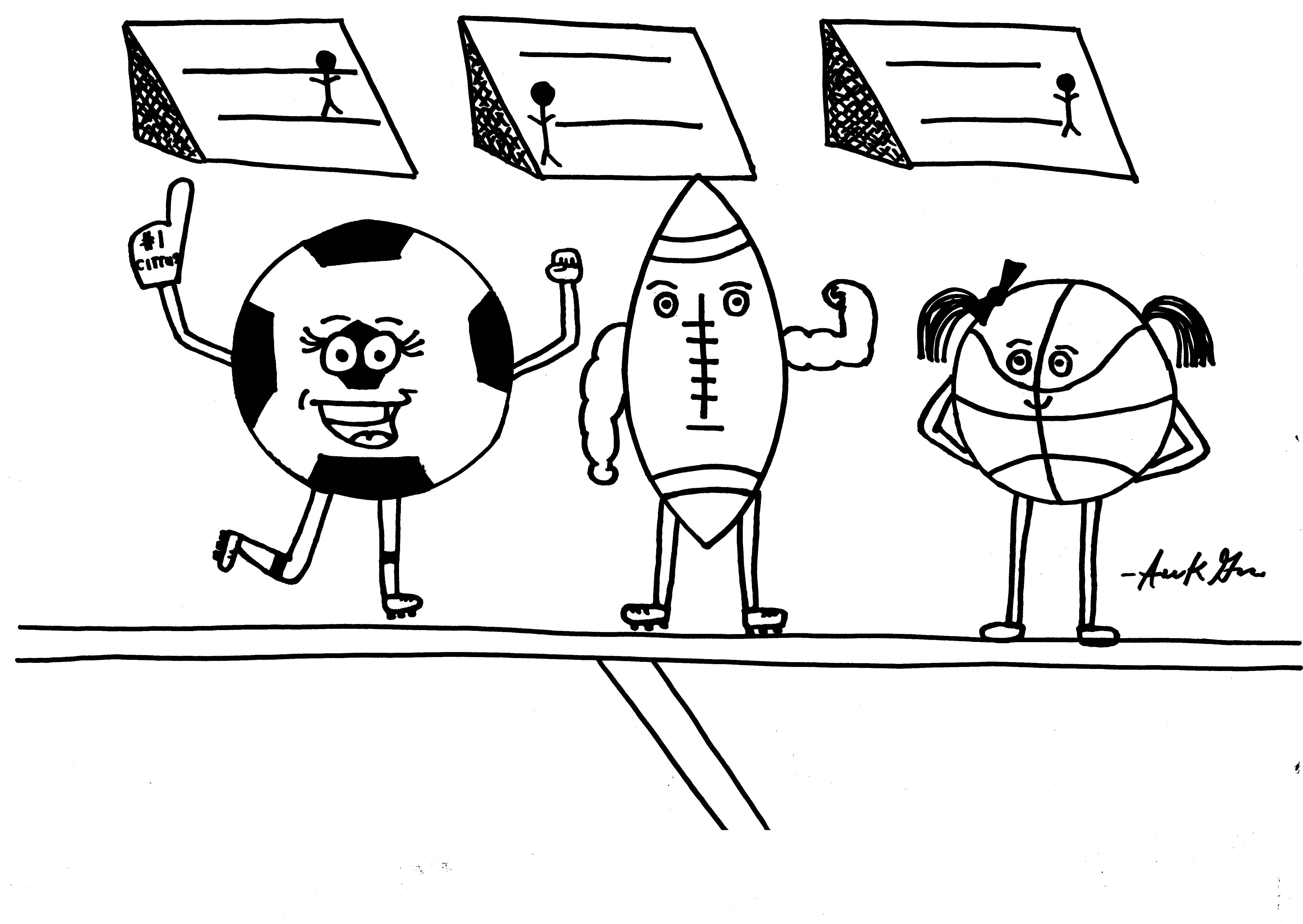 ---
The Owls recently fell to the #7 seeded Ventura College Pirates 3-1 in the first round of the California Community College Athletic Association playoffs.

However, sports fans as a whole tend to put too much stock in the finality of things, instead of the long journey it takes to get there.

What's important is a 15-2-3 regular season record, which tied the 2007 Citrus record for wins in a season. Goalkeepers Alyssa Lozano and Domonique Oro combined for a stout 0.45 goals-allowed-per-game average in those 20 contests.

Sophomore forward Jasmine Williams returned from a yearlong hiatus as her 18-goal, 46-point 2012 campaign shattered her own program records of 16 goals and 37 points scored in the 2010 season.

Williams is a lock for 1st-Team All-Western State Conference and is the early favorite for Citrus' Female Athlete of the Year award, while head coach Tracey is a possible Coach of the Year candidate.

But we seriously doubt that even 150 of Citrus' 15,000-plus students even know what Williams looks like, and that's a problem.

Anybody who's ever been an athlete will tell you that fans can make a huge impact on games. Several sports studies have shown that a team playing at home has a large advantage over road teams—a 2006 study done by British newspaper, The Times, showed that on average, home soccer clubs of the Premier League scored 37 percent more often than visiting squads.

However, nobody is going to be confusing the Citrus field with the Millennium Stadium anytime soon, when fan attendance usually ranges from the high 20s to the low 30s on a good day. What's more, most of those fans are friends and family members of the players, and it's free for students to attend all regular season games.

It's not just women's soccer that's hurting. The men's team just suffered through a terrible season and might have appreciated the lack of witnesses, but it's entirely possible that the voices of a few more supporters could have helped swing a game or two in their favor.

As a result, the Owls' soccer team had an outstanding season this year that made Citrus College history, but went unseen by the vast majority of the Citrus community. Thankfully, there's still time to support the college's rapidly rising athletics program.

The Owls' basketball team needs all the fan support it can get following an 0-2 start to their season, a shock after being ranked #2 in the state during the preseason.

And women's basketball head coach Tamara McDonald certainly wouldn't mind seeing a few more blue and white in the Owls' Nest stands as well.

So again, congratulations to Tim Tracey and the women's soccer team for making Citrus College history. Next time it happens, we hope that there are a few more people watching.

It's not a surprise that women's community college soccer doesn't attract the biggest fanbase, so many of the accomplishments of the Owls' women's soccer team go unnoticed by their peers and classmates. But at the Clarion, we're huge fans of what Owls head coach Tim Tracey and his team have done as they recently completed the best season in program history.
---
---