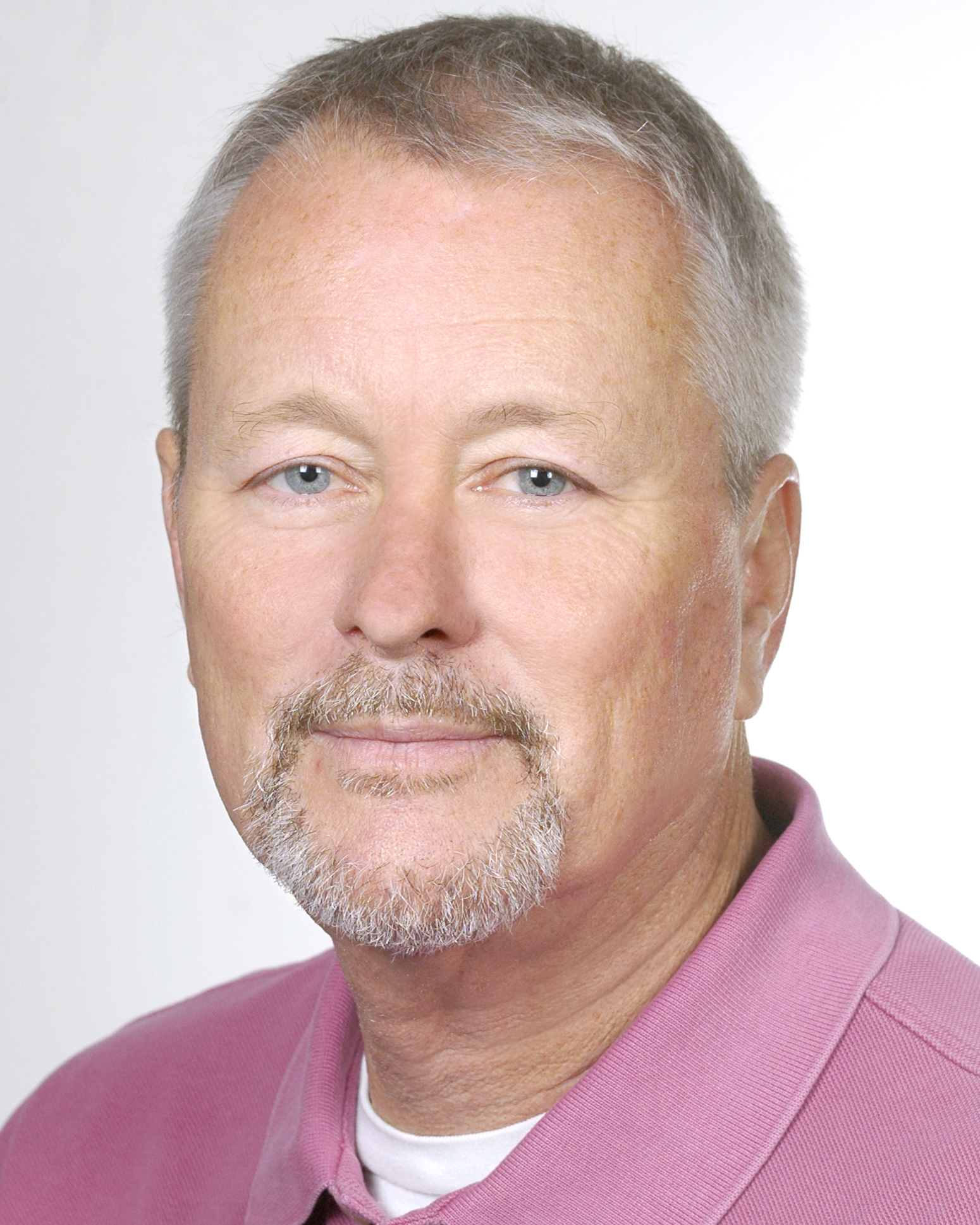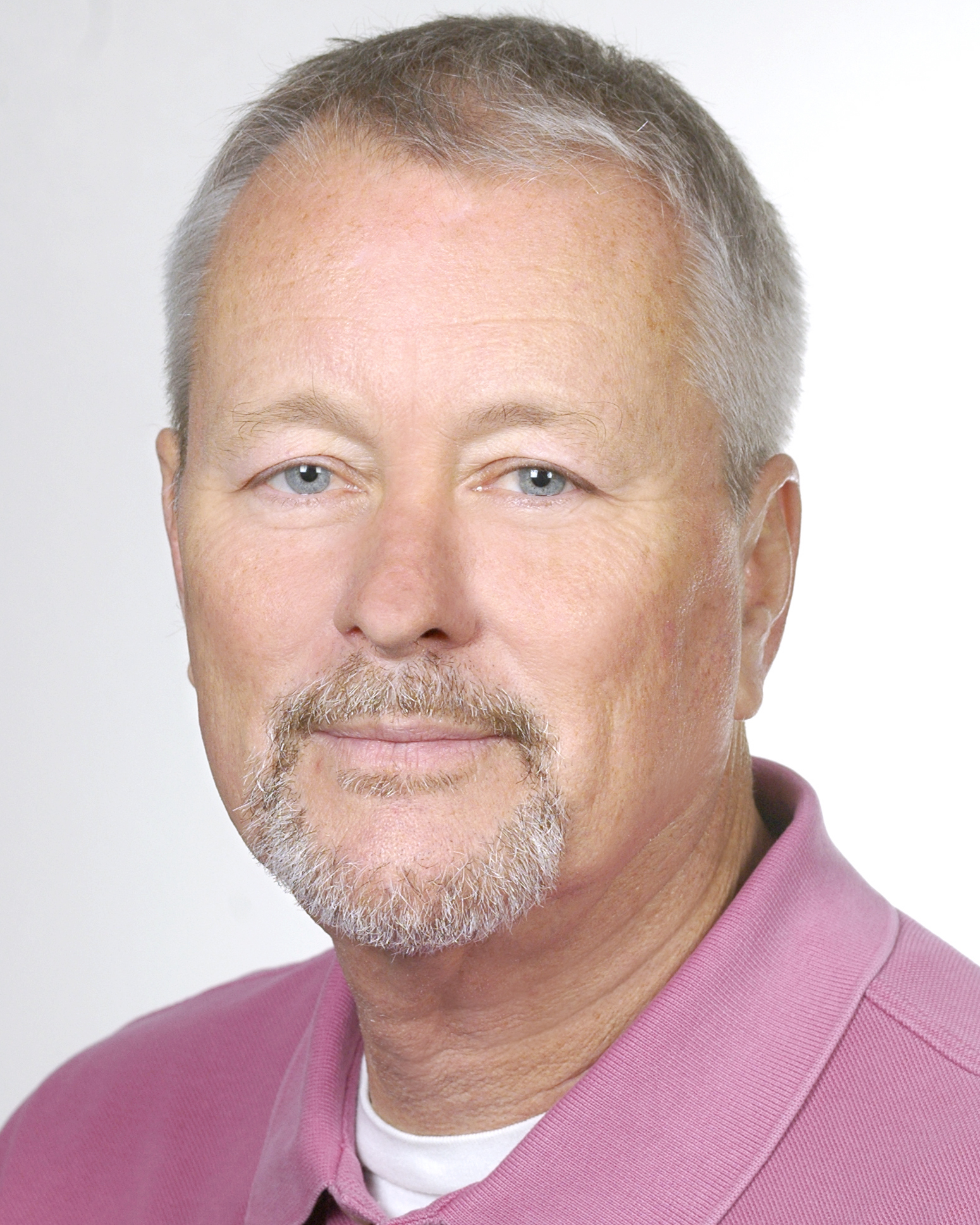 ---
Well into his 38th year as a faculty member, "Jim," as he's called by his friends and colleagues, is a true resident of the Citrus College community.

Shannon is an extremely personable man. Except for his more-salt-than-pepper hair, he looks younger than what people who retire are supposed to look like.

He graduated from Cal State L.A. first with a bachelors degree in psychology, and a masters in the same subject—with an emphasis in counseling—before enrolling in the doctoral program at UCLA.

Shannon joined the Citrus faculty in 1974.

Hired as a counselor, he has since gone on teach psychology, sociology and public address. He also served as the dean of counseling before returning to the classroom.  Shannon also ran a private practice for seven years.

"He was great at teaching psychology and sociology, when so many others could only teach one," said Michael Hurtado, Ed.D., dean of social and behavioral sciences.

Hurtado said he considers Shannon to be the linchpin of the department.

"Jim is extremely bright, a true academician and great representative of  the department.  During his tenure he's helped countless students transfer to 4-year universities and enter the job force.  He's a teacher with very high standards, he only gives essay exams," Hurtado jokes, implying how difficult essay exams can be.  Hurtado said, "He's been here forever,"   "I met Jimmy on his very first day here at Citrus, 39 years ago… We're more than colleagues, he's my friend."

Shannon met his wife Irma at Citrus 23 years ago when she was a college employee.

Shannon smilingly said he is looking forward to "doing anything my wife wants me to" with the free time that comes with retirement.

"He's done a lot for me," said Study Abroad specialist Lynn Jamison, who attributes Shannon's counseling experience to the success he has had with the program.

"He's an incredible instructor who helps to develop student awareness and appreciation of the behavioral sciences to his students abroad.  He always went above and beyond the call of duty for the program.  It's obvious that he thoroughly enjoys educating," Jamison said.

Responding to the praise paid him by his colleagues, Shannon said, "It's because I paid them off."

"I've enjoyed and derive a great satisfaction from everything that I've had a chance to do. Thomas Jefferson once said, 'I'm a great believer in luck, and I find the harder I work, the more I have of it,' Shannon added.

Reflecting on his career at Citrus College, his family and his home, Shannon concluded that he's "really lucked out."

Few people on this campus have been here longer than James Shannon. And few people have had the same impact.
---
---