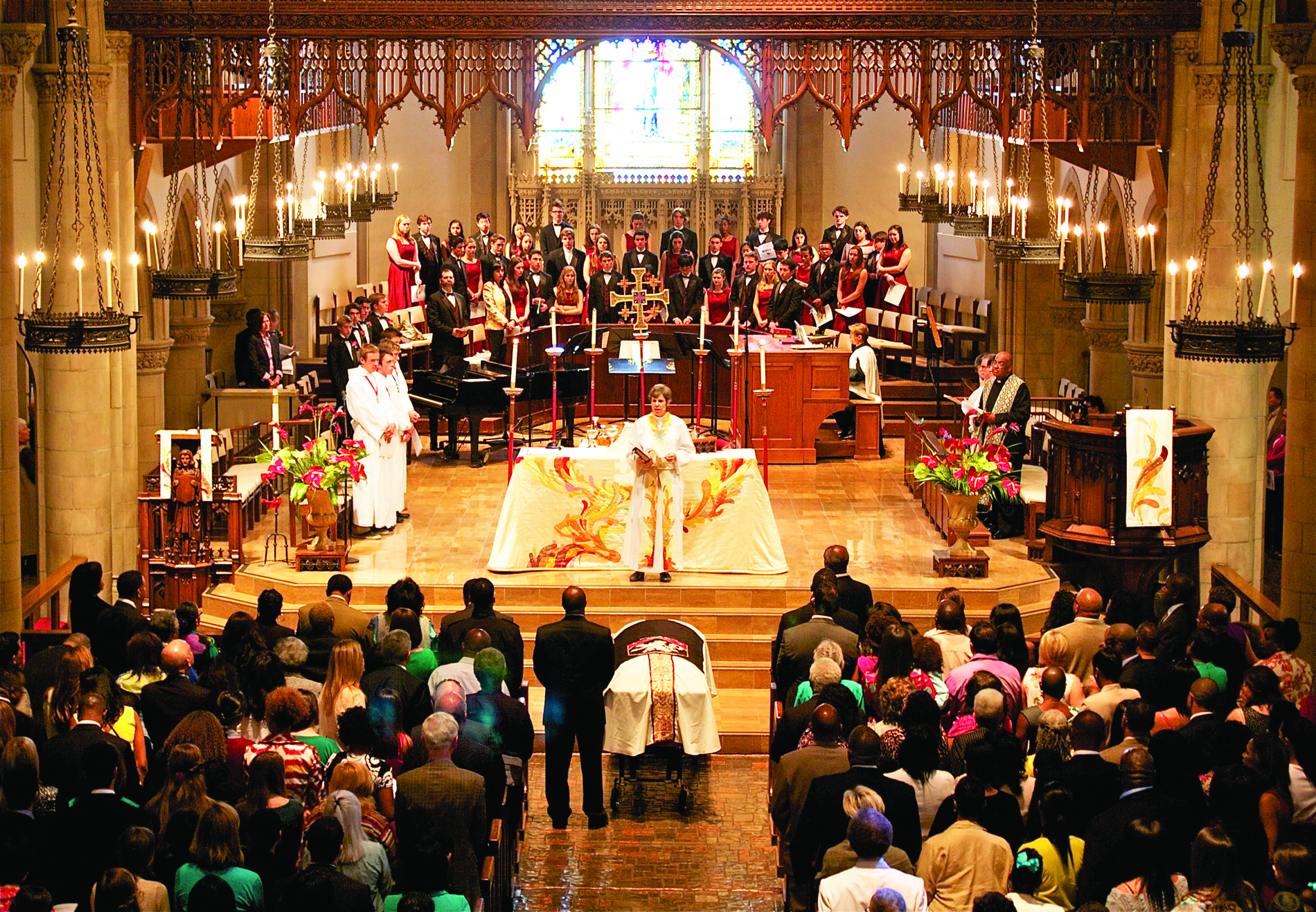 ---
This is not to say that our responsibilities or even our time of leisure is not important to us individually, but the significance of sudden loss of life (if only for a moment) brings us down to earth.

The truth is that personal tragedy can strike at any given time.

On Feb. 22, Harvard-Westlake junior Justin Eugene Carr, 16, was participating in swim practice when he suffered sudden cardiac arrest.  His death resulted from complications of cardiomyopathy, a disease that affects the heart muscle.

Justin Carr was the son of Citrus College photography professor and former student Darrell Carr and his wife Susan.

Any student who has taken a class with Professor Carr undoubtedly recollects the way his face lit up when he spoke of Justin, and rightfully so.

Justin Carr was a young man of many talents who seemed to excel at all he attempted.  From early childhood, Justin was an artist, interested in fine art, singing, acting, and architecture.

He was also an accomplished swimmer, having earned a silver medal at the USA Swimming Junior Olympics.

Gregory Toler, one of Justin's 12 uncles, remembered his nephew as "Someone who approached everyday with passion, vigor and joy.   In his 16 years, he packed enough life into himself as an 80-year-old."

"Justin empowered children in need [of a voice]," said Irene Quiñones, who was Justin's elementary school principal. "We say goodbye to Justin's body, but not his message, his good deeds and his sweet spirit.  Never underestimate the power of being good to each other," she said.

The show of support demonstrated by the Carr's families and friends was overwhelming.

But perhaps most impressive was the resilience shown by Darrell and Susan Carr who somehow had enough strength to address the congregation and talk about their son.

Susan described Justin as "an old soul," far mature for his age.  Darrell reminisced about his advice to his son: "You don't always have to come in first, just finish the race… show them your desire."

And Justin did just that.

He was a young man full of passion in all that he did, and as his name suggests, he was an advocate for what was right and just.  As a 4-year-old, his father recalled, Justin once finished a blessing of a family meal by praying for world peace.

So, in response to his father's challenge, in celebration of Justin's life, let us take up this task and work to make his vision of peace a reality.

Last week, while most of us were stressing about adding classes, cursing the freeway traffic on our way to work, scratching our heads about fun things to do over the weekend, one Citrus College professor and his wife were faced with the daunting task of having to deal with the abrupt and unexpected passing of their pride, their joy, their one and only son.
---
---