---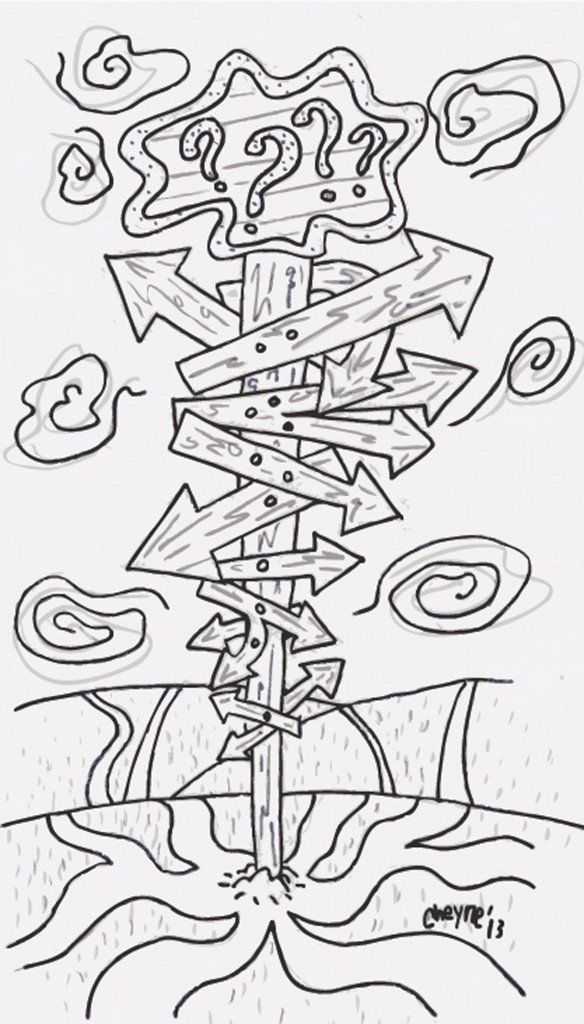 If you're having trouble choosing a school to transfer to here are five factors important to consider while determining which college is best for you.
• Location. If the location of your school is not one of your factors then think again. You want to think about the setting you want to be in. Do you want to be by the mountains at the University of Portland or do you want to be by the ocean at Eckerd College in Florida? Check out the campus, go there and feel the vibe. You choose your transfer school and since you will be spending a lot of your time there you want to be comfortable and enjoy your surroundings, including the campus environment. You want to see what that community has to offer you. Call the college to find out about a campus tour.
• Academics. If you are assuming that every college is going to have a program for your major, then you are mistaken. Research what majors are offered. Find out if your major's program has a good reputation. You do not want to choose a destination campus and find out that it does not offer what you want to study. For example, if you are a pre-med student, find out which school has a high success rate of students getting into medical school after graduation. You can start your research by going to www.whitehouse.gov and type "college scorecard" into the search section. The site will tell you what it costs to attend the school of your choosing, its graduation rate and much more.
• Housing. Planning on finding a place to live at the last minute is actually the last thing you should do. If you plan on moving away from home, think about where you would like to live. What kind of housing plan does the school offer? You want to know if you can afford a dorm, a campus apartment, or if you will be happier off campus. Search listings to see if there are rooms for rent in the surrounding area. You need a place to live, and doing you research beforehand can save you the stress and desperation of finding a home the week before classes start.
• Connectivity. Build a connection with your school and your peers. You should check out what kind of sororities or fraternities the school has and see if you connect with their members. You can even check out the clubs your school has to offer or join activities. If you like to party and you can handle academics at the same time then you might want a school with a party reputation. Make sure that you're happy with your choice: studies show it will have a definite impact on your success.
• Affordability. Determine how much you will be paying for tuition. For example the website calstate.edu says that students pay a tuition fee of $5,472 per academic year. Most of us do not walk around with five grand in our pockets, so check out what kind of financial aid you can get. See if the school has any specific payment plans or programs to help you pay for school. If the cost exceeds what you can afford, look for another school that can better fit your needs.
So when you are good and ready to transfer or want to be ahead of the game, take these five criteria in consideration when you are shopping for your dream school. These factors might just change your mind on which school you want to go to if you already have one in mind.
---
---