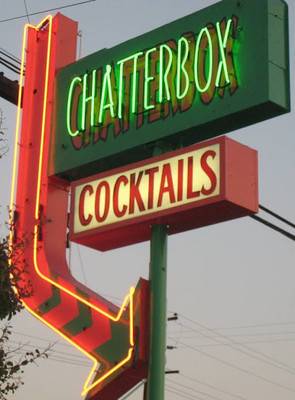 ---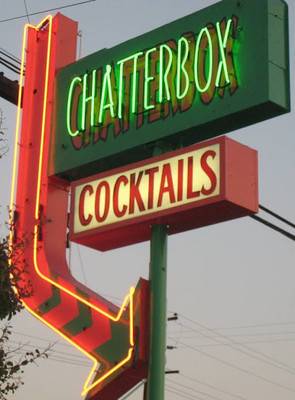 Being broke is something most college students can relate to. I am not able to put money in your pocket, but I can show you how to stretch your dollar and still have fun on a budget.
If you like music or want to catch a live show, numerous free concerts are scheduled during the summer. On June 1, the city of Pasadena will hold an outdoor music festival. KCRW hosts many free shows including events at museums like the Getty or DJ sets in Chinatown. See kcrw.com for the schedule.
If you enjoy comedy and are at least 21, you can go to Chatterbox's Comedy Night. This bar features comedians who will have you laughing so much your sides will hurt. The show is free every Sunday night.
Explore your cultural side with trips to museums. Carpool with a couple of friends to Los Angeles and check out the art. California Science Center, Griffith Observatory, and the J. Paul Getty museum are just some of the museums that are free everyday. Then there are museums that are free on certain days like UCLA Hammer Museum which is free every Thursday. Also the Museum of Contemporary Art (MOCA), is free every Thursday from 5 to 8 pm. Check out discoverlosangeles.com for more information on free museum days.
So next time you're scavenging your couch for spare change, just re- member it doesn't take a lot of money to have fun.
---
---