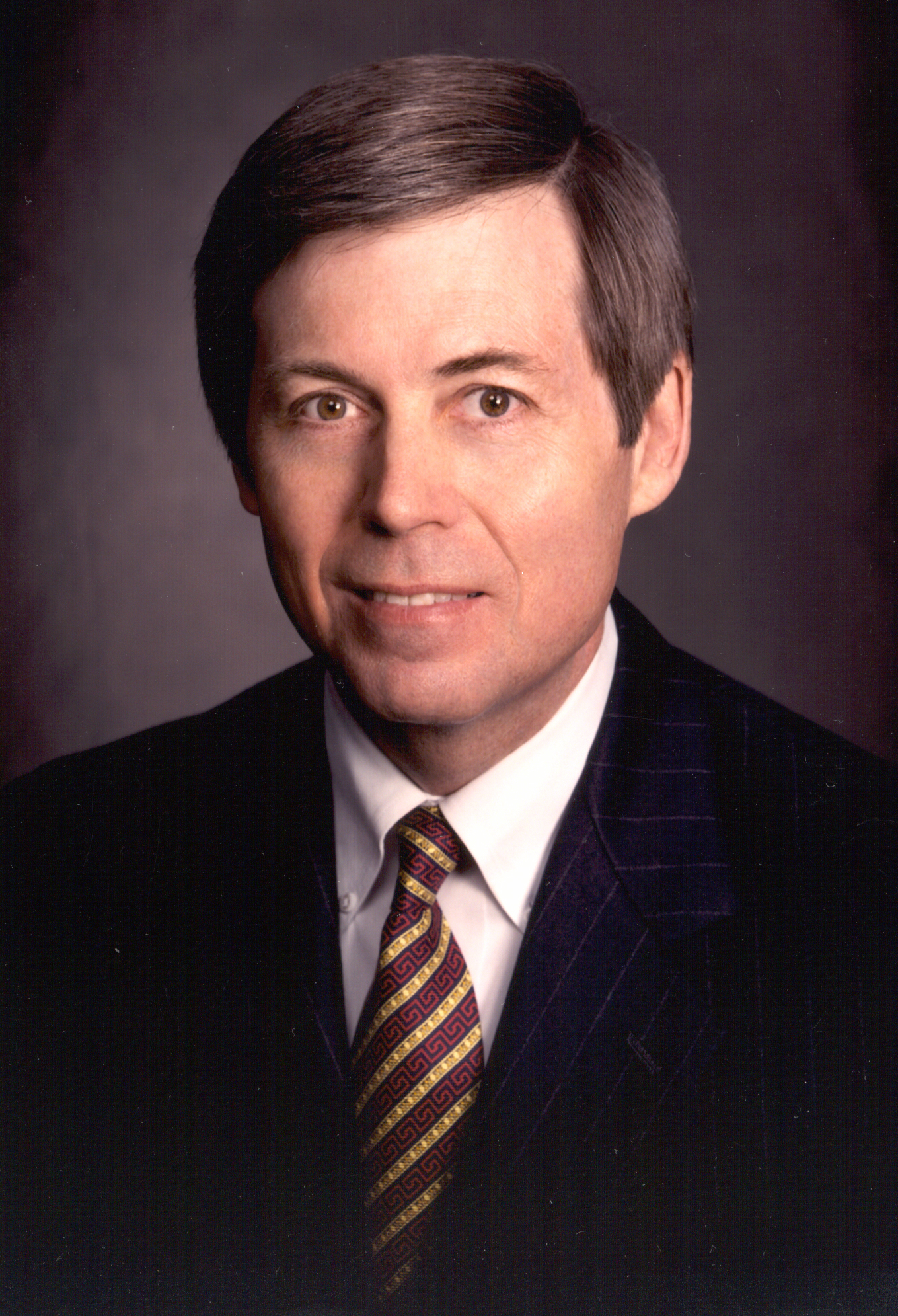 ---
Editor's note: On March 19, Citrus College Faculty Association president John Fincher presented the Board of Trustees with evidence he claimed proved Trustee Gary Woods did not live in Azusa, his city of residence. On May 7, the board voted 3-2 to form a committee to investigate these claims. Woods was one of the dissenting votes.
From:              Gary L. Woods
Sent:                Tuesday, May 07, 2013
Subject:          May 7, 2013 Citrus Board Meeting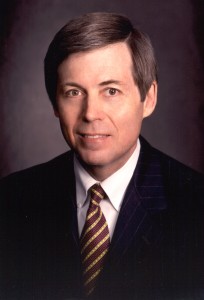 I thought you might be interested in my response as to why I voted in favor of the Board obtaining legal counsel regarding my residency at the April 2, 2013 Board meeting, and why I will vote against forming a committee to investigate my residency at the May 7, 2013 Board meeting.
In regard to the first issue, I do not agree with spending taxpayer's dollars in obtaining legal counsel because there are agencies that are in place that handle these matters such as the District Attorney's Office and the courts, and I do not believe that the board has jurisdiction to pursue this matter.  However, I voted in favor of the motion to obtain legal counsel to render an opinion regarding residency since I have nothing to hide in this matter.
In regard to the May 7, 2013 Board meeting, I will vote against the motion that authorizes the Board to form an ad-hoc committee to consider the issue of residency, gather facts and prepare a report which may include a recommendation for action because I do not agree giving the Board powers that they are not legally entitled to.  The members of the Board were elected and given the powers necessary to govern educational and financial matters regarding the Citrus College.  They were never given judicial or subpoena powers to be the judge, jury or executioner over another elected official.
Azusa is where I live, and I have thoroughly enjoyed being a part of this wonderful community for 32 years.  This is where I receive my mail, I have my telephone, pay my utilities, my driver's license and car registration is here and I have voted in every election for the past 32 years in Azusa.  I have a partnership interest in several properties in Southern California, which has no relevance to where I reside, they are simply investments.
At the Citrus Board meeting on April 2, 2013, several people testified that they wanted the Board to hire legal counsel regarding this issue.  However, not one of those speaking lived in my trustee area except one, who resides in Azusa, and that person testified that he has known me for the past 32 years, he has telephoned me at my residence many times and discussed Azusa issues with me, and that I have been an excellent representative for Azusa.  He further stated that I have attended several yearly Azusa community events, served on the Oversight board for the City of Azusa, and that I have always attended all the Citrus Board meetings and the Oversight Board meetings.
I believe that the accusations are just politicking by the union president, John Fincher, who supports the board majority and the President/Superintendent Geraldine Perri.
John Fincher receives thousands of taxpayer dollars in release time to pursue an agenda.  A big issue has been the President/Superintendents compensation package.  What they are trying to do is to create a smokescreen for the Presidents lavish contract.  To me, it is just a political ploy and they are not real happy with my opposition to that compensation package.
Geraldine Perri's four-year compensation package includes a $40,000 yearly moving allowance and 47 vacation days which she is now allowed to cash out at approximately $1,000 per day, or $47,000 per year.  In the four-year compensation package, Geraldine will receive a 4% automatic salary increase each year for four years, which amounts to approximately $251,000 in the fourth year of her contract plus the yearly moving allowance increase of $40,000 and the $47,000 vacation days for a total of $338,000 annual compensation.
If you add fringe benefits to the $338,000, Perri receives a $12,000 annual car allowance, over $12,000 in yearly life-time paid medical insurance, the District and State must put in 13% toward her pension which amounts to over $32,000 per year, and she receives $12,000 per year for general expenses.  These fringe benefits amount to approximately $76,000 per year, and if they are combined to the $338,000 it amounts to approximately $414,000 per year.
This is more that the President/Superintendent of the largest community college in California receives, and I might add that is more than the Vice President of the United States receives.  This is appalling, considering the economic times causing the loss of classes to the detriment of the students, and the faculty receiving a 2% raise for only one year while Perri receives an automatic annual increase of 4% for the next four years.
Dr. Gary Woods
Trustee, Citrus College
---
---