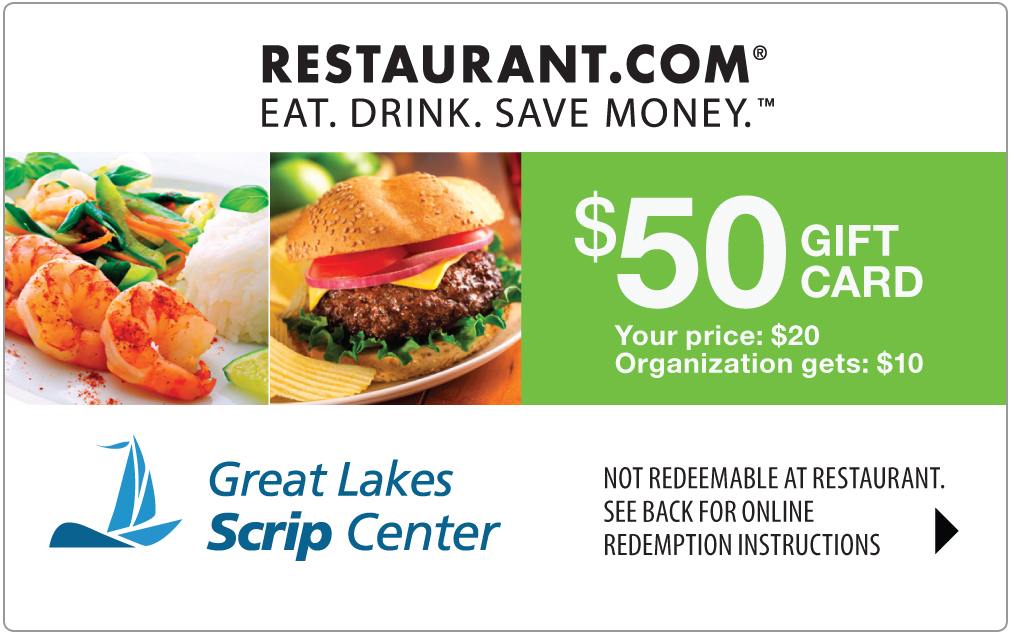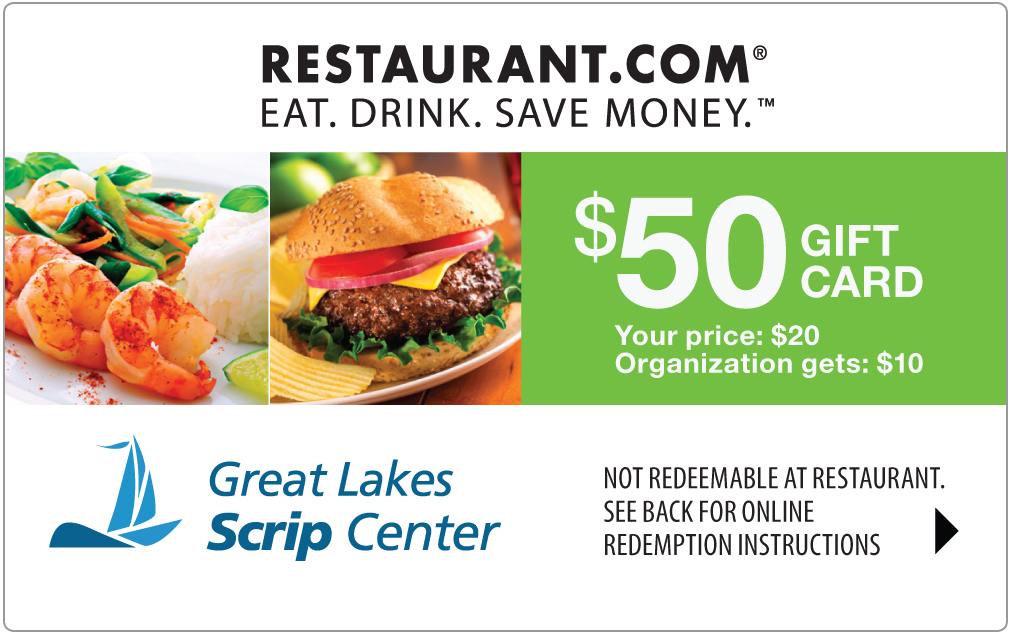 ---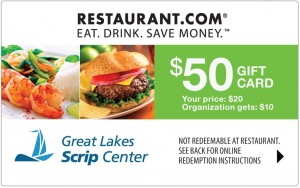 With the margin between the wealthy and the impoverished becoming larger, making ends meet and still being able to have that special anniversary dinner or celebrate a graduation is becoming harder.
If you live at or below the poverty line, it's not realistic to go and spend a hundred dollars on one meal when that same hundred dollars is probably the whole budget for the week. So how do you manage to live and celebrate life while watching every penny?
Restaurants.com is a website that offers discount certificates for a dollar amount that are redeemable at participating establishments. Doing a quick search including the zip code or what kind of food you're interested in will connect the consumer with participating restaurants. The purchasing increments vary, but for example you can purchase a $25 certificate for $10, a $50 certificate for $20 or a $100 one for $40.
Being a college student can be very difficult financially and Restaurants.com lets you enjoy a night out with friends or family without breaking the bank. After using coupons from Restaurant.com at Spaggi's in Upland, a fine Italian restaurant, I would definitely recommend others to purchase discount certificates for their next night out.
---
---