---
As we approach the end of another semester we at the Clarion thought we'd use the final issue as an opportunity to give a little insight into the type of people who have been responsible for producing the paper within the past year.
Since we are, after all, a group of individuals with unique lives and stories like the majority of the people who we work with or share classes with, we thought an engaging way to share a bit about ourselves with our readers would be to collect a few Hot 10 lists that you, our peers, might find some interest in checking out for yourselves.
With interests that vary from sports to fashion and food to entertainment, and opinions that make for lively conversation starters, here are some of our favorite trends and topics that should also lend themselves to appealing summertime options.
To start, something for the tech-savvy, and also those not so… A quick list of free apps available on both Android and iOS cellular devices:
(Alphabetically)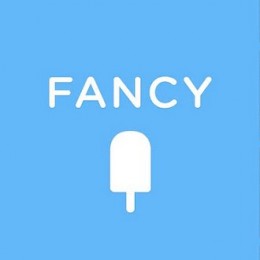 1. Fancy
Webstore
"Part store, blog, magazine and wishlist"
2. Groupon
Shopping
"Offering daily deals at restaurants, retailers and service providers."
3. Huffington Post
News
"Get the latest news and opinion wherever you are."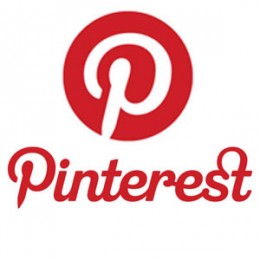 4. Pinterest
Social-sharing network
"A tool for collecting and organizing things you love."
5. Shazam
Music tagging
"Discover, explore and share music, tv shows and ads you love."
6. SkySkanner
Travel
"The most flexible and powerful flight search app in the world."
7. Songza
Music
"Listen to music curated by music experts."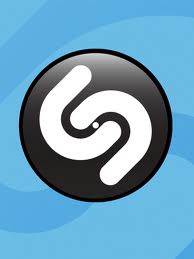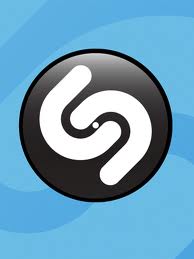 8. Stubhub
Event tickets
"Buy and sell tickets. Discover and share events."
9. TMZ
Celebrity news
"Get celebrity news first…"
10. Yelp
Local reviews
"What will you uncover in your neighborhood?"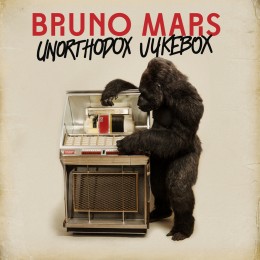 Since no summer is complete without a great soundtrack, we thought we'd share some of our favorite new releases to consider for your mixtape:
(Alphabetically by artist)
1."U.O.E.N.O." – A$AP Rocky, Future, Rick Ross, Wiz Khalifa, 2 Chainz
2. "Treasure" – Bruno Mars
3. "Get Lucky" – Daft Punk (Feat. Pharrell Williams)
4. "More Than Just A Dream" – Fitz & The Tantrums
5. "Black Sheep" – Gin Wigmore
6. "Suit & Tie" – Justin Timberlake
7. "Sweater Weather" – The Neighborhood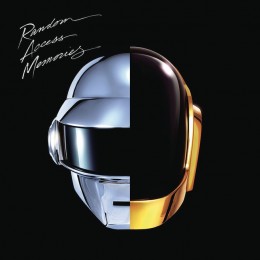 8. "Blurred Lines" – Robin Thicke (Feat. Pharrell Williams & T.I.)
9. "I-69" – Roman GianArthur
10. "Bluffin'" – Wiz Khalifa
To satisfy those random summer cravings, here's a list of local inexpensive grub spots we feel are worth checking out. You may not even have to get on a freeway to get there:
(Alphabetically)
1. Boca Del Rio – Tacos/burritos
1163 N. Hacienda Blvd.
La Puente, CA 91744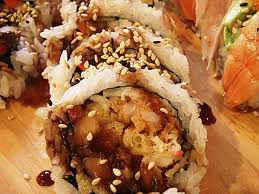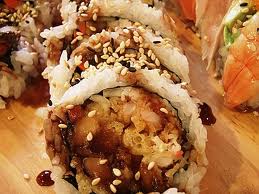 2. Burger Basket – Burgers
501 W. Duarte Rd.
Monrovia, CA 91016
3. Classic Coffee – Coffee, tea/pastries
148 N. Glendora Ave.
Glendora, CA 91741
4. Crazy Rock 'N Sushi – Sushi/rolls
1065 N. Hacienda Blvd.
La Puente, CA 91744
5. Gene's Grinders – Subs
20616 E. Arrow Hwy.
Covina, CA 91724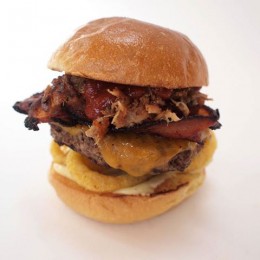 6. Grill 'Em All – Burgers
19 E. Main St.
Alhambra, CA 91801
7. Rika's Empanadas – Argentine
150 S. Grand Ave.
Glendora, CA 91741
8. Sushi Cruise – Sushi/rolls
962 W. Foothill Blvd.
Claremont, CA 91711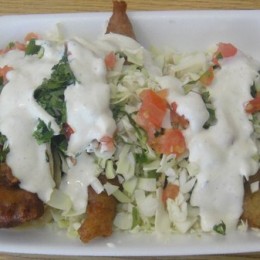 9. Tacos Baja – Fish tacos
853 Route 66
Glendora, CA 91740
10. Tulipano Italian – Italian
530 S. Citrus Ave.
Azusa, CA 91702
If eating al fresco is more your style, grab your lunch to go and check out some of these great picnic spots:
1. Angels Knoll Park
356 S. Olive St.
Los Angeles, CA 90013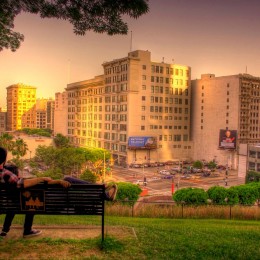 2. Big Tree Park
665 S. Santa Fe Ave.
Glendora, CA 91740
3. Chantry Flats
Santa Anita Canyon Rd.
Sierra Madre, CA 91025
4. Crystal Lake
San Gabriel Canyon (Via N. Azusa Ave.)
Azusa, CA 91702
5. Dockweiler State Beach
12001 Vista del Mar
Playa Del Rey, CA 90293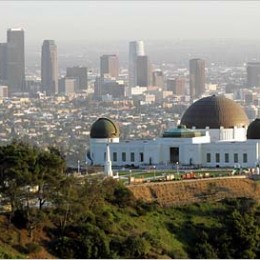 6. Griffith Observatory
2800 E. Observatory Rd.
Los Angeles, CA 90027
7. Lacy Park
1485 Virginia Ave.
San Marino, CA 91108
8. Legg Lake
823 Lexington-Gallatin Rd.
South El Monte, CA 91733
9. Ralph B. Clark Park
8800 Rosecrans Ave.
Buena Park, CA 90621
10. Sunken City
500 W. Paseo del Mar
San Pedro, CA 90731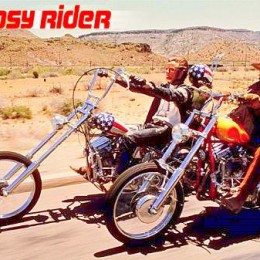 On those lazy summer nights, find a chill spot and settle in with one of these great flicks that we feel are perfect for summer:
(Alphabetically)
"Drive" (2011)
"Easy Rider" (1969)
"Fight Club" (1999)
"Friday" (1995)
"Get Shorty" (1995)
"Goonies" (1985)
"Night At The Roxbury" (1998)
"Point Break" (1991)
"The Sandlot" (1993)
"Star Wars Episode 6: Return Of The Jedi" (1983)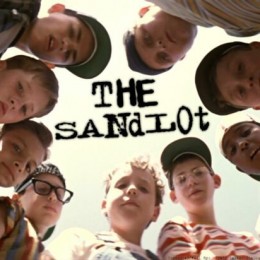 So this summer, if you decide on staying in and catching up on great flicks, that serves as a perfect opportunity to update your apps.  But be sure to make some time to build a great playlist, go discover new local eats, just get out and explore.
---
---