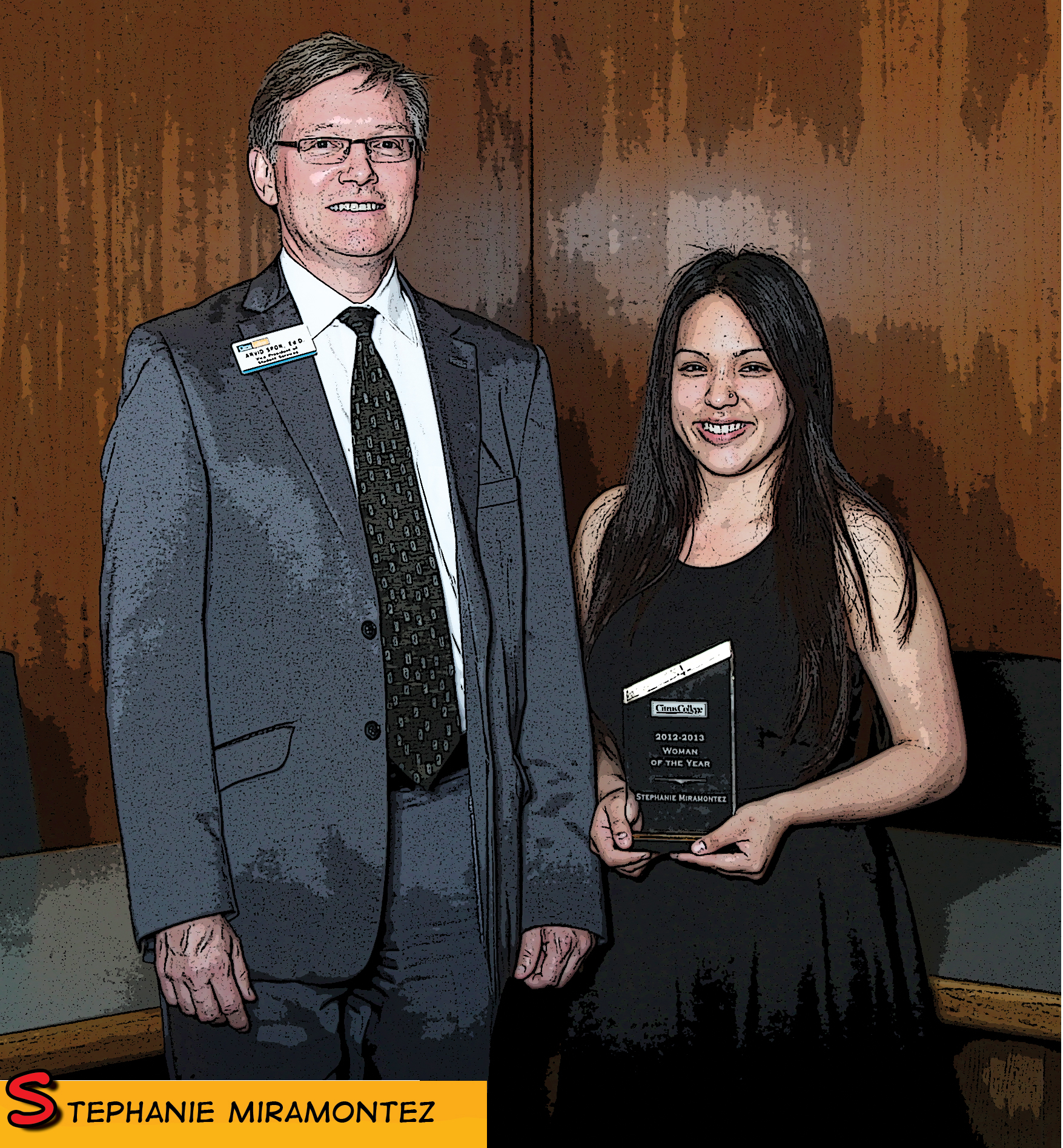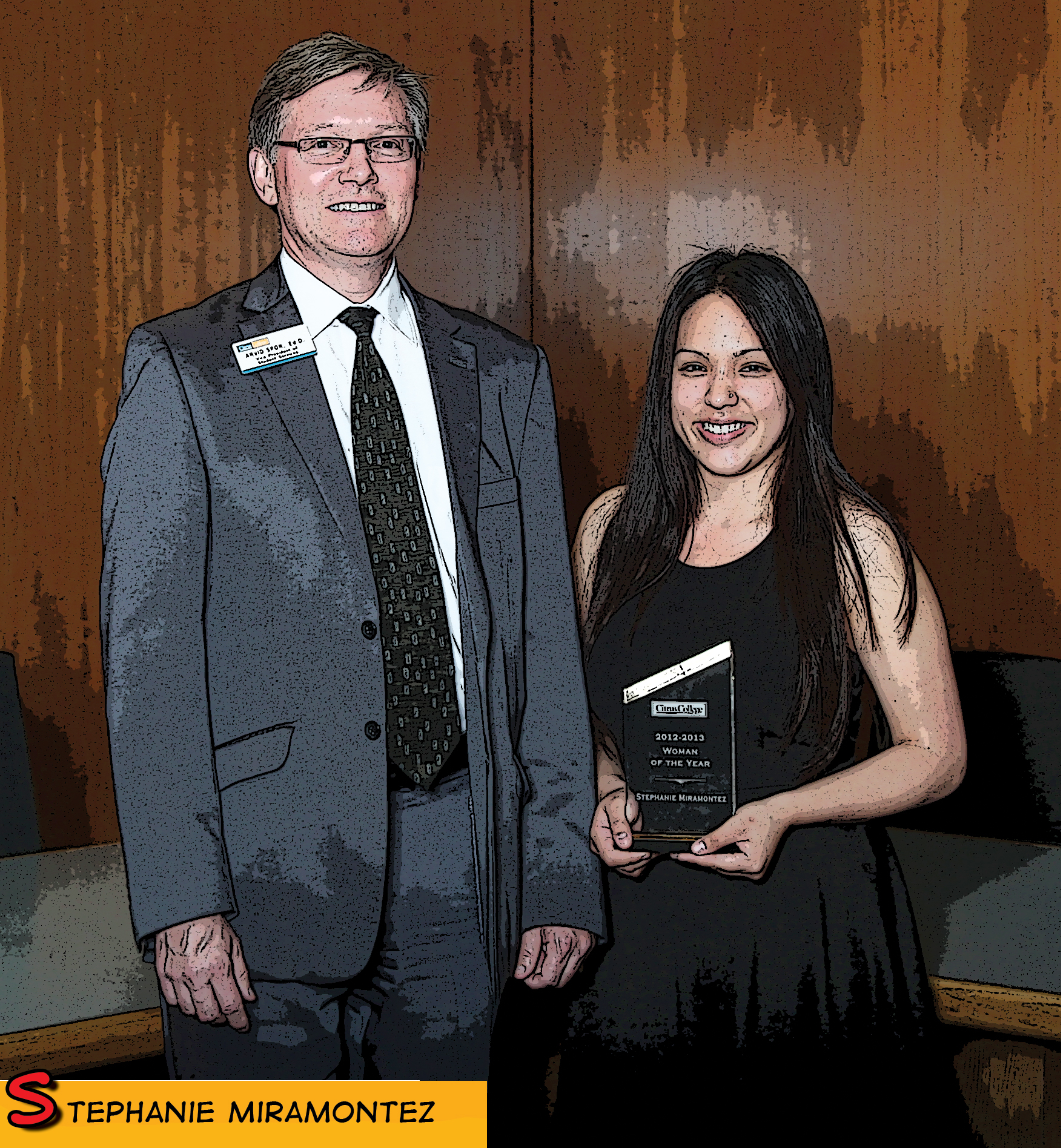 ---
Two graduating sophomores were recently named "Woman of the Year" at Citrus College. Stephanie Miramontez was honored as co-recipient for her community service on May 30 at the Achievement Awards Banquet.
A graduate of the 2010 Claremont High School class, she resides in Claremont and will attend the University of La Verne in the fall.
She plans to obtain her Bachelor of Science in psychology.
"I am very honored and excited to have been chosen for this award, but I must admit that I am still in a state of shock," Miramontez said. "It is pleasing to know that I have stood out to some, and it makes me want to keep on pushing forward as a dedicated student."
The 21-year-old psychology major and soon-to-be 2013 graduate of Citrus College was referred to the selection committee in charge of choosing recipients of the award by English professor Keith "Mick" Curran.
Curran praised Miramontez for her commitment to excellence and her refusal to let everyday challenges derail her.
"It was easy to nominate Stephanie. Her work and character nominated her long before I submitted her name," Curran said. "She represents everything that we at Citrus hope to engender in our students so they can move forward in life and produce a positive result in the society and the lives of people with whom they come into contact."
Miramontez works as a tutor for speech and psychology courses. She has worked as a Supplemental Instruction leader for English 103 for about a year. She says she first heard of SI when she took biology and was approached about becoming an instructor.
She also works the front desk for tutoring services and works with English Language Learners in the College Success Center.
Miramontez commits "to helping the professor deliver the maximum potential lesson to the students," Curran said.
Despite being so busy, she said she gets all of the support she needs to keep working hard from her parents.
"My parents have encouraged me to keep moving forward and have set a really good example for me," Miramontez said. "When it feels overwhelming, they always let me know that I can do it."
Miramontez said that she knew from an early age that she wanted to major in psychology. She realized she enjoyed listening to others and knew that she wanted to make a career out of helping people.
During her time at Citrus she said that she also learned to ask others for help when she needed it.
She became more outgoing, allowing her to meet new friends and learn from their experiences and insights.
"I've known Stephanie for a long time. We went to high school together," said nursing major Jon Duquette, 22. "She's always been a very driven woman, and I think that she deserves this award."
Miramontez's advice for incoming freshman and continuing students is simple: "Definitely take advantage of the various free resources offered on campus, including counseling, tutoring, and even peer mentoring," she said.
"Students should know that they are not expected to figure everything out on their own and that they have a lot of people who are more than willing to share information or serve as a guide to make their college life a lot less stressful."
---
---