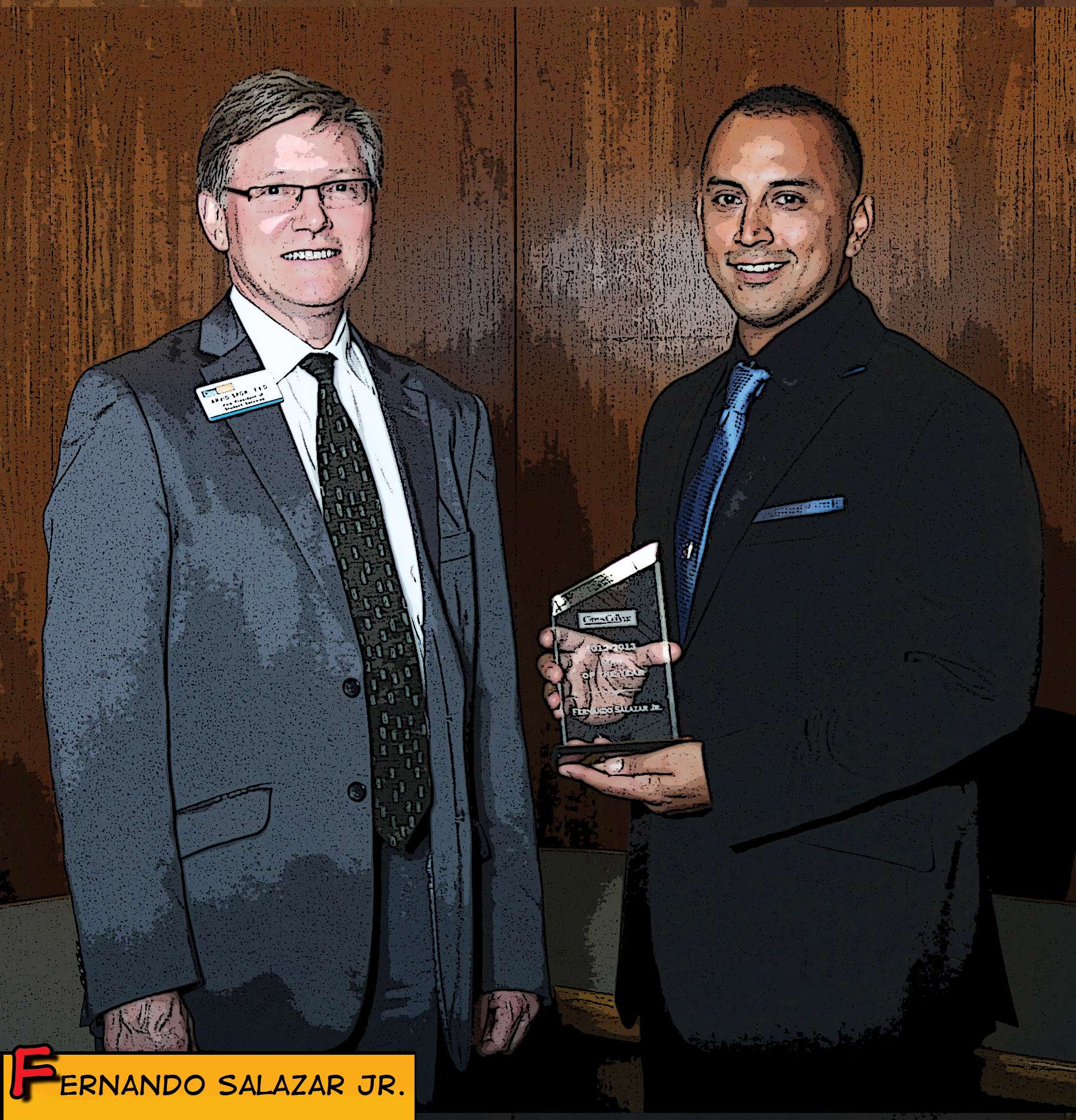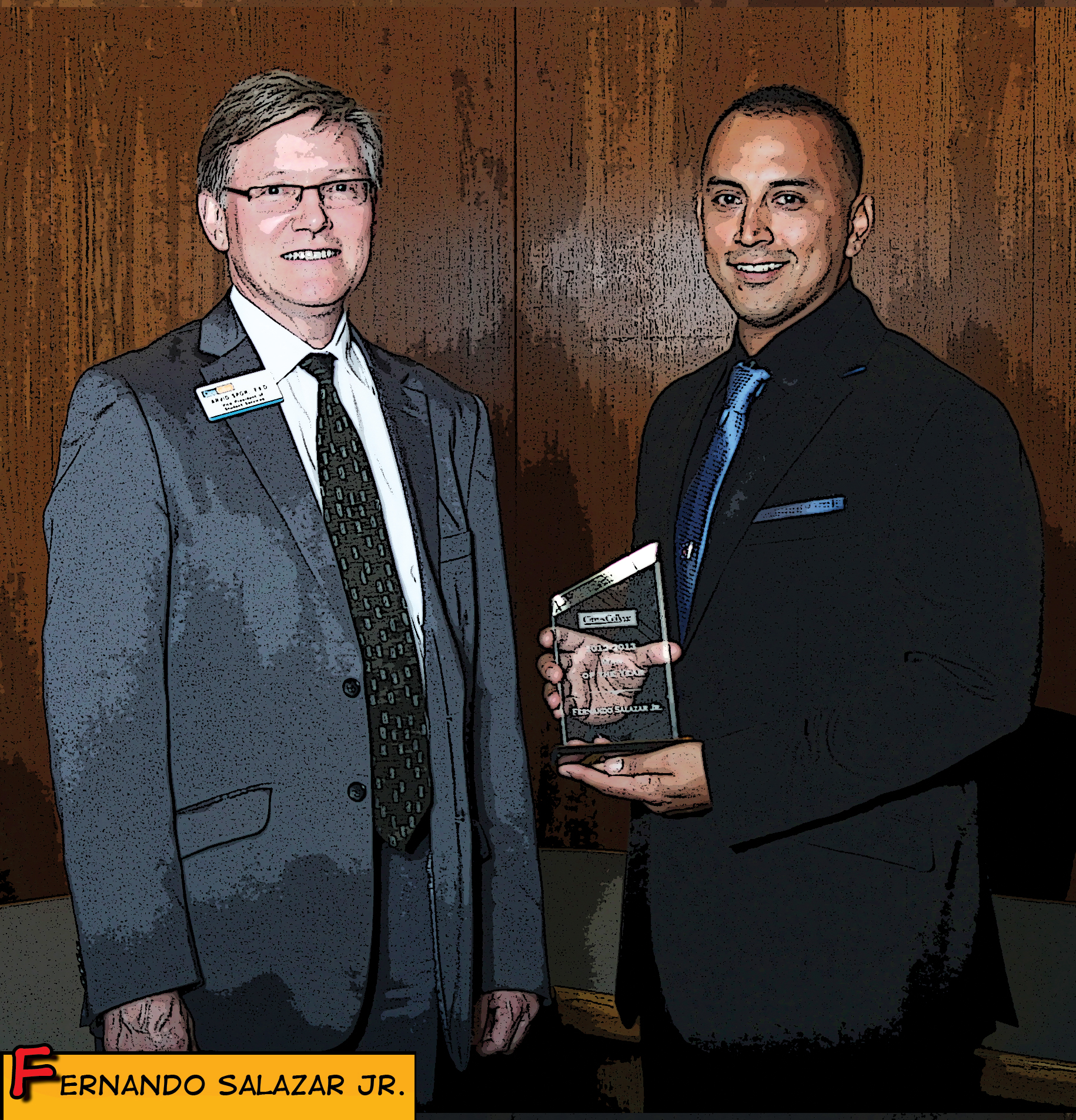 ---
Man of the Year, Fernando Salazar Jr., has taken the Citrus Veteran's Center from good to great.
Being a veteran himself, Salazar can relate to the struggles that many fellow veteran students face after coming back to society.
After joining the Marine Corps in 2001, he was part of the invasion into Iraq.
"It was a lot different than what the war is now," Salazar said. There was not a lot of communication, so he would write a journal to his son back home everyday that he could, in case that he did not make it.
"I take pride in being a dad," he said. "Children are the greatest gift that God can give us."
Aside from being a proud poppa, Salazar also finds true fulfillment in helping fellow vets. "It's always been my dream to help people."
After his own experiences with PTSD, post-traumautic stress disorder, and short term memory loss, he was introduced to the Vet Center and after he helped himself, he could go on to help others.
"Citrus College is very accommodating," he said. The short term memory loss that Salazar suffered from would deny him of remembering things that some of us take for granted, such as remembering a teacher's name or class times. The school allowed him to take his tests in the testing center as any noise in a classroom, like a chair creaking, would distract him from his test for several minutes.
A friend introduced him to the Vet Center and once he was in he never looked back.
"[The] Vets Center gave me a place to go when I was stressed and you feel welcome; like you're at home," Salazar said. "This is where I need to be."
He was offered a job as a mentor and took it. He said, "the most rewarding thing for me has been to be able to see the change in some of the students."
Salazar is available 24/7 to the students he mentors, but enjoys it. "You can't help but take your work home, I'll go over and talk with them. It helps take away from my own problems by helping them."
Saul Ugarte, last year's man of the year and former vet mentor, said of Salazar, "he has made the club shine. There's a lot more interaction with the other schools. He made the club a big thing on campus."
Salazar implemented many new things to the Veteran's network. With new activites, he has made the group bigger. This year was full of hikes, events, fundraisers. He also helped start a PTSD group and stress anger management.
Citrus College offers a Veteran's center that is fully staffed and developing as each year passes. Unfortunately not all schools have this. Some have only a classroom with a counselor that works a small amount of hours.
Salazar said, "we're very fortunate and spoiled to be here. The center is way bigger than other people's, there's many tutors, we have our own counselors. They don't have the resources that we do."
Salazar knows what he wants and fortunately for veterans, that is to help them in any way he can.
---
---