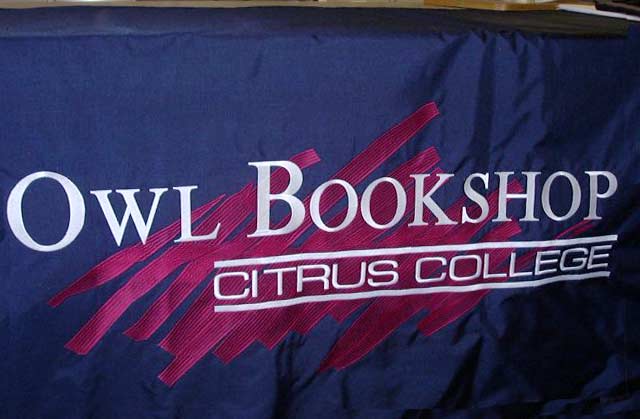 ---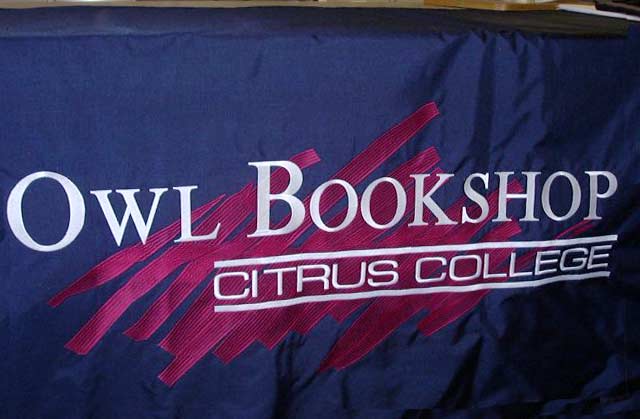 We've posted several reviews of nearby eateries and coffee spots, so if you need a caffeine fix or a snack to get you through that riveting lecture on the atomic mass of nitrogen, come prepared the next two days. Both the Owl Bookshop and newly added Art and Coffee Bar will be closed until July 3 for inventory.
According to an email from bookshop manager Eric Magallon, Scantrons and such will be available in the vending machines outside. He also reminds students that if they need to purchase a book, they probably should've done it  three days ago. Oh well!
From: Eric R. Magallon [noreply@citruscollege.edu]
Sent: Monday, July 01, 2013 7:44 AM
Subject: OWL BOOKSHOP and ART & COFFEE BAR CLOSED FOR INVENTORY JULY 1 AND 2, 2013

[cid:74665b3ad11a33499aed2d8c89be4836@amber]

This is a reminder that the Owl Bookshop and Art & Coffee Bar will be closed July 1 – 2 for inventory. Test forms will be available from the vending machine?in front of the bookstore.

Students are recommended to purchase and pick up their summer textbook, educational supplies, and on-line purchases by 4pm, Friday, June 28th.

The Owl Bookshop and Art & Coffee Bar will REOPEN at 7:30 am on Wednesday July 3rd.

The Owl Bookshop and Art & Coffee Bar will be CLOSED on July 4th and OPEN on Friday July 5th.
---
---