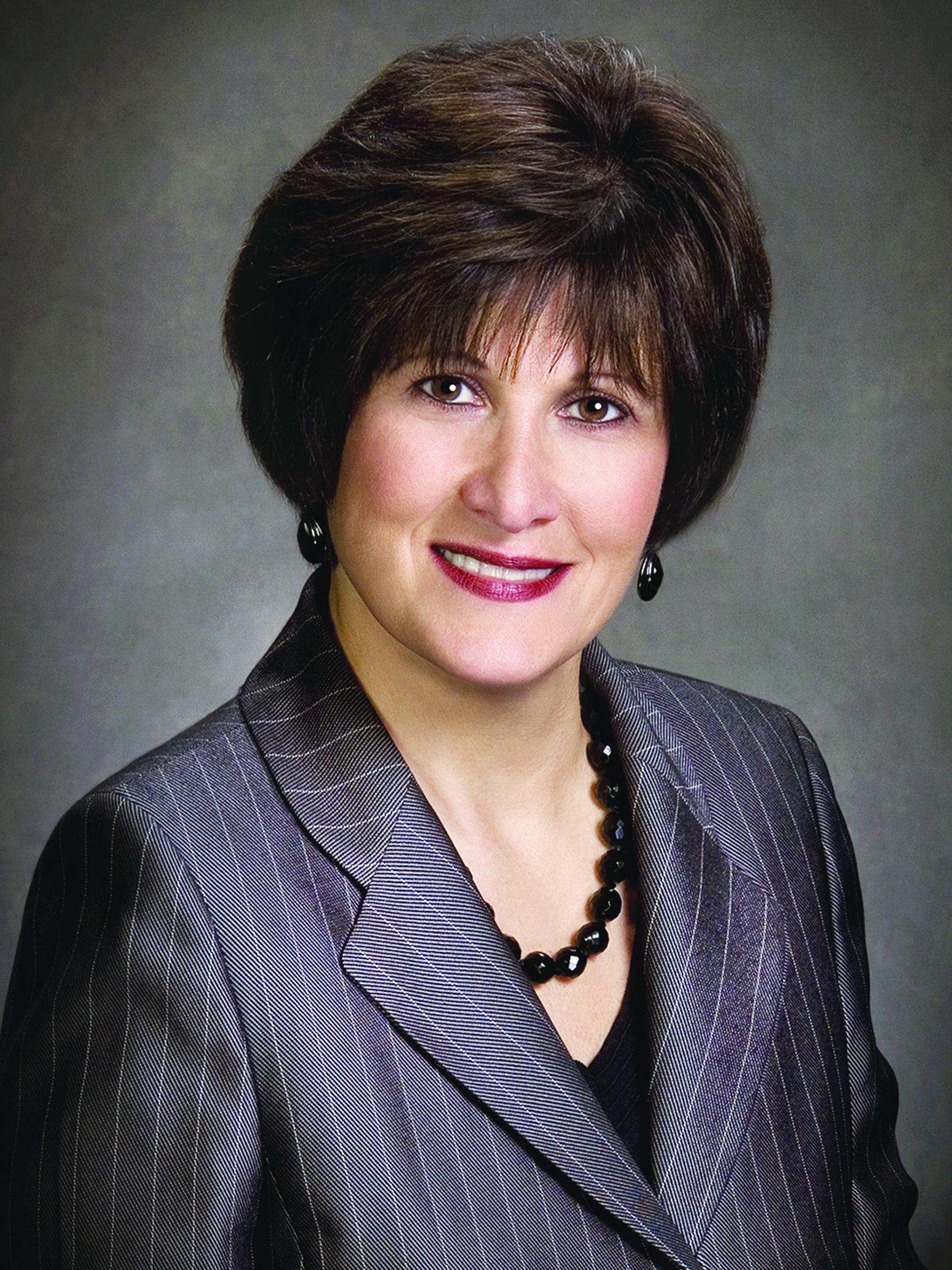 ---
Dear Students:
On behalf of the entire Citrus College community, I am pleased to welcome you to Fall Semester 2013 at Citrus College!  Our dedicated faculty and staff look forward to helping you achieve success, whether your goal is to earn an associate degree, transfer to a four-year institution, prepare for a career, or achieve a combination of these opportunities.
For 98 years, Citrus College has consistently proven itself as an exemplary institution of higher learning.  The college continues to provide the academic programs and student services that make it a College of Completion. For example, at last June's Commencement ceremony, 1,508 associate degrees and 258 associate degrees for transfer were conferred, a record number for Citrus College!
Citrus College is a state leader in providing associate degrees for transfer.  I am proud to say that in July, the State Chancellor's Office announced that the college was one of only five community colleges in the state to reach 100 percent of its target for the number of approved transfer degrees, wht ich for Citrus is 13.  And since then, we have even added another, bringing our number up to 14!  The benefit to students earning a new transfer degree is that they are guaranteed admission to a California State University as a junior.  If your educational goals include transfer, I encourage you to consider this excellent option.
At the national level, Citrus College was listed in Community College Week's annual "Top 100 Producers" issue in six categories, including 60th for the number of associate degrees awarded to minority students and 38th in the nation for the number of Associate Degrees in Nursing.  It is important to mention thapproximately 1,200 community colleges in this country are ranked—and Citrus College is among the top!
These honors and accolades are a direct result of the hard work of Citrus College faculty and staff, as well as from outstanding student accomplishments.  You are a part of a community of achievers of which you can be proud.  Thank you for choosing Citrus College!
Sincerely,
Geraldine M. Perri, Ph.D.
Superintendent/President
---
---