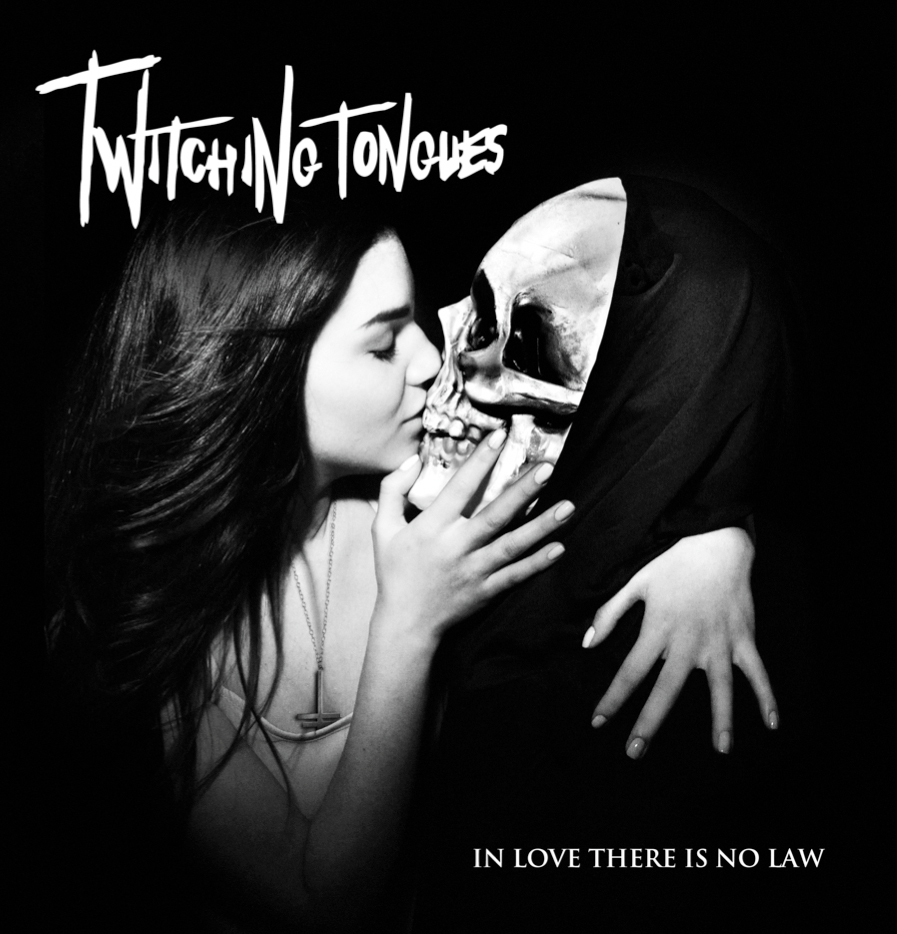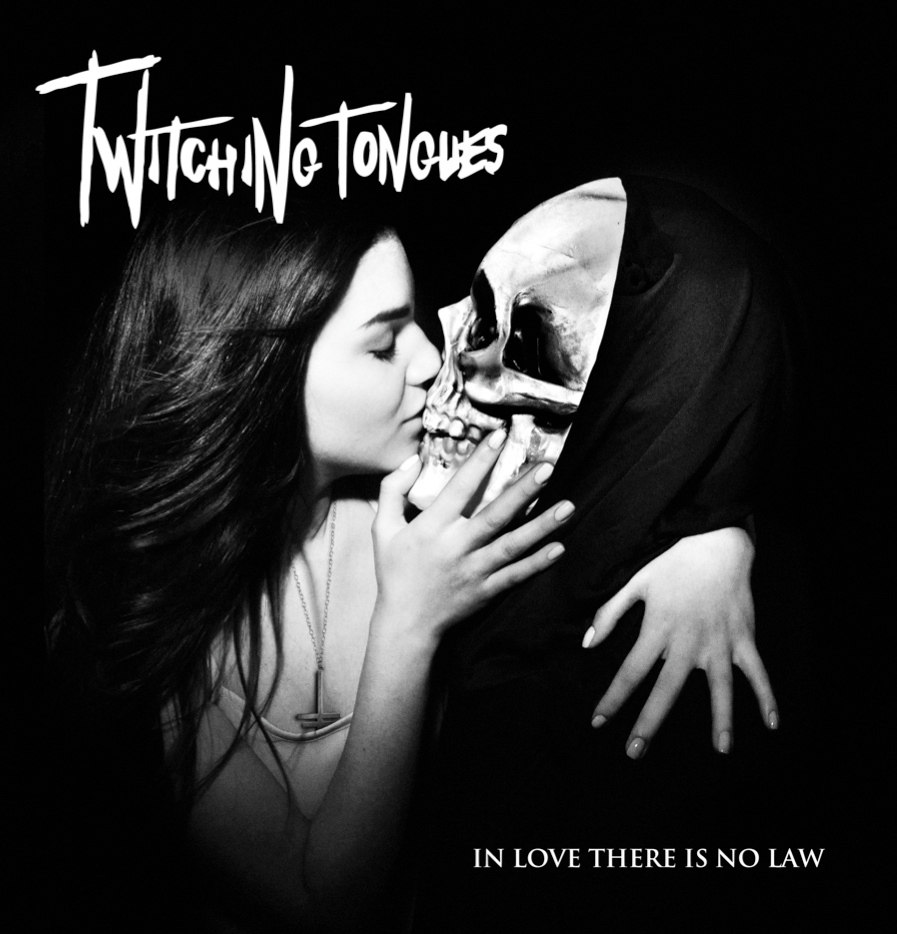 ---
Letlive – "The Blackest Beautiful" (Epitaph): Anyone who happens to catch this Los Angeles post hardcore band live can tell you Letlive are a tremendous powerhouse of energy and bring such an unrivaled intensity to the stage.
With the band's third album, "The Blackest Beautiful," the bands has captured their energetic stage presence and unleashes it in every note. This album was meant to move you, in every sense.
Obvious comparisons to bands like Glassjaw and Refused may come to mind, but Letlive have cultivated a trademark sound and executed it well this time around.
There is a great amount of groove within the songs short time limits. Tracks like "The Dope Beat" and "Younger" infuse a lot of Latin jazz style backbeats into their heavy charged hardcore sound, and breathe some exciting and fresh life into the songs.
Frontman Justin Butler's distinct vocals belt out every word with such crazed conviction. Butler expels his soul on this album and pours his heart into topics that rang from corporate greed in America, racial issues and death.
There are parts of this album that both take breath away and give you whiplash. It is not too much of one or too little of the other. "The Blackest Beautiful" is a wonderful hardcore album that has both soul and incredible pop sensibility.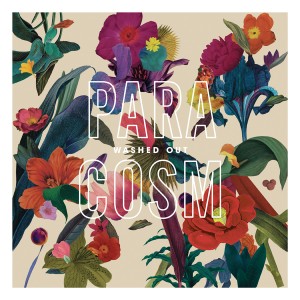 Washed Out – Paracosm (Subpop): Ernest Greene who performs under the name Washed Out, is widely known for penning the track "Feel It Out" which is played during the opening credits of the hit IFC channel show "Portlandia". But the Georgia based one-man project has been making his presence known in the indie scene for quite sometime.
2011's "Within and Without" was an incredible debut album which garnered much praise from those within the chillwave and dreampop communities. Greene has reemerged with the aptly titled "Paracosm," which is a literary term for an imaginary world that an author creates for their reader; and like the title suggests, Greene has created a great landscape of sound within this album.
The compositions are much more alive than in his previous releases, while maintaining a relaxing and laid back listenability. The hazy dream like ambiance that was prevalent in much of his early work is still there in spades, but Greene has found a way to make the music more colorful and vibrant as well.
There are beautifully constructed moments distributed throughout the nine-track album. "Weightless" is a magnificently crafted ethereal track that really draws the listener into the world Greene has created.
Both "Entrance" and "It All Feels Right" compliment each other wonderfully. Many of the songs blend together and flow into each other organically.
Although this does cause to the songs to lack dynamic on their own, Greene is able to crescendo and build within each track, so while there is less individuality in the songs, as a whole they work to create a relaxing and lush dreamscape.
There is a far more uplifting tone and the music is quite a bit more complex than it has been previously. Greene has come a long ways as a songwriter who used a lot of samples in his early work to now crafting songs that are made completely from original instrumentation.
This record plays more like a 40-minute suite, which really helps sustain the hazy atmosphere. Greene has constructed an aural scenery that is grandiose yet subtle for us to immerse ourselves in. "Paracosm," is your dreamy, psychedelic, beautiful romantic summer get-away put into music, bon voyage.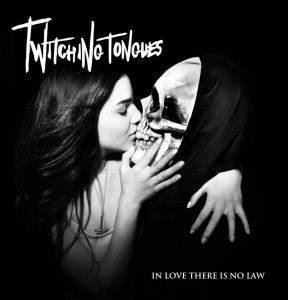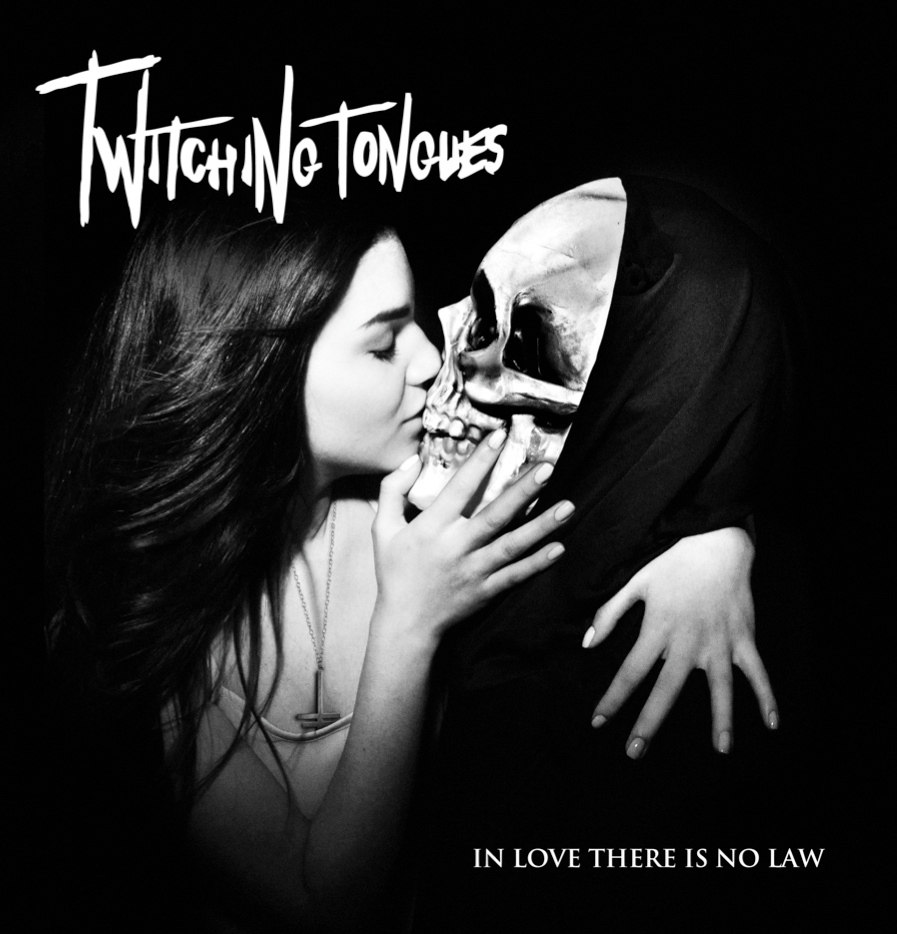 Twitching Tongues – In Love There Is No Law (Closed Casket Activities)
The new album from the Los Angeles-based quintet is a beast that brings a style of metal and rock infused hardcore not often heard in today modern music scene. On "In Love There Is No Law" the band delivers nine doom-laden tracks that are drawn from their personal influences as well as their favorite bands growing up, the album hits hard yet also isn't afraid to experiment when possible.
"In Love…" expands on elements laid out on classic 90s metal albums, like Pantera's "Vulgar Display of Power", Type O Negative's "Bloody Kisses" even taking elements from more alternative groups such as Alice In Chains, Soundgarden and The Melvins.
Although they are influence a lot by mid 90s hard rock, they are very much a hardcore band. With "In Love…" the band pushes the boundaries of hardcore by producing a sound that uses heavy, well-constructed riffs and great vocal melodies from vocalist Colin Young.
The vocals are a unique addition to the music and set Twitching Tongues aside from their peers. The blending of melodic vocals and aggressiveness of the music is a great dynamic that the band utilizes throughout the album. Young's vocals, a hybrid of Phil Anselmo meets Robert Smith, helps draw the listener in and focus on the lyrical substance of the songs. And what's great is that you can understand the lyrics as well, which is a refreshing change of pace in heavy music.
The album features some great guitar work, thanks to the wonderful production of the bands guitarist/producer Taylor Young.  Songs like "I Fell From Grace" and "World War V" have fantastic hooks, heavy riffs that are well balanced and do not overshadow the intensity of the music.
Twitching Tongues is still a relatively young band, having formed in 2009, but they have created a buzz by consistent touring and great songs that stand apart. The new album is great introduction to new fans that would be into heavier acts such Crowbar, Type O Negative and Celtic Frost, and still accessible to fans of more mainstream alternative acts, like Nirvana, Soundgarden and Temple Of The Dog.
"In Love There Is No Law" is a great collection of songs that refreshes the musical palate and brings soul to a genre of music that can be stifled by its own brutality and heaviness.
Listen to all the track featured in this edition of Radio Clarion on Spotify! Follow us to check out music we enjoy in our office!
---
---