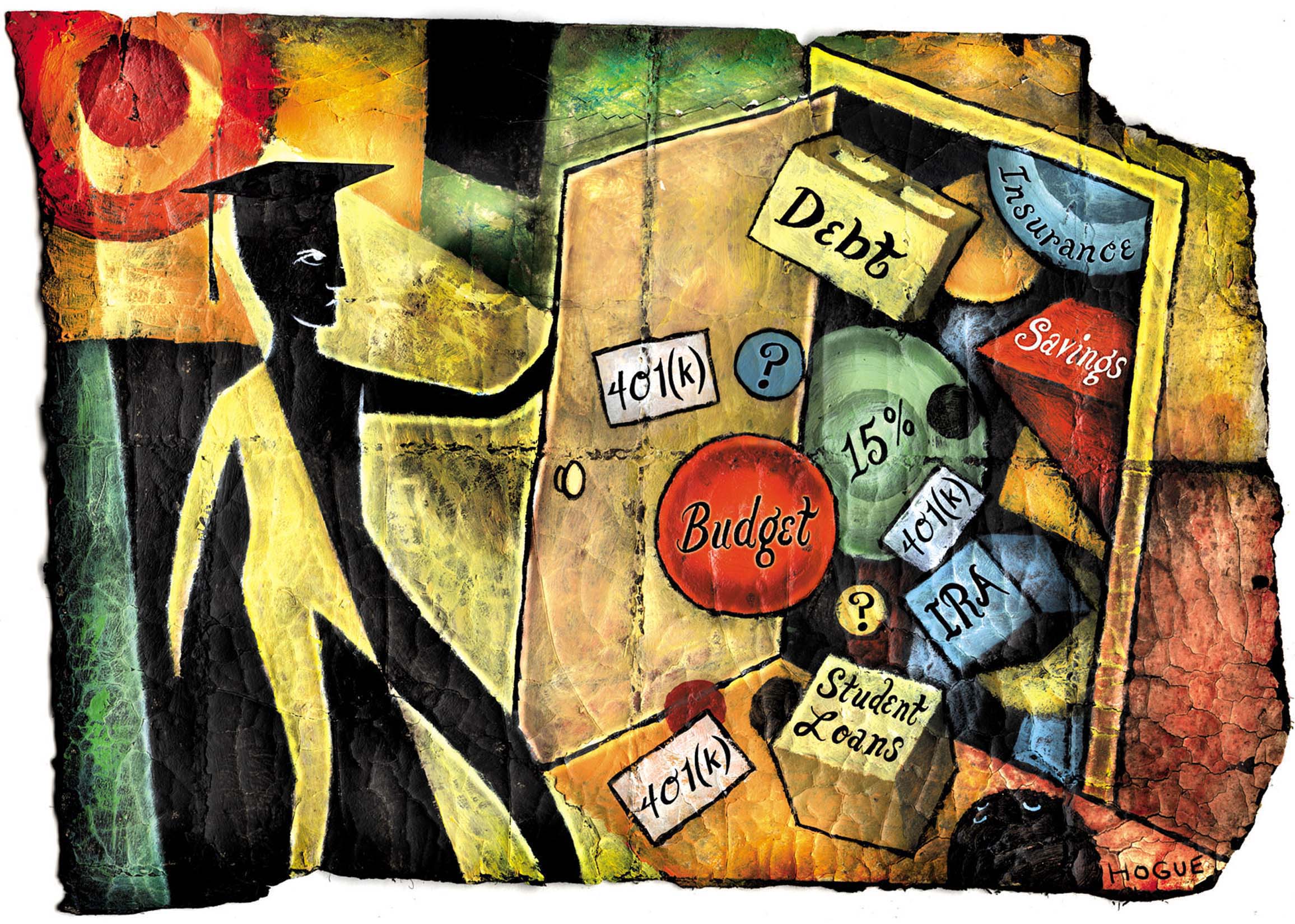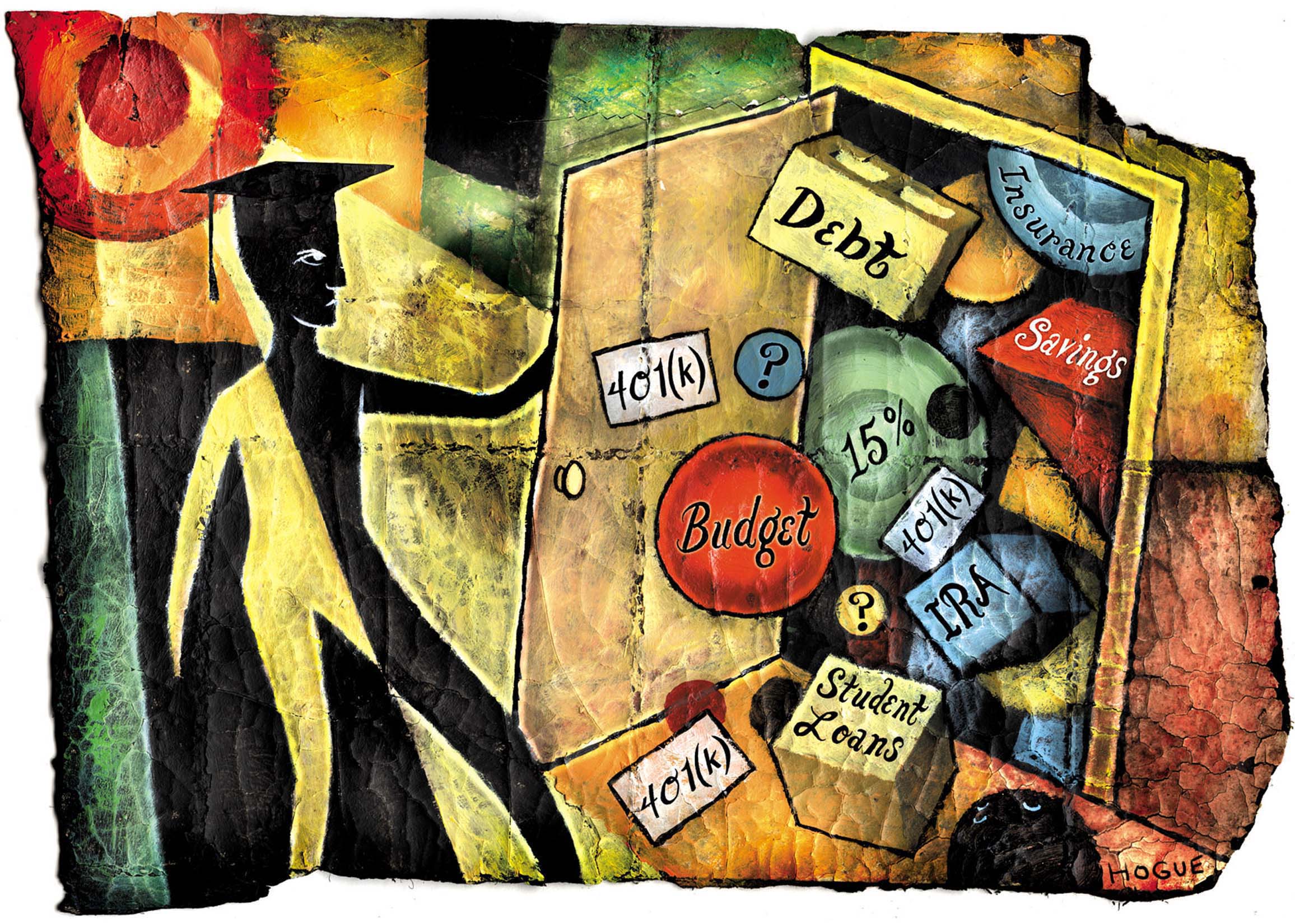 ---
The number of college students struggling with loan debt will continue to increase now that congress has passed the Bipartisan Student Loan Certainty Act of 2013.
The bill, signed into law by President Barack Obama on Aug. 9, allows for federal student loan rates to be market-based. This means student loan rates will likely rise within the next decade. The previous loan rate, which expired June 30, was fixed for the life of the loan at 3.4 percent.
Legislators have been working at finding a solution to student debt but also attempting to take politics out of the equation.
The federal interest rate for undergraduate students is currently at 3.9 percent. For graduate students it is 5.4 percent and for parents at 6.4 percent.
Starting in 2014, interest rates for federal student loans will be capped at 8.25 percent for undergraduates, 9.5 percent for graduates and 10.5 percent for parents.
The last time student loan rates were market-based was 2002-2007, where Congress set a lower fixed rate at 3.4 percent. This fixed rate expired on June 30, 2012.  Congress then passed a one-year extension through June 30, 2013.
After the extension period ended and Congress missed its deadline to deal with the issue, the student loan interest rates doubled from 3.4 percent to 6.8 percent.
The new bill that is retroactive to July 30, 2013, brought that doubled interest rate back down to an affordable rate for the time being.
It is only because the government can borrow money cheaply at this time that students are saving money with this new interest plan.
 If the economy improves in the coming years as expected, it will become more costly for the government to borrow, and that cost will be passed down to students.
"It will make it more difficult [on students] because there has always been low interest rates for student loans," said Julie Martinez of the Citrus College financial aid office.
This expense is expected to trickle down to the students, allowing the federal government to make a profit in the long run on the backs of students.
Sen. Elizabeth Warren (D. Massachusetts) spoke out against the loan rate in a statement saying, "If we can invest in big banks by giving them low interest rates on government loans, we certainly can do the same to help students get an education."
Stafford loans, the subsidized and unsubsidized federal loans offered in financial aid packages to students, are the most popular option. Subsidized loans free students from paying interest charges, whereas unsubsidized loans require the student to pay the interest on the loan.
In comparing federal student loans and bank loans for students the interest rates are closely matched, capping out across the board within 2 percent of each other.
Student bank loans do require a co-signer; however, federal loans do not because they are distributed directly to the students.
Banks do not have the subsidized loan option; therefore students who do take out bank loans will have to pay all of the interest that accrues over the lifespan of the loan.
Right now college students have the option of continuing to take the federal loans with the market-based interest rates that will continuously fluctuate as the economy flourishes and diminishes.
Or students can take out bank loans with rates that are predetermined to the banks.
All loans have interest rates so when it comes to being a college student in need of a loan, it's all about thinking smart.
---
---