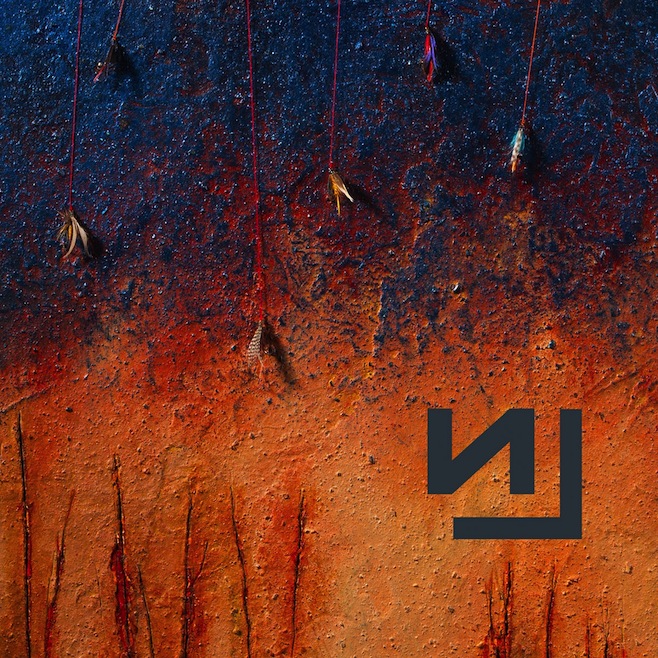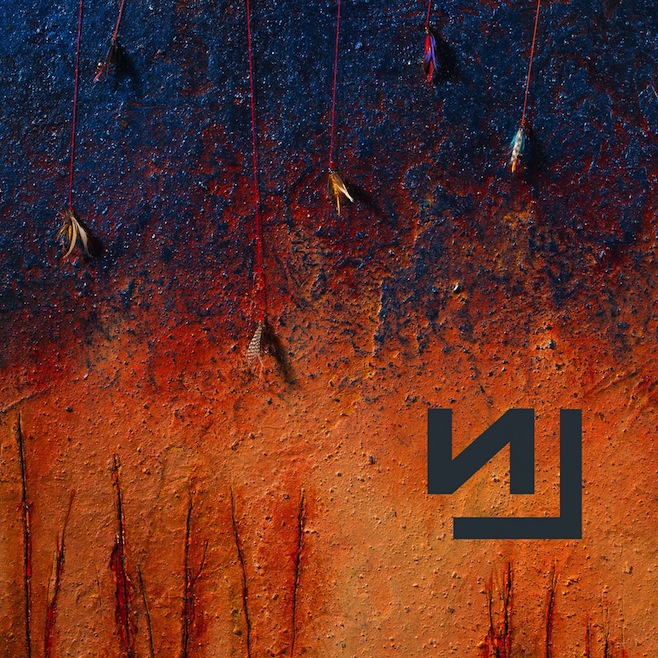 ---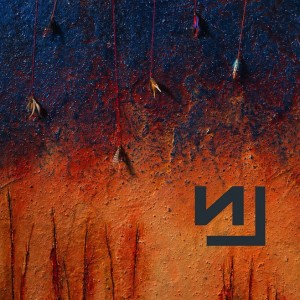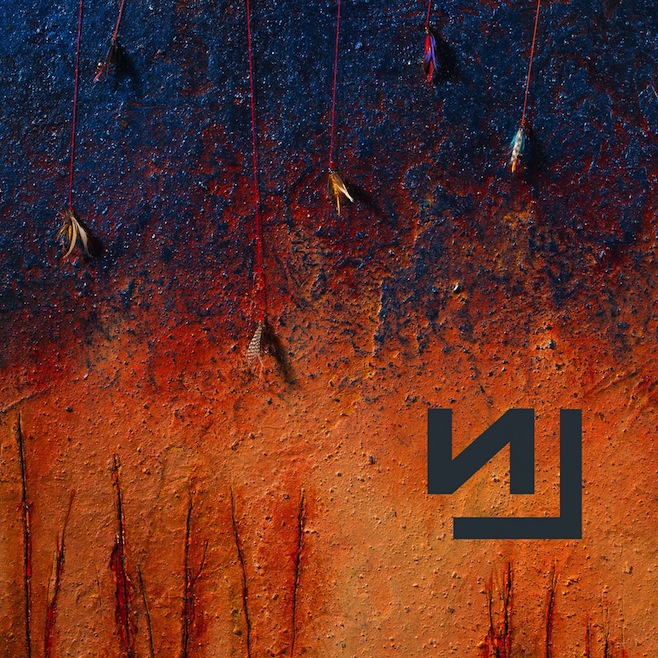 Nine Inch Nails – "Hesitation Marks" (Columbia):
When rumors first surfaced of a new Nine Inch Nails release, it had been five years since main man Trent Reznor famously and abruptly pulled the plug on the iconic musical act.
He had spent the years since the bands' 2008 final release "The Slip" working on a variety of soundtracks and one-off projects, mainly with cohort Atticus Ross, with whom he received an Academy Award for the score for "The Social Network."
"Hesitation Marks" is the Nine Inch Nails comeback album fans have been anticipating, combining the dark, multi-layered exploration on his 1999 double CD "The Fragile," and the pitiless aggression of 1994's masterpiece, "The Downward Spiral."
To best understand the significance of this release, one must take a brief look into the band's distinguished past.
Next year marks the 25th anniversary of Nine Inch Nail's iconic debut release "Pretty Hate Machine," which gave rise to a steel-edged dance-punk hybrid known as industrial to a mass audience.
Reznor's innovative use of electronics on "Pretty Hate Machine" still sound remarkably fresh and relevant today with the rise of EDM and dub-step, and its infiltration into pop music of today.
With "Hesitation Marks" Reznor bridges much of the earlier work from the early 90's and introduces it to a new generation while taking Nine Inch Nails to new ground, both thematically and sonically.
Reznor has toned down much of the unbridled anger from the band's earlier albums and in its place created a more composed and more disturbing atmospheric and minimal sound.
The album kicks of with the danceable one-two punch of "Copy Of A" and "Came Back Haunted," two tracks that effortlessly silence critics who claim Reznor has lost touch with what made his early releases so dark and honest yet irresistibly intriguing.
The album has its share of surprising moments as well. The track "Everything,"  which sounds more in line with Joy Division and The Cure, is a great example of Reznor's broadening vision on this album.
Lyrically, the album still touches on a lot of isolation and pain that Reznor's music is widely known for. "While I Am Still Here" and "Find My Way" are lyrically deep songs that touch on a darker side of Reznor's psyche explored on albums like "The Fragile."
His desolation and misery seem more defined here than in previous efforts, more determined and relevant, it's opaque but not impenetrable. Reznor is not afraid to bare his soul, but does so in a more refined manner than he would have 20 years ago.
There will be a divide on this album of people who love it and people who hate it. After being gifted with gems like "The Downward Spiral" and "The Fragile" fans have come to expect each new release to be compared to those two records.
But this is not "The Downward Spiral part II," although "Hesitation Marks" does a great job of keeping one foot in the past; it is an album that also launches Nine Inch Nails forward, keeping relevant in a scene where so many legacy acts tend to get stale and jaded.
There is a great sense of rejuvenation and creativity that springs forth from this album. This is a wiser, and more calculated effort from a man who has always pushed the boundaries of conventional electronic music. "Hesitation Marks" is the album that will solidify Reznor's legacy as a legitimate rock icon forever.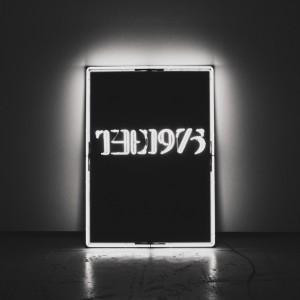 The 1975 – "The 1975″ (Vagrant/Interscope):
Long mohawks, leather jackets, torn shirts – If you were to search pictures of the band The 1975 before listening to a single note on this album you would be taken by surprise.
Though they look like a young brash 80's style punk group, the music this Manchester-based group creates on their debut album is more in the vein of Phil Collins than The Ramones.
Their music is heavily electronic based, but infuses some amazing pop-influenced hooks and guitar melodies.
Rarely is a band's first album this well-rounded and listenable from start to finish. But even with 16 tracks, the fresh soundscapes and staunch songwriting keeps this album from getting stale or dragging on.
Established in 2002, the band have been refining their sound for years in Europe, releasing various EPs covering a wide range of music, from synth-heavy pop tracks to darker, atmospheric songs.
Fans who have been following the band will recognize tracks from their previous EPs like "The City," and the anthemic "Sex," an infectious song that blends the atmospheric ambiances of bands like M83 and the vibrant guitar-heavy songwriting of Jimmy Eat World and Taking Back Sunday.
One band The 1975 could definitely call an influence would be fellow British genre-defying act, The Police. The song "Talk!" sounds like the band's homage to Sting and company. The group takes their cues from 80's acts like New Order and U2 as well as contemporary indie acts like The National, Bon Iver and The Neighbourhood.
There is a sense of cohesiveness throughout the album. The band goes from more upbeat lively songs like "She Way Out" to introspective and soulful tracks like "Pressure." The album features some superb vocals from frontman/guitarist Matt Healy. His uniquely accented voice gives the songs a distinctive feel, slower tracks like "Robbers" and "Menswear" are where he truly shines.
The bands music is energetic yet thoughtful. This band defines what great indie-pop music should be.
In a time when most songs are purchased individually, it's unique to come across an album in which all the tracks can be enjoyed as a whole.
The group's name is almost 40 years old, but they have created a record that feels timeless. For fans of: Foals, Young The Giant, Fall Out Boy and M83. The 1975 are one of the U.K.'s best-kept musical secrets.
---
---