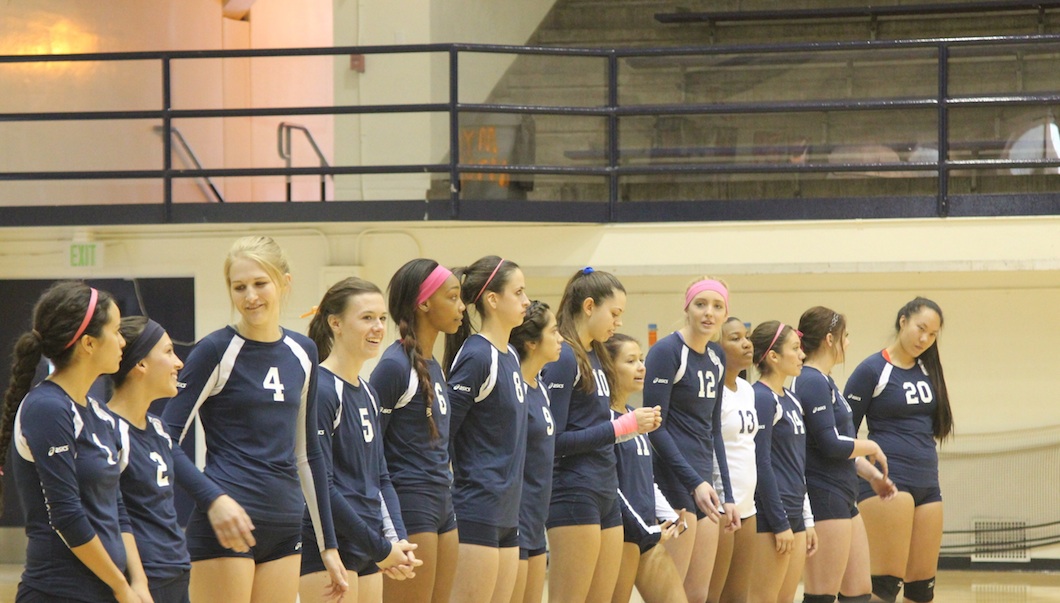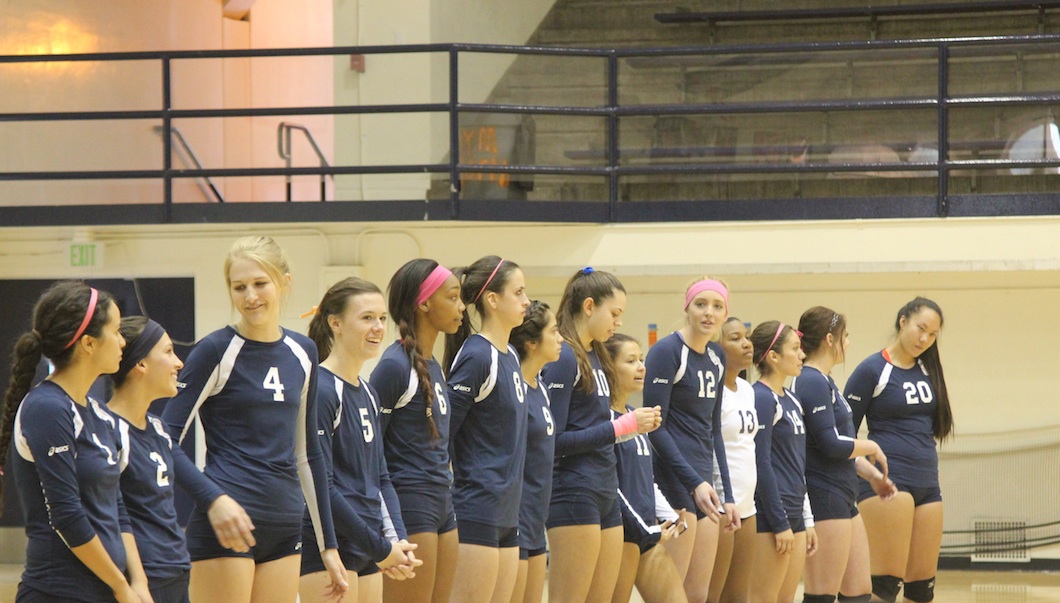 ---
The Citrus volleyball players made history at their game on Tuesday, Sept. 17. In a 3-1 match, the Owls beat three-time state champs, the L.A. Pierce Brahmas, whom until Tuesday, remained undefeated.
This game proved that state champion titles don't mean anything once our Owls step on the court.
Despite the poor start and the 25-20 loss in the first set, the Owls stepped it up. Defensive specialist Maria Aguilar, says after the first game there was "a lot more communication and we were definitely in there more mentally".
While volleyball is a physical game, it is also a mental one and communication is key.
In the second match, the Owls rallied through a 25-18 win and never looked back.
In the third and most intense match, freshmen Danielle Hundley and Cassandra Freitag the ability to swing away and score back-to-back kills, giving the Owls a 14-13 lead. After that, the Owls, full of confidence, led the way to their victory.
When the Brahmas took the 6-1 lead in the fourth and final match, the Owls didn't let it phase them.
To begin their fight back, the score tied up at 12 points, with more kills from Hundley and a kill from sophomore Kayla Eddings to finally get the 17-16 lead.
In his 7th season as head coach, Shin Jung believes they won because of their fierce serving. With a total of eight aces, three of them from Freitag, the Owls exhibited this strength.
After the first set, Jung also readjusted his players by moving the defense so they could dig the hits coming from the Brahmas strong offense.
It worked-with a whopping 58 total digs to prove it, 12 of them from sophomore Ana Bui.
The Brahmas coach, Nabil Mardini, says his team will "need to improve on their serving and transitioning", a crucial part of the game.
However, he still believes his girls will make it to the State Championships. "We have enough talent," but with the girls injuries, they need a lot of work.
Last year, the Owls were defeated by the Brahmas and Aguilar said, especially for the 2013 sophomores, "This is a big victory for us".
Volleyball is a game of momentum and the Owls executed their plays with precision. The Owls host West LA Friday Oct. 4th at 6 p.m. Admission is free.
---
---