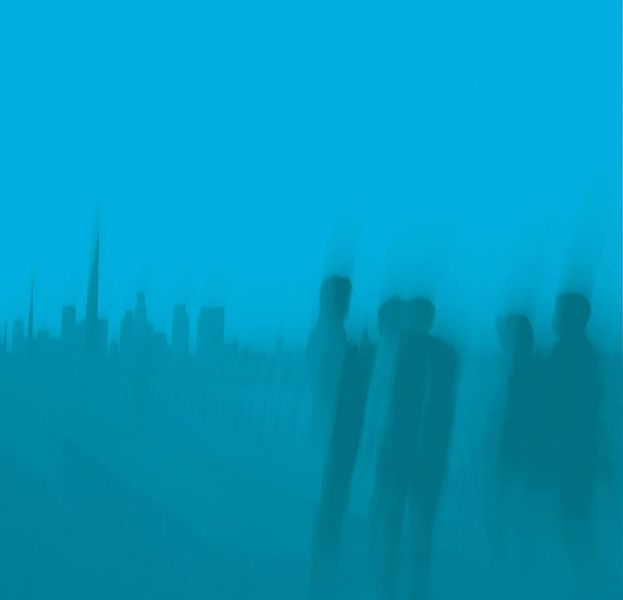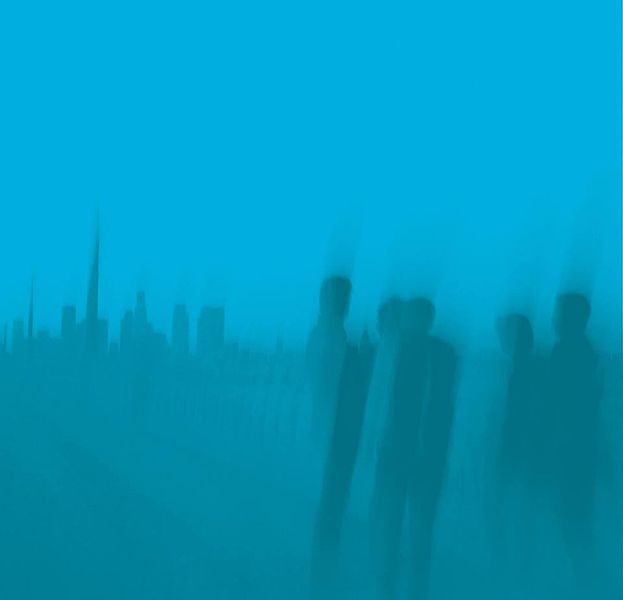 ---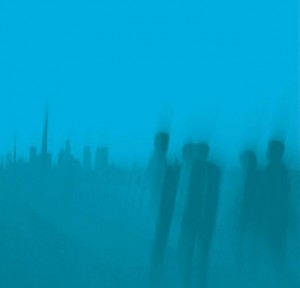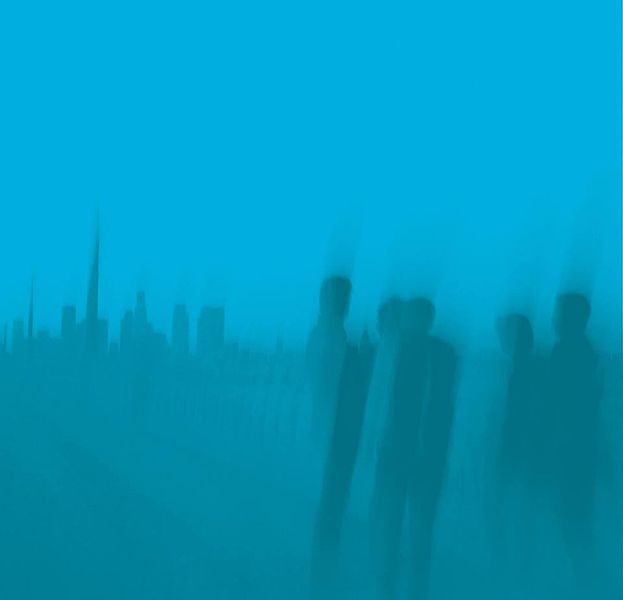 Touché Amoré – "Is Survived By" – (Deathwish Inc):
Touché Amoré is one of the biggest bands in modern hardcore. Their previous album, 2011's "Parting the Sea Between Brightness and Me," raised the Los Angeles quintet to a new level of recognition and appreciation from fans and music critics alike.
The band's new album, "Is Survived By," finds them taking the strongest elements of "Parting the Sea…" and expanding upon them, giving the songs more room to breathe and to develop naturally, showing growth not only in subject matter, but in musicianship.
"Is Survived By" is an album as visceral and passionate as "Parting the Sea…" but this time around the band veers toward accessibility.
The songs are noticeably more spacious this time around. The band seems more focused on finding balance. The song "Harbor" has great, catchy riffs that slam head first into a wall of powerfully pensive lyrics.
With 12 tracks clocking in at a mere 29 minutes, this album plays hard on the emotion and leaves little regard for anything else.
The band takes years of pent up frustration and feelings of isolation and jam-packs them into bursts of crafted chaos.
The album's brevity causes the tracks to lack a bit of individuality at times, but does not take away from the intensity of the music. Tracks like "Praise/Love" and "Blue Angels" are brilliantly written but could have been allowed more time to really draw the listeners in.
Guitarists Clayton Stevens and Nick Steinhardt beautifully juxtapose quiet and loud, which provides the record's framework. Their angular guitar tones bend and weave but always maintain their drive between distorted and clean tones, while drummer Elliot Babin hammers the songs forward at full speed on tracks like "Kerosene" and "DNA."
The lyrics serve a large purpose on this album, vocalist Jeremy Bolm shines on this album. His uninhibited passion for every word and introspective honesty make him a powerful force that helps connection the intensity of the music with the listeners.
Not one lyric is misspent and every sentence is both a dissection of mortality and declaration of being and survival.
There are bands that release albums that listeners say they relate to, and there are albums like "Is Survived By" that don't just speak to listeners, but helps define them.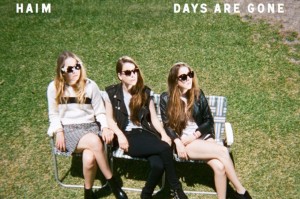 Haim – "Days Are Gone" – (Polydor):
Sisters Este, Danielle and Alana Haim are an exciting young band from the greater Los Angeles area.
The siblings have spent the better half of 2012 in the studio, releasing EPs and now have released their unique and electrifying debut album "Days Are Gone."
The album combines the best elements of '80s Top 40 with the classic timeless feel of '70s arena rock.
The band's style of R&B meets rock is a refreshing take on pop music, and has already won fans across the globe, with "Days Are Gone" already reaching  #1 on the UK Billboard charts.
Hayley Williams of Paramore and Bethany Cosentino of LA's surf pop-rock duo Best Coast are among the band's high profile fans, and are always their love of the bands music any chance they get, for good reason.
The album kicks off with the Michael Jackson-meets-Pat Benatar inspired track "Falling" where listeners get a first taste of the girls' signature multi layered vocals, guitars and drums hovering over thick layers of synthesizers and keyboards.
Haim know their strengths and how to flaunt them, making an album abundant in melody and hooks. "If I Could Change Your Mind" is a great slower track that has masterfully crafted '80s sounding synth with an anthemic chorus that is irresistibly danceable.
Not all the tracks are home runs though; songs like "My Song 5" and "The Wire" feel misplaced among the retro sound the band achieves throughout the album.
The stand out track like "Honey & I" is a bluesy song that feels like Tom Petty being covered by Destiny's Child.  "Go Slow," one of the later tracks on the album is a beautiful slower song where the sisters' harmonies drive the song home.
Overall, the album is a stunning triumph from a fresh band, the sisters collectively known as Haim have fashioned a hip and vibrant sound that blends pop melodies with synth-emulated rock and have released one of the best albums of 2013.
To listen to the music mentioned above, click
here
.
---
---