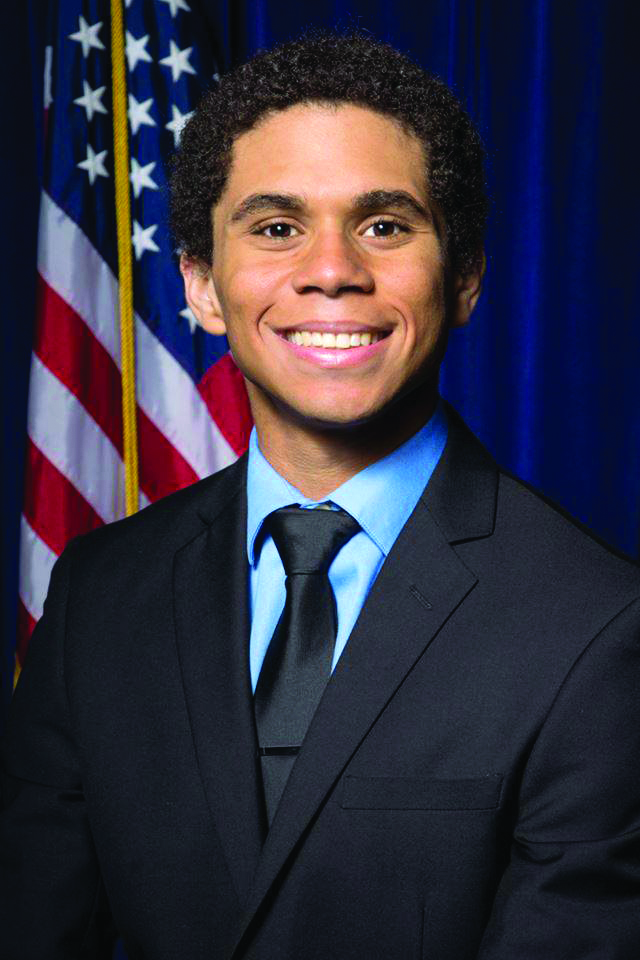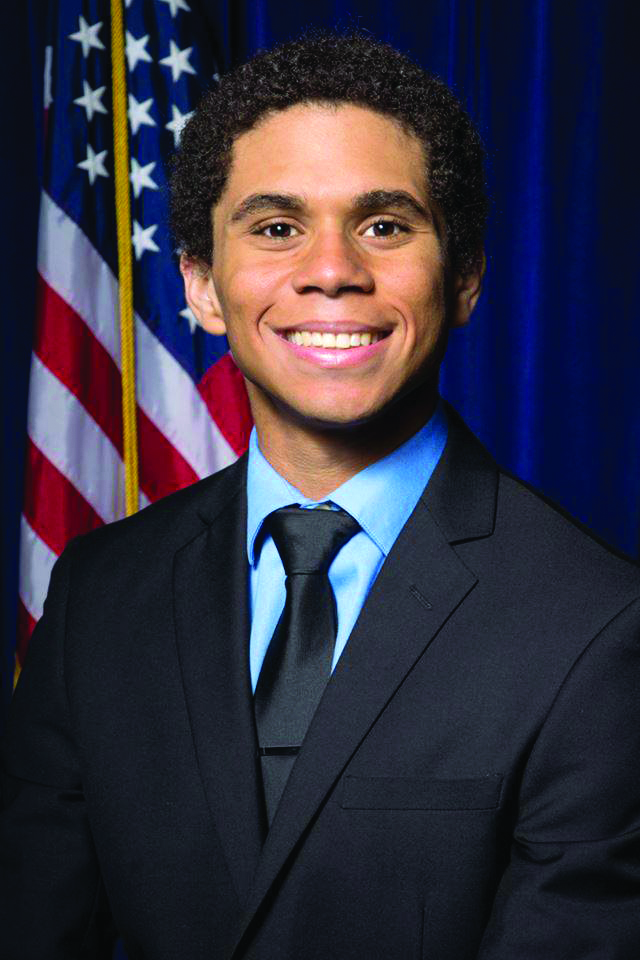 ---
One of the five candidates for The Citrus College Community District Board of Trustees, Area 1 seat has accused the student body president of violating board policies.
In a letter to addressed to Geraldine M. Perri, Ph.D., superintendent/president of Citrus College, Shawn Millner claims that Barbara Dickerson, Ph.D., who is also running for the Area 1 seat, has been using ASCC president,Tyler Hernandez in campaign materials to promote her candidacy.
"Once I had read the letter, I realized that this is just a candidate's way of trying to bring herself up while also bringing other candidates down," said Hernandez.
"It's not the kind of politics you want to see at a community college, but if that's her choice, that's her choice. I honestly have not taken any interest in what she said because I know for a fact there is no foundation for it whatsoever."
The campaign materials in question are photographs of Dickerson and Hernandez that can be found on Dickerson's social media pages.
In her letter dated Sept. 24, Millner said that board policy BP 2716-Political Activity states that "members of the Board shall not use District funds, services, supplies, or equipment to urge the passage or defeat of any ballot measure or candidate, including, but not limited to, any candidate for election to the Board."
Four photographs of Dickerson and Hernandez can be found on the "Dr. Barbara Dickerson for Citrus College Board of Trustees" Facebook page.
One of the photos, shows Dickerson posing with Hernandez at her campaign kickoff event. The other three photos show Dickerson on the Citrus College campus with Hernandez and various other students.
Hernandez said that while he did take photos with Dickerson, they were taken before he was elected ASCC president and furthermore, he was not endorsing her as a member of ASCC, but that it was his personal decision as a private citizen and voter.
Although Hernandez denies using his position to endorse the candidate, Millner insists that the photos constitute a conflict of interest.
In an email to the Citrus College Clarion, Millner said, "the fact that the ASCC (or the board of trustees) have not voiced any concern or an immediate retraction of the subject material i.e. political campaign material, from candidate Dickerson's campaign, raises the issue of whether or not Hernandez's participation in the campaign was an individual preference or some other cause – a cause which is prohibited by law."
In a written response to Millner's allegations, Dickerson addressed a letter to the members of the Citrus College Board of Trustees and Perri.
"It is disappointing to learn that Ms. Millner is calling into question his (Hernandez's) right to place his support individually where he chooses to do so," Dickerson said.
Dickerson said Hernandez has been a family friend for years and has supported her candidacy "not in his formal capacity as president of the Associated Students of Citrus College, but as a private individual, as did the other students captured in the pictures with me."
"Moreover, nothing in my campaign materials reference the ASCC or Tyler's role as an officer of the ASCC. I have not received any funding from neither Tyler nor any of these students; they are after all students," she said.
Robert Sammis, director of human resources said "the matter has been looked into and there is no evidence showing that ASCC funds or district funds were used to support the candidate."
Millner states in her letter that ASCC is recognized as the official voice for the students in the district decision-making processes and may conduct activities if approved by the superintendent/president and it is not to conflict with the authority or responsibility of the board of trustees or its officers/employees (under the Education Code section 7054 and 7056 and Government Code section 8314).
According to Millner's letter, violation of section 7054 can be classified as a misdemeanor or felony punishable by imprisonment in a county jail not exceeding one year or by a fine not exceeding $1000, or by both.
"I don't really expect there to be any results, there's nothing to really come out of it," said Hernandez. "Allegations were made, but they're completely unfounded."
Additionally, Millner requested clarification on who authorized Hernandez and/or ASCC to publicly support Dickerson and when it was authorized. She also asked for the Citrus College Board of Trustees minutes and/or agenda item checklist wherein Hernandez or ASCC requested to publicly support Dickerson, a complete listing of all activities conducted by Hernandez and/or ASCC in relation to Dickerson's campaign, and a complete listing of any and all expenses paid by the Citrus College Board of Trustees and ASCC in support of Dickerson.
As for Hernandez, he says he is not worried and remains focused on business as usual.
"There's really no need to worry about this," he said.
"She can raise as many bells and whistles as she wants to, there's really nothing to it."
---
---