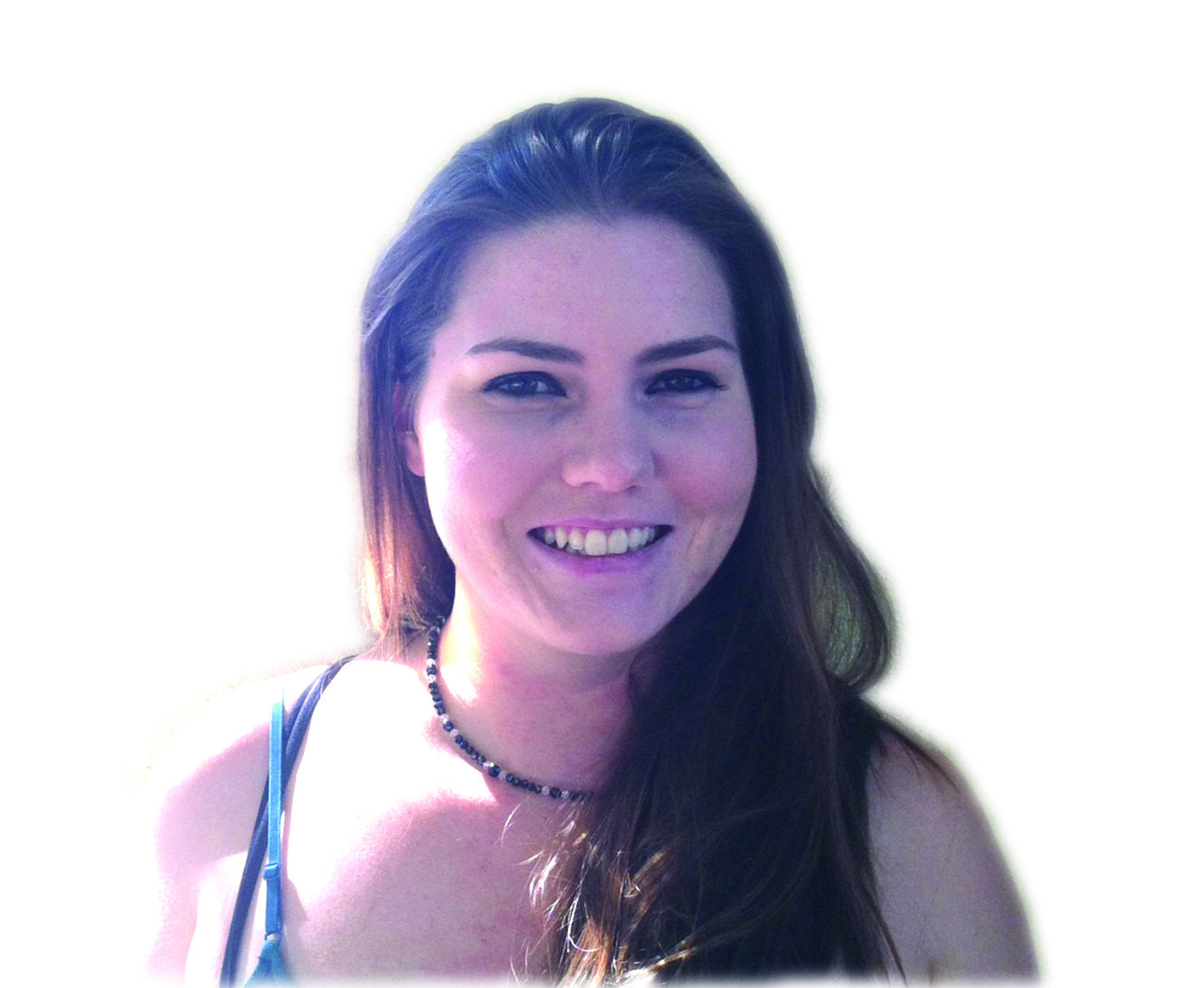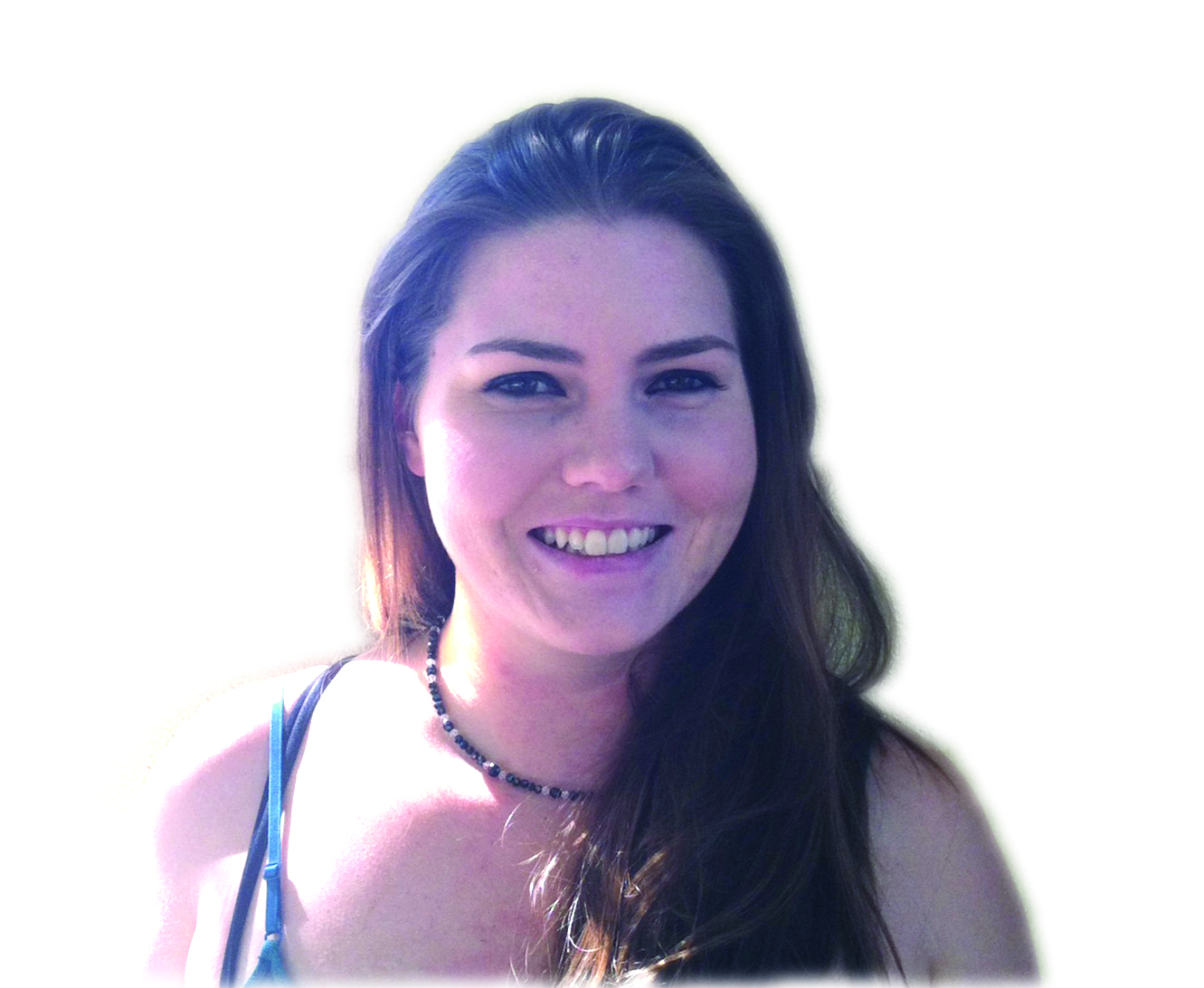 ---
It's not every day a story from your imagination is put out on display for the world to see, for one screenwriter; this fantasy is set to become reality. Deborah Daniels, 21, has always loved writing and telling stories, whether it be with her Beani Babies or on ink, she's always had a passion for it.
"I've always been a story creator," Daniels said. "Growing up we never had our own computer or our own TV or video games, we just had stuffed animals and Beanie Babies.  I would play all day with them, making characters and creating stories."
Graduating from Temple City High School in 2010, Daniels has explored all forms of writing from poetry, essays, novels, and now a screenplay.
"I escape whatever is going on in my life with fiction, that's what I like to write," Daniels said. "Everyone can relate to fiction."
Having written a few novels, Daniels likes to dwell into the fantasy genre, creating a fantasy world with "crazy characters."
When starting out with a screenplay, Daniels starts out with the characters because to her, they are the most important part.
"If your audience isn't connected with your characters, your story doesn't really matter.  I have pages upon pages of in-depth description of my characters backgrounds, what they look like, and how they relate to each other," Daniels said.
Someone that has been there throughout the whole writing process of the screenplay is best friend Mercedes DeGuchy, 21.
DeGuchy and Daniels met at the casting of "The Bronze Star," a production from Emerging American Voices.
"We have a lot of similar interested, when we met at casting, we clicked really fast," DeGuchy said.
Daniels dedication to her characters and the extreme detail put into her work is easily visible throughout her writing.
"The way she writes is absolutely amazing.  It makes you feel like you are in her writing.  The way she writes makes you visualize what is happening right in front of you," DeGuchy said.
Theatre arts instructor and director of Daniels' play is Neil Weiss.
Weiss has known Daniels since she first joined his theatre classes in the spring of 2012.
"Deborah's style is very creative in a very naturalist and realistic way," Weiss said. "She has very complex ideas that she is able to make simple and understandable to the reader."
Daniels is looking forward to seeing her screenplay come to life.
"To see your work be produced, is one of the coolest things ever.  I was really jealous when they got chosen last year," Daniels said.
Another perk of writing your own screenplay is getting to pick the cast.
"I enjoyed picking the cast, I think I hurt some feelings but I had a lot of fun," said Daniels.
Daniels' play is titled "Seven Deadly Sins" and will premiere Oct. 19 and Oct. 20 in the Little Theatre.
---
---