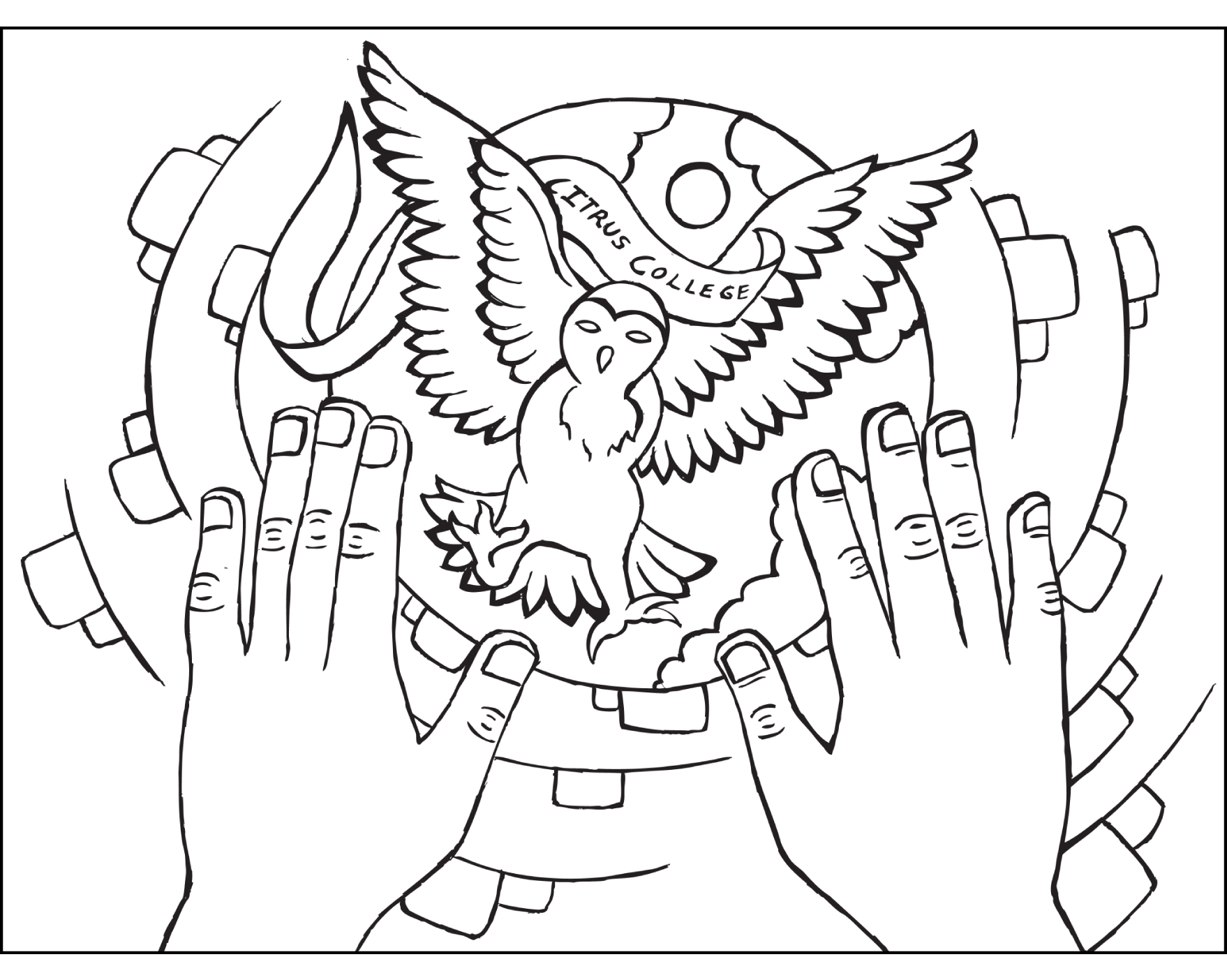 ---
As brief as your time at Citrus is, you need to make the most out of it.  The college experience can be much more than just turning in paper after paper.
In 2009 I graduated high school with an average GPA.  I, like many of my peers, was forced to enroll in college by my parents.  My first semester was one of the most daunting periods of my life.  I was not ready for it at all.
I somehow made it through my first semester, without passing many classes, by the way.  A few weeks into the second semester I was not going to class and lying to my parents.  I was extremely unmotivated to even leave my house.  I was miserable and depressed.
I made an impulse decision to move to my dad's house in Lake Elsinore.
Living there, I had nothing; no friends, no money, no job, and I was slowly heading into a pit of despair; a pit that once you are in, is very hard to crawl out of.
Fast forward to 2013.  I came back to Glendora, got a job, decided to enroll at Citrus again and decided to get involved with more than just my classes.
I never thought I would be a member of the Clarion staff.  It was an impulse decision to join.  I had no experience to speak of.  What I have found is that it has introduced me to some great people who put their faith in me.   Four years ago, being a professional journalist is something I never thought possible, but now it is my goal.
I tried just doing the bare minimum at a college level.  It is not enough.  I felt no sense of accomplishment coming home after hours at campus and doing homework.  I felt no worth in turning in assignments, just to get more and do nothing else with my time.
Now, between work and school, every minute of my day is valuable, and I am happy because I am a part of something here at Citrus.
More students should get involved in activities on campus.  It will make the college experience a much better one if you join a club or activity that is right for you.
Now that I am a part of something, I love coming to school.  I enjoy coming into TC 123 and joining in discussions with my peers.  I look forward to going out and walking around the beautiful Citrus campus to interview students.
Joining an activity at school gives you the opportunity to meet people you would never have met otherwise.
If you are someone who has been hiding in a shell your whole life, just trying to get by, take a risk and join a club or anything here at Citrus.
Do not go through your time here at Citrus by being a wallflower.  Nothing good can come out of it
I went my whole life with no direction until one summer afternoon.
I made an impulse decision and I am really happy with the road I am on.  I am going to accomplish great things and I owe it all to getting involved here at Citrus.
I challenge you all to do the same.
---
---