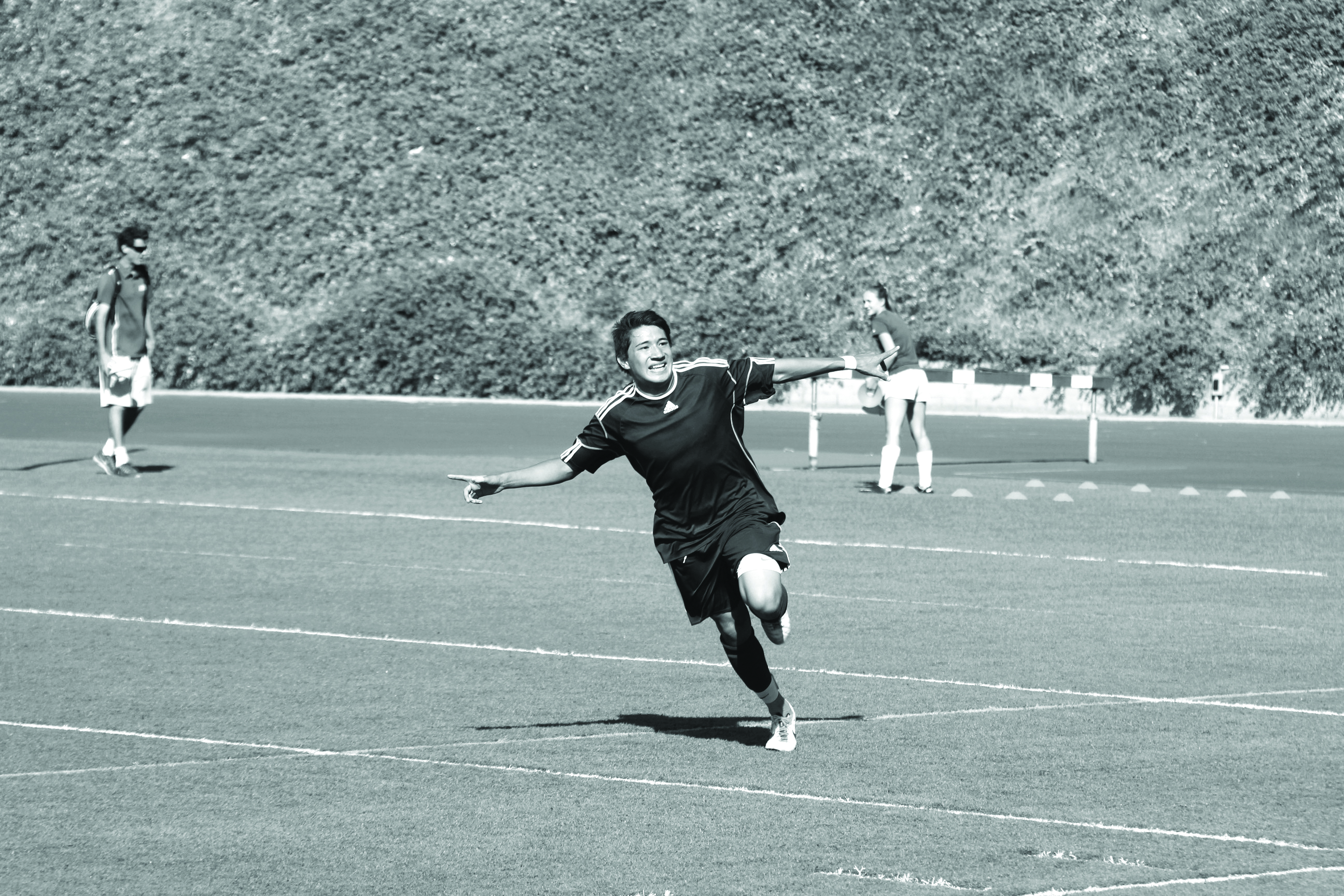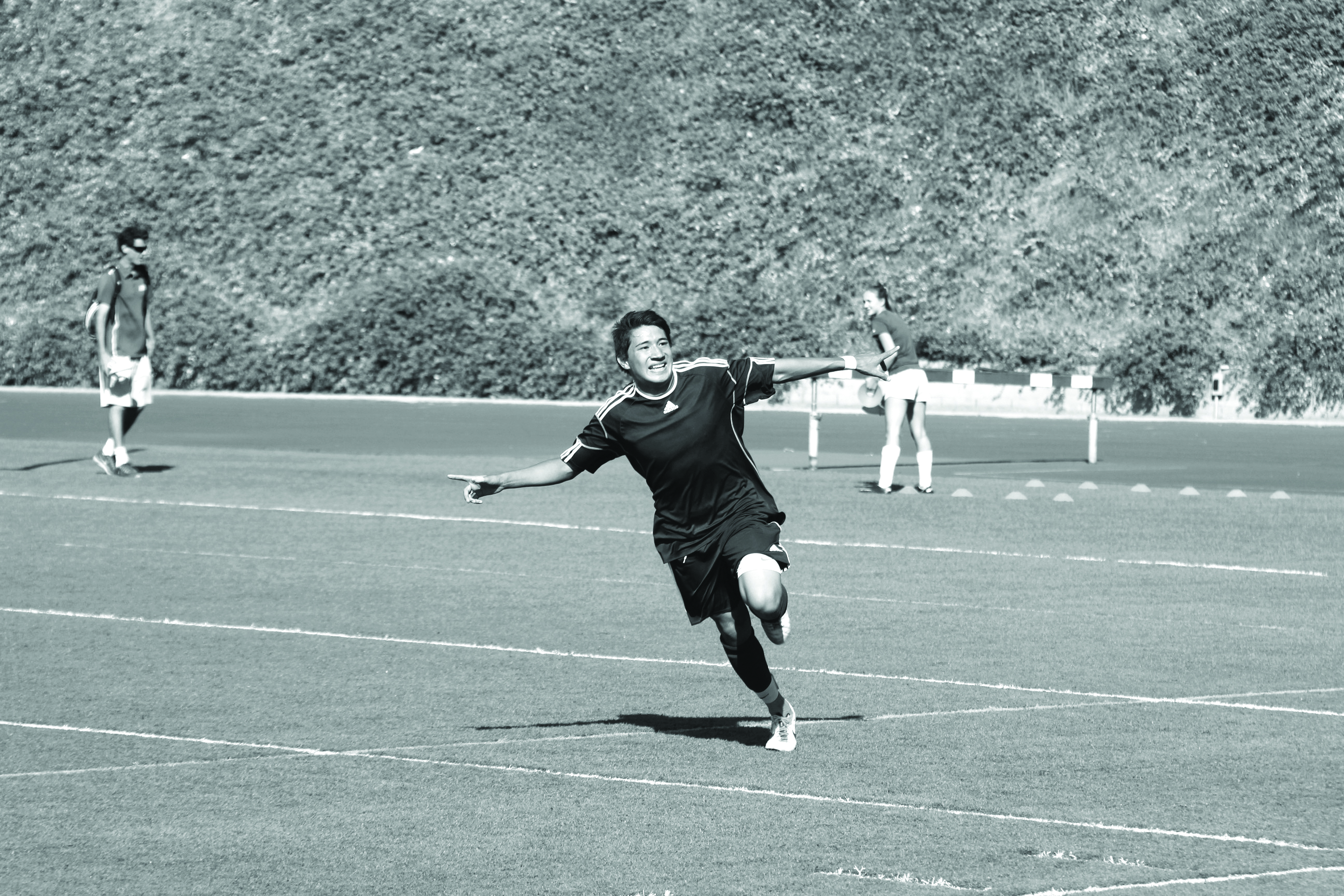 ---
The men's soccer team picked up its first home win of the season yesterday with a 7-1 victory over the visiting Allan Hancock Bulldogs.
The Citrus Owls (4-6, 3-3) started off the rout with hat-trick hero Grayson Iwasaki converting a penalty in the 10th minute.
"After the penalty I felt pretty confident," Iwasaki said. "I felt like we could go out there and show this team how we can play."
The Bulldogs (1-9, 0-5) pulled the game level in the 22nd minute when a strike by Marcos Uribe hit the back of the Citrus net to make it 1-1.
The Owls would go on to score six unanswered goals on the way to the big victory with braces from Antonio Bernal, Takuro Kawashima and Iwasaki.
"It feels good to help and contribute to the team," Iwasaki said. "Last week we beat Santa Barbara and they're a solid team. We tried to carry off that win."  The Bulldogs caused some concern for the Owls defense in the first half by heaving balls over the top, but all chances were dealt with.
"We played fairly well, we should've capitalized on our earlier chances, but we got our tactics right at half time and we were able to play better," said head coach Fred Bruce-Oliver
The Bulldogs also made an adjustment in the second half by moving central defender Jason Balanzatequi up front causing the Bulldog defense to lose it's physicality.
"We made some adjustments in the defense that we shouldn't have," said Bulldogs head coach Al Garcia.  "We should have stayed the way we were."
After their adjustment the Bulldogs conceded five goals in the second half.
"We need to stay to our key positions and be a bit more conservative," said Balanzatequi. "Definitely from this point out we need to mark the man a bit better and stick to the original game plan and work from there."
The Owls will look to continue their winning streak when they travel to Santa Monica (4-3-3, 3-2-1) on Oct. 11 for another conference match up.
---
---