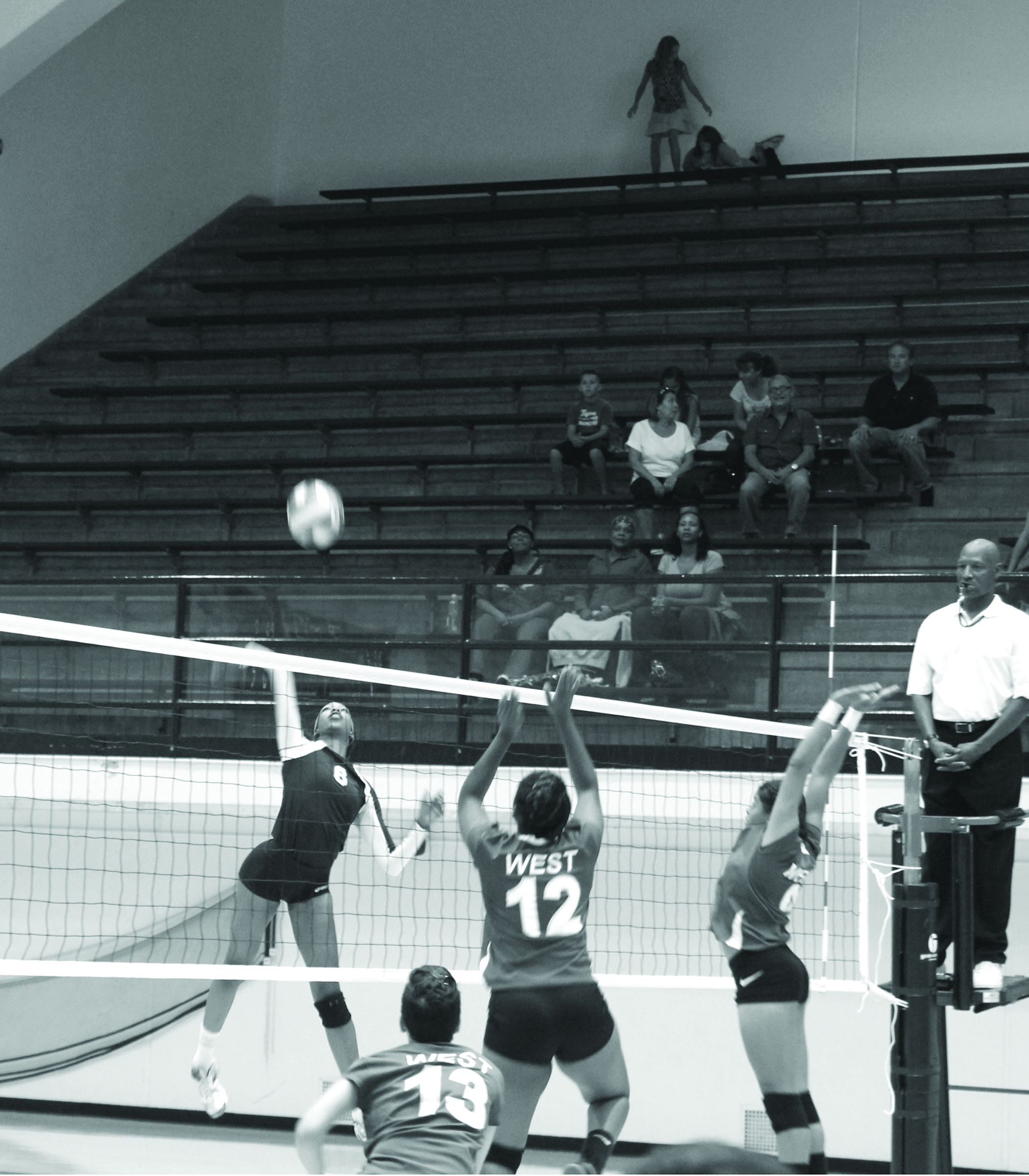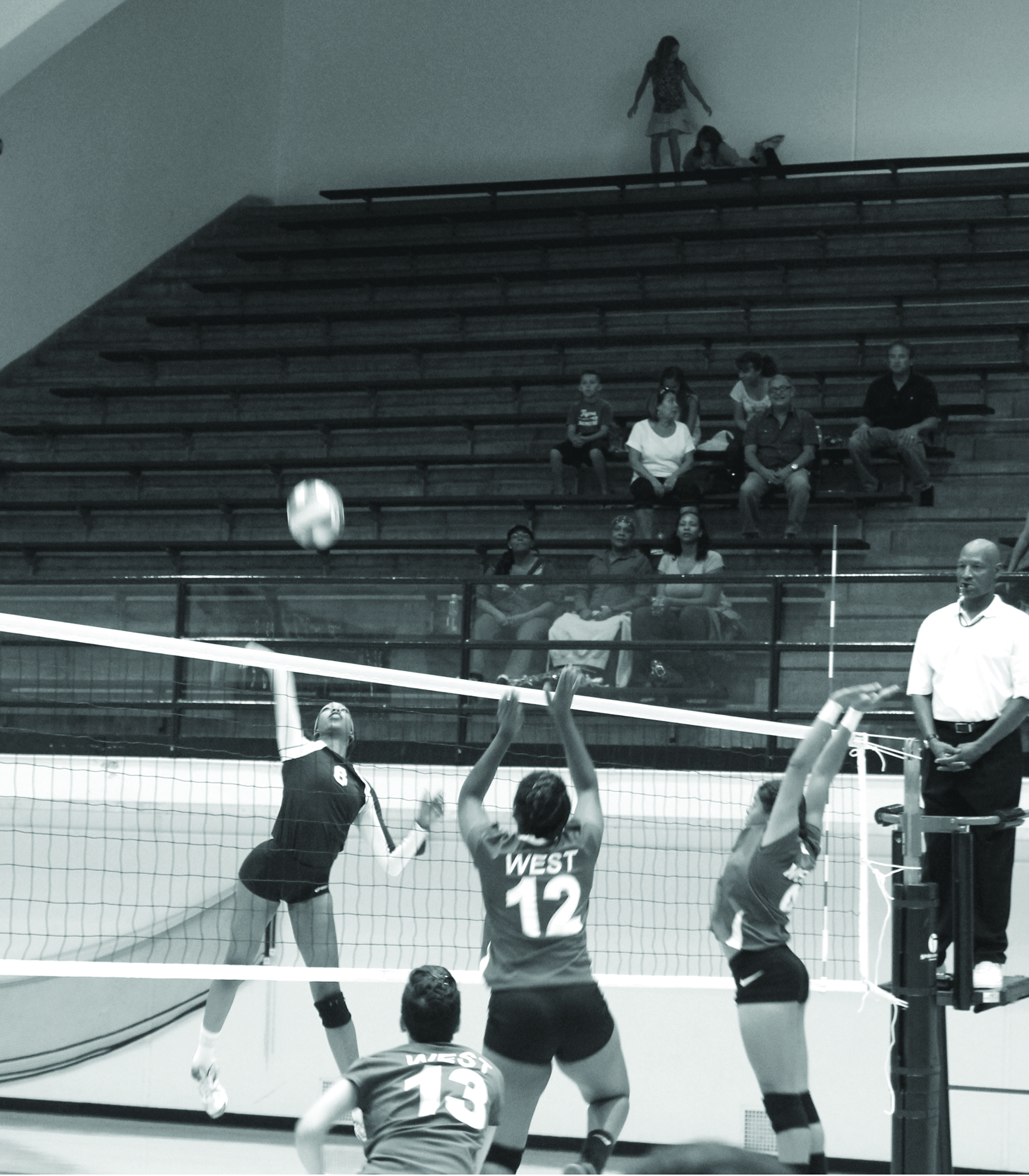 ---
The Citrus College volleyball team had back-to-back 3-0 wins last week against the Ventura Pirates and the West L.A Wildcats.
The Owls opened up the Western State Conference South Division Friday night not putting out their A-game but got it together to come out on top.
With the late arrival of the Wildcats both teams started the game a little unbalanced.
Nevertheless, the Owls dominated the first set 25-14 and continued the momentum through the second set with a score of 25-11, never letting the Wildcats get any closer than five points.
Leading the Owls in kills was outside hitter Danielle Hundley, freshman, who had 15 kills on 26 total attempts by the end of the night. Ana Bui, sophomore, another outside hitter, added six more kills.
The Owls showed they had fire in them with 35 kills and 46 digs to seal their first Western Conference victory of the fall 2013 season.
The Wildcats outside hitter, Merclyn Brown, sophomore, put up a fight claiming nearly half the kills her team put out during the game (8 of 18).
Kayla Eddings, sophomore, Owls middle blocker, took advantage of her playing time with nine digs followed by Kaylee Johnson, Owls outside hitter, who had seven digs.
Tiphany Moreno, Wildcats freshman outside hitter, got in seven digs.
The Wildcats are playing with a brand new team. The majority of the members are fresh out of high school and the team is still adjusting to each individual's strengths.
"We played better together than we have at any other game" said Kailah Padgett, captain of the Wildcats, "[Citrus] gave us a run for our money . . . we are gonna play [Citrus] again, so hopefully we get better so when we come back we can show something."
By the third set the Owls appeared to be losing steam and the Wildcats were putting out their all.
The Wildcats took the lead in the third set for the first time, but the Owls found their rhythm and took the lead yet again, yet the Wildcats made them work to maintain it.
"[We] played a little bit lethargic," Owls coach Shin Jung said. "They did not play up to our level of play, they played down to the other team's level."
The Owls will face off against College of the Canyons Cougars, who are 9-2 overall and 1-0 in the Western State Conference, in an away game Oct. 11 at 6 p.m.
"For Canyons we definitely have a different mentality going up there, last time we played them they kind of rattled us a little bit," Eddings said. "But this is a totally new team and we have a better mindset than we did last year."
With this win Citrus will go into the Canyons 7-5 overall and 1-0 in the Western State Conference.
---
---