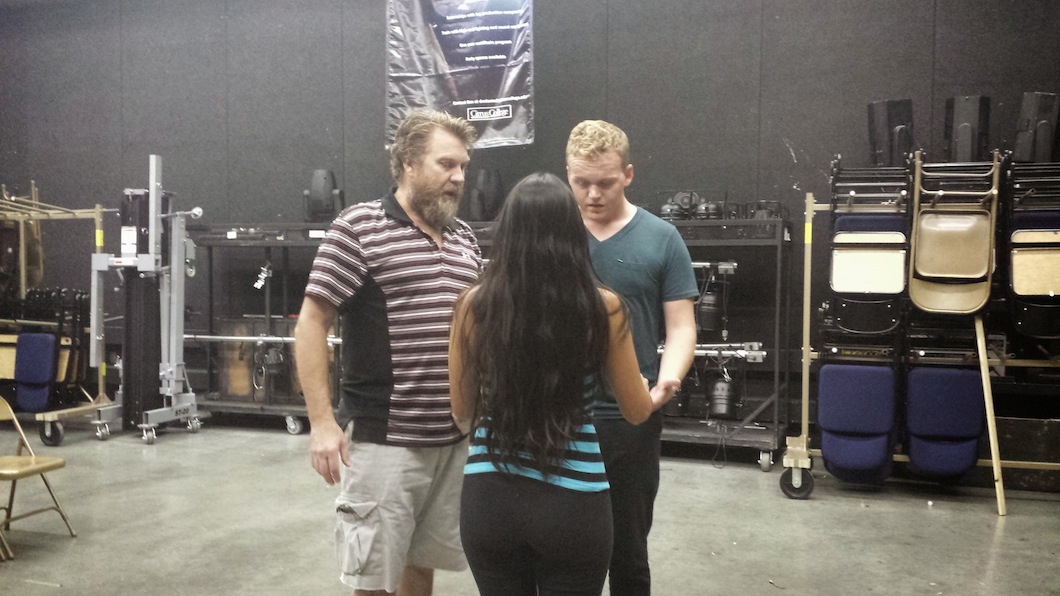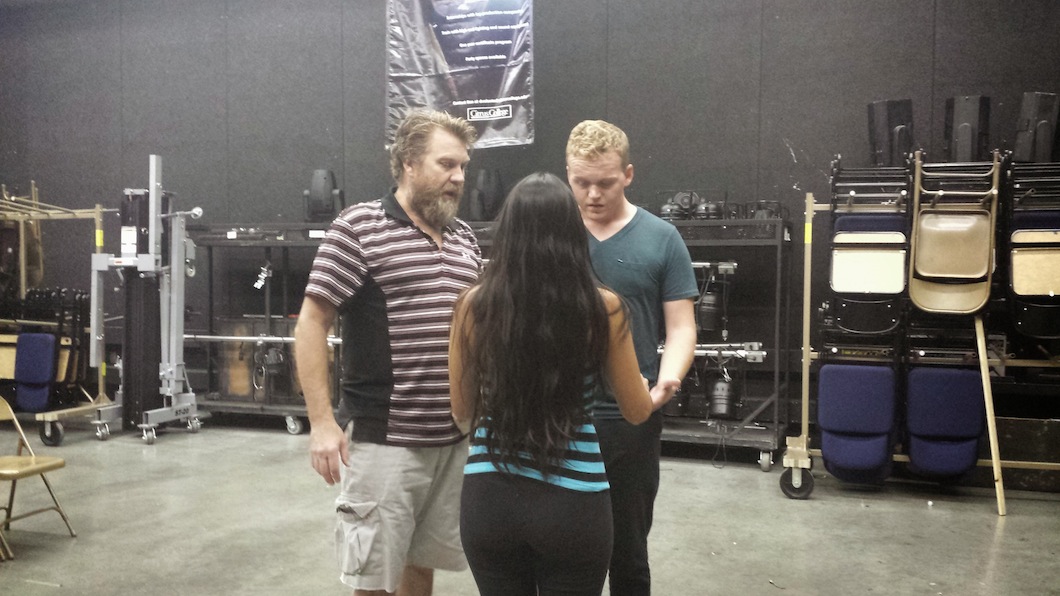 ---
A student production of the celebrated musical "Fiddler on the Roof" is set to open for three performances this weekend in the Haugh Performing Arts Center.
As many as 40 Citrus Singers will depict life in Tsarist Russia of 1905, a time when long-held traditions are impacted by the encroachment of outside forces.
Choreographer John Vaughan described the production as an "easy show to cast. We just had the right people." He added that he had gained several cultural insights into the struggles of Russian Jews facing a new world during this period.
The show focuses on Tevye, a poor milkman, his wife Golde, and their five daughters whose intended marriages force the family to face an evolving world with changing values. In regard to tradition, actor Quincey Hinton, 20, said that he hopes that the audience will learn to "do something new because you might find something that changes your life."
The cast includes two seasoned performers as well as guest director Greg Hinrichsen, the former Director of the Haugh Performing Arts Center. Randy Hilton plays the lead role of Tevye, and Lisa Dyson performs as his superstitious wife Golde.
Student actor Charles Taylor, 19, said that 'Fiddler' has left him with an impression of how "strong willed Jewish people are," but that they also "stand up for what they believe in."
"Fiddler on the Roof" will be playing in the Haugh Performing Arts Center at Citrus College. There will be one performance at 8 p.m. on Oct 25 and 2 p.m. performances on Oct 26 and 27. Tickets may be purchased at the box office or at www.haughpac.com. General admission tickets are $22, student/seniors are $20 and guest under 16 are $15.
---
---