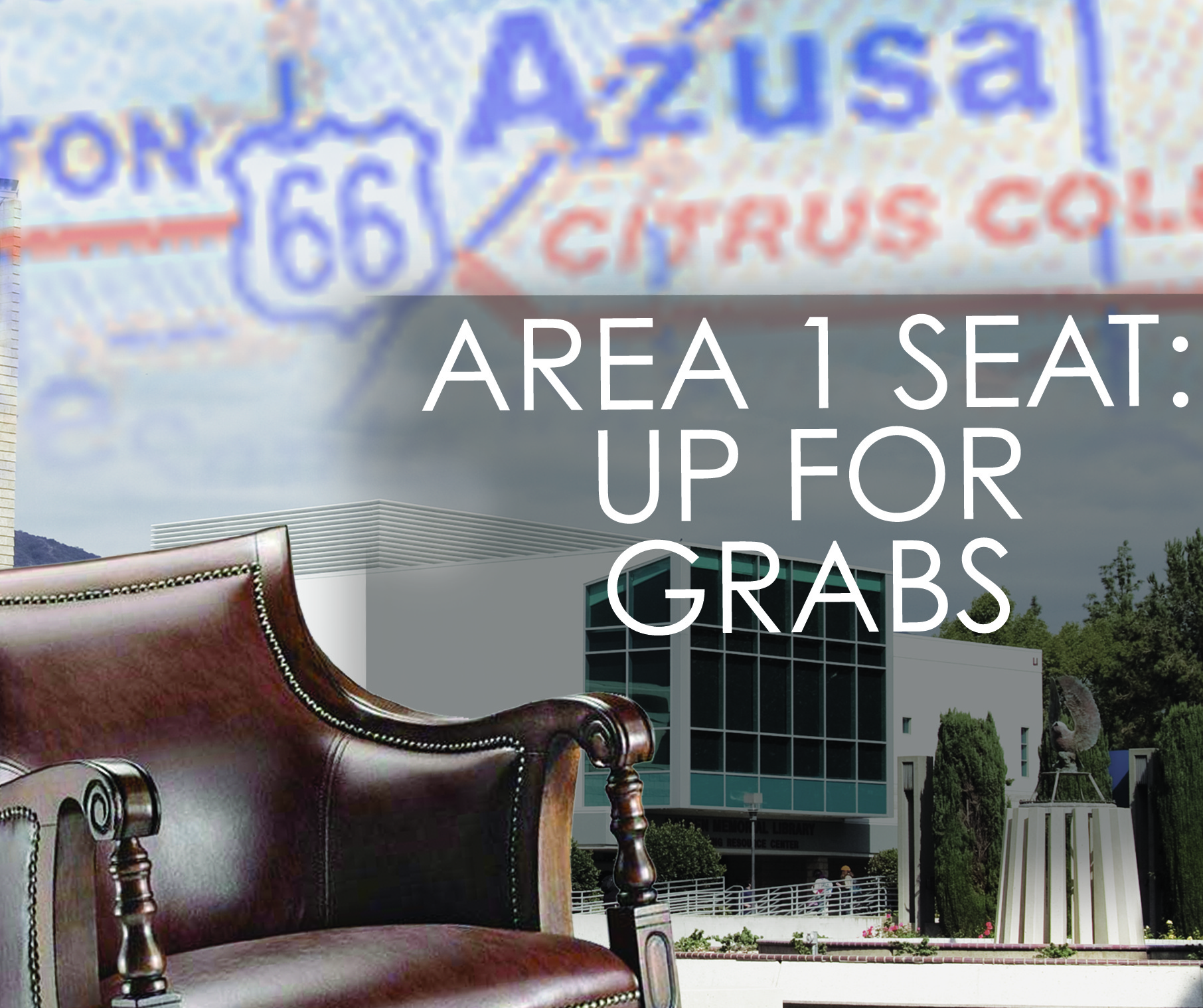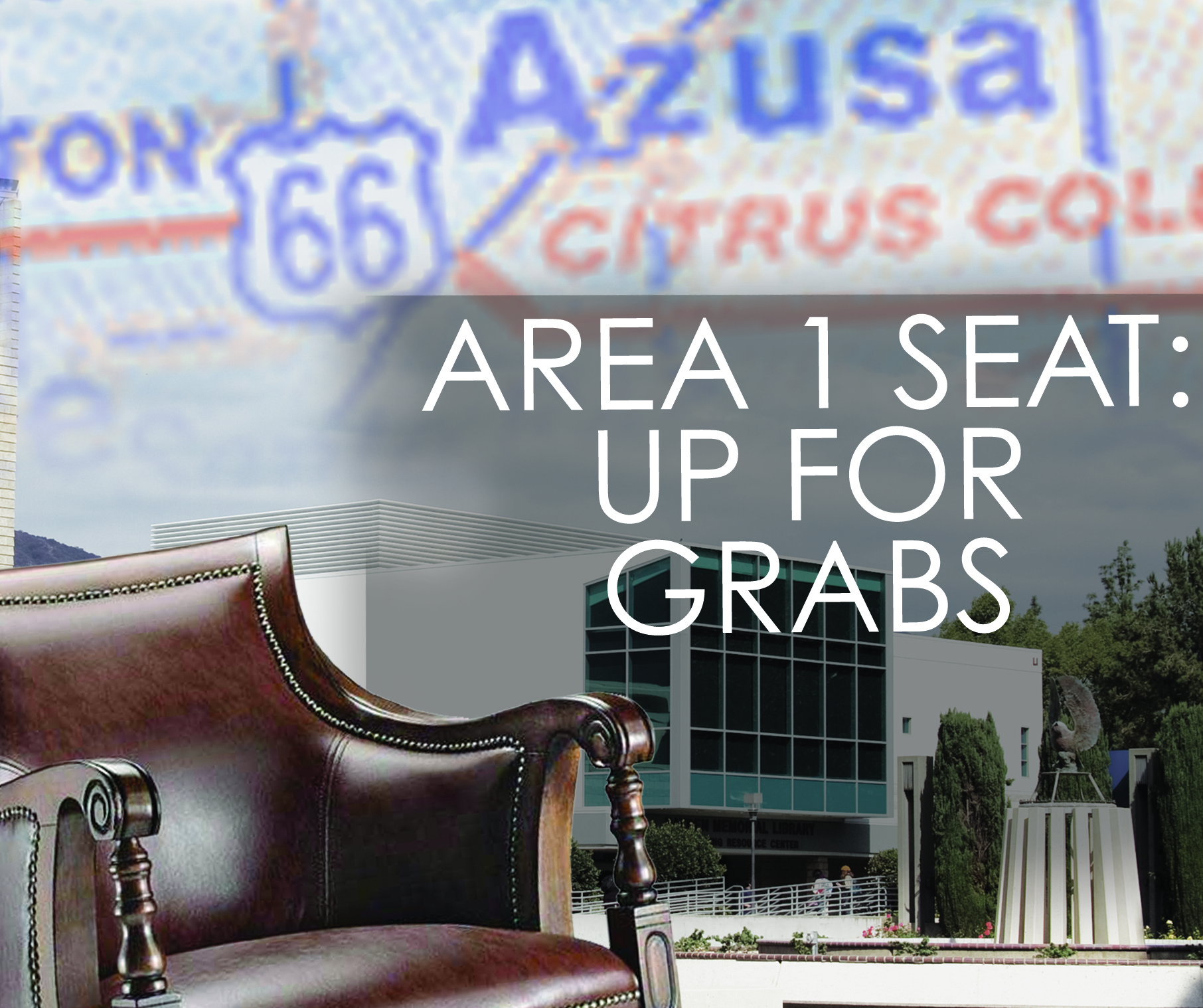 ---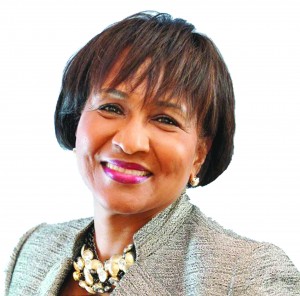 Five candidates are vying for the Area 1 seat on the Citrus Community College District Board of Trustees. One of them, Dr. Barbara Dickerson, is a member of the Azusa Unified School District Board of Education and a member of various organizations in the communities of Azusa and Duarte.
The married 61-year-old mother of two, is campaigning to represent Azusa and parts of Duarte in the Area 1 seat, on the Citrus College board.
She has been a resident of Azusa since 2002 and her term as vice president of the Azusa Unified School District Board of Education ends later this year.
She currently holds the title of executive director at Our Neighborhood Homework House. As executive director, she has been able to further the mission of the organization by expanding program services to offer help for more Azusa students and their families.
The organization serves low-income families in Azusa with students in grades K-12 attending the Azusa Unified School District. It helps students with academic advancement and provides them with a supportive environment.
Dickerson was recently accused by opposing candidate Shawn Millner of using photos of Citrus College student body president Tyler Hernandez to promote her campaign.
However, those allegations were disproved by the Los Angeles District Attorney's office and Robert Sammis, J.D., the director of Citrus College human resources.
She earned a Bachelor of Science degree in elementary education from Grand Canyon University and a Masters of Arts degree in education and reading concentration from Arizona University. She also earned her Ph.D. in education from Arizona State University.
"My professional experience coupled with my detailed knowledge of one of the feeder districts provides me the opportunity to bring a more informed voice to the board table," Dickerson said during the Candidates Forum, sponsored by the Citrus College Faculty Association on Sept. 4.
"I understand the role of a board member in setting policies and ensuring that the board engages in continual self evaluation for the growth and development of the entire board, as well as to promote continual assessment within the college community."
Dickerson attributes her understanding of college students and their needs to her professional experience in the education field and also as a member of the Azusa's Woman's Club and of Soroptimist, of Azusa-Glendora.
As for areas of improvement that need to be made for Area 1 on behalf of the students of Citrus College, she told the Clarion she wants to increase the level of articulation between Citrus and the K-12 system and connect the students at Citrus to the local community.
---
---