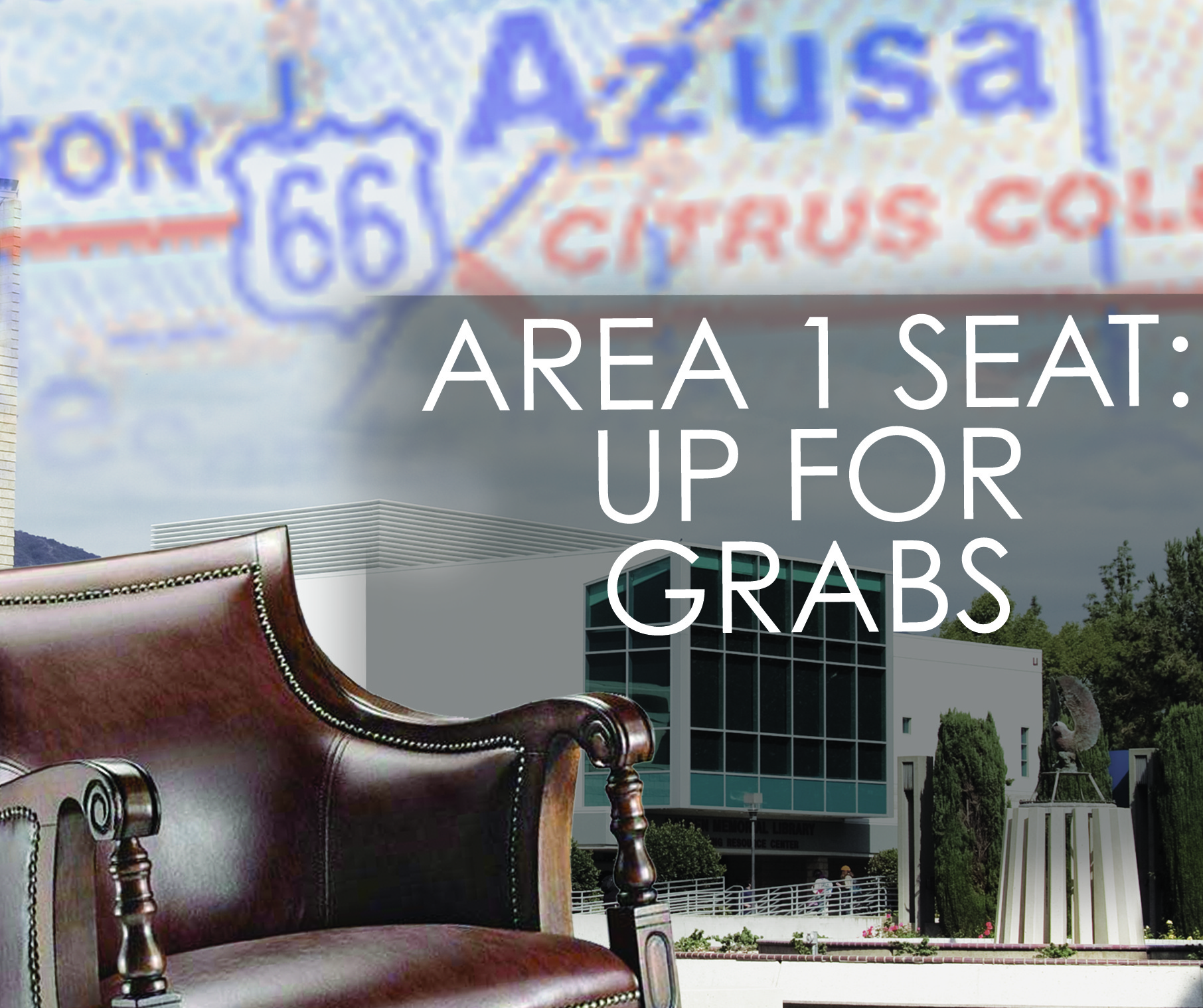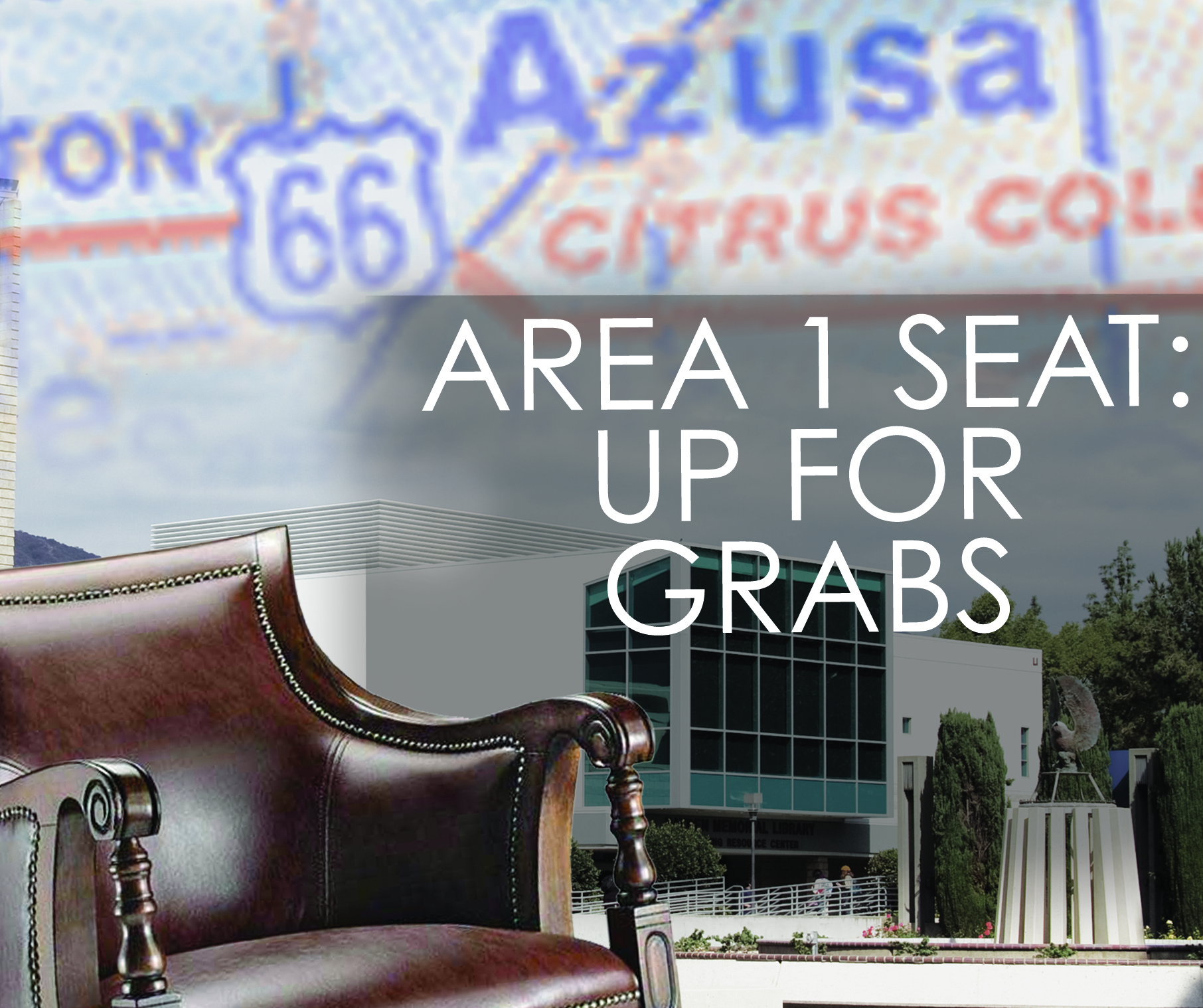 ---
Gary Woods has the background of your typical community college student but has found success and has now served on the Citrus College Board of Trustees for 32 years.
"I came from a background most community college students come through, my parents didn't have much money, so I understand the process of trying to get through college and get a career," said Woods.
While attending college, Woods also worked two jobs, something a lot of students can relate to.
Woods has been working as an educator for more than 40 years while also being an attorney for more than 30 years.
Results have definitely been produced as Citrus College has been rated in the top 100 of the 1100 community colleges in America according to the publication, Community College Week.
"When you take a look and see that we've been put in the top 100 colleges in America, that's derived through leadership," said Woods.
Woods sees his seat as not just a representative of Azusa and Duarte, but also all of the students at Citrus College.
"You're doing it for all the students," said Woods. "I represent Area 1 but all the students are my concern." Along with results, Woods also points at his experience in not only being on the board of trustees but being an attorney and educator.
In a statement to the Clarion, Woods said, "I have the skill and experience to carefully analyze a school district's budget and to ensure that each tax dollar benefits
the educational goals of the community."
With budget cuts always looming on top of the education system. Woods said he has what it takes to get the most out of the schools budget.
"It's a matter of making wise decisions and priorities on where to cut," said Woods. "No matter where you cut there's going to be some pain. You need to have priorities to make sure that a majority of the students don't suffer."
With academics being so key in today's society and the future of our nation, Woods believes he has the background and know-how to keep Citrus College on the rise. "I think with my background at a community college, as an accounting instructor and as an attorney, lends more credibility to be able to make good decisions, to make sure the students and the veterans that come in here are taken care of." said Woods.
---
---