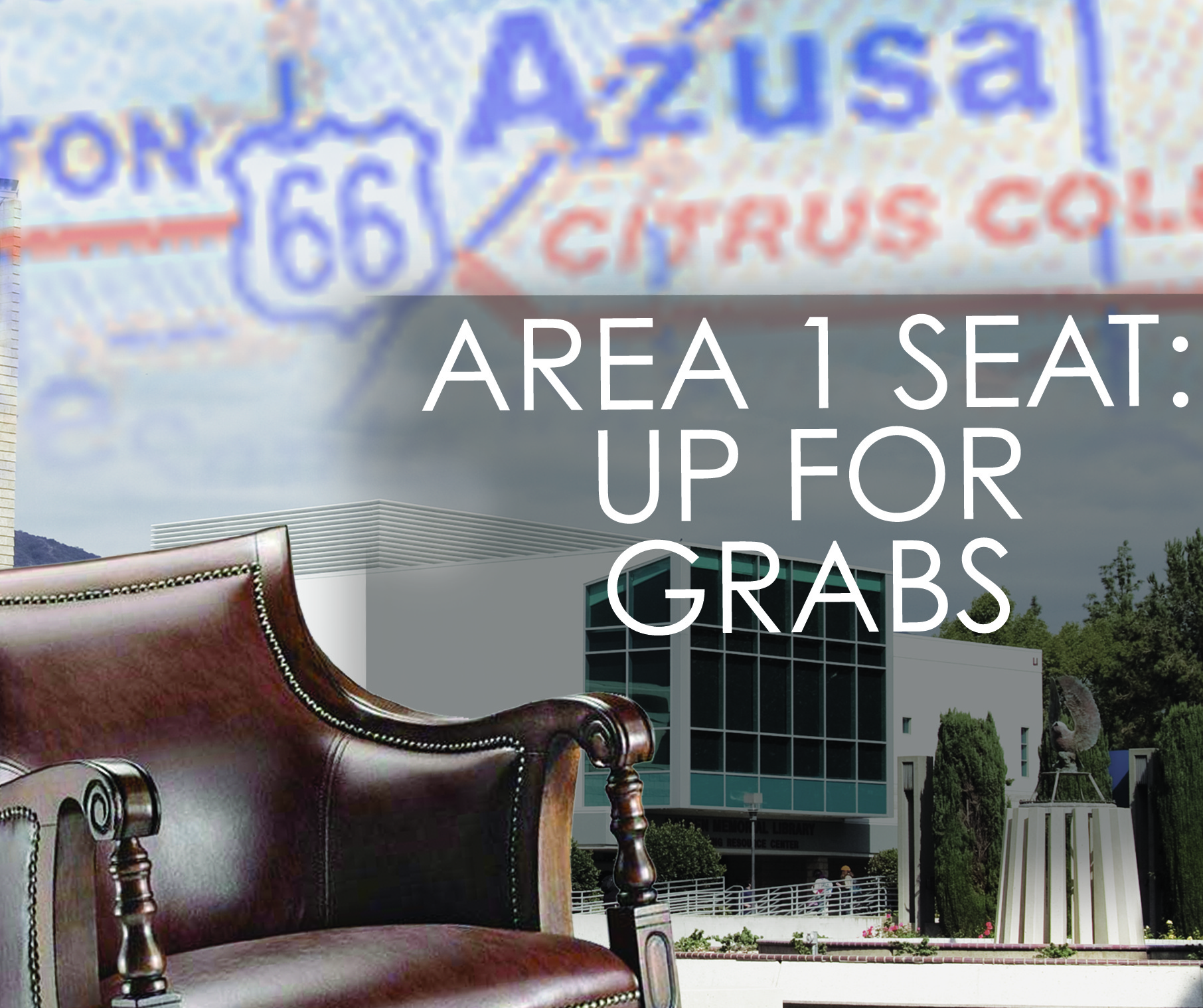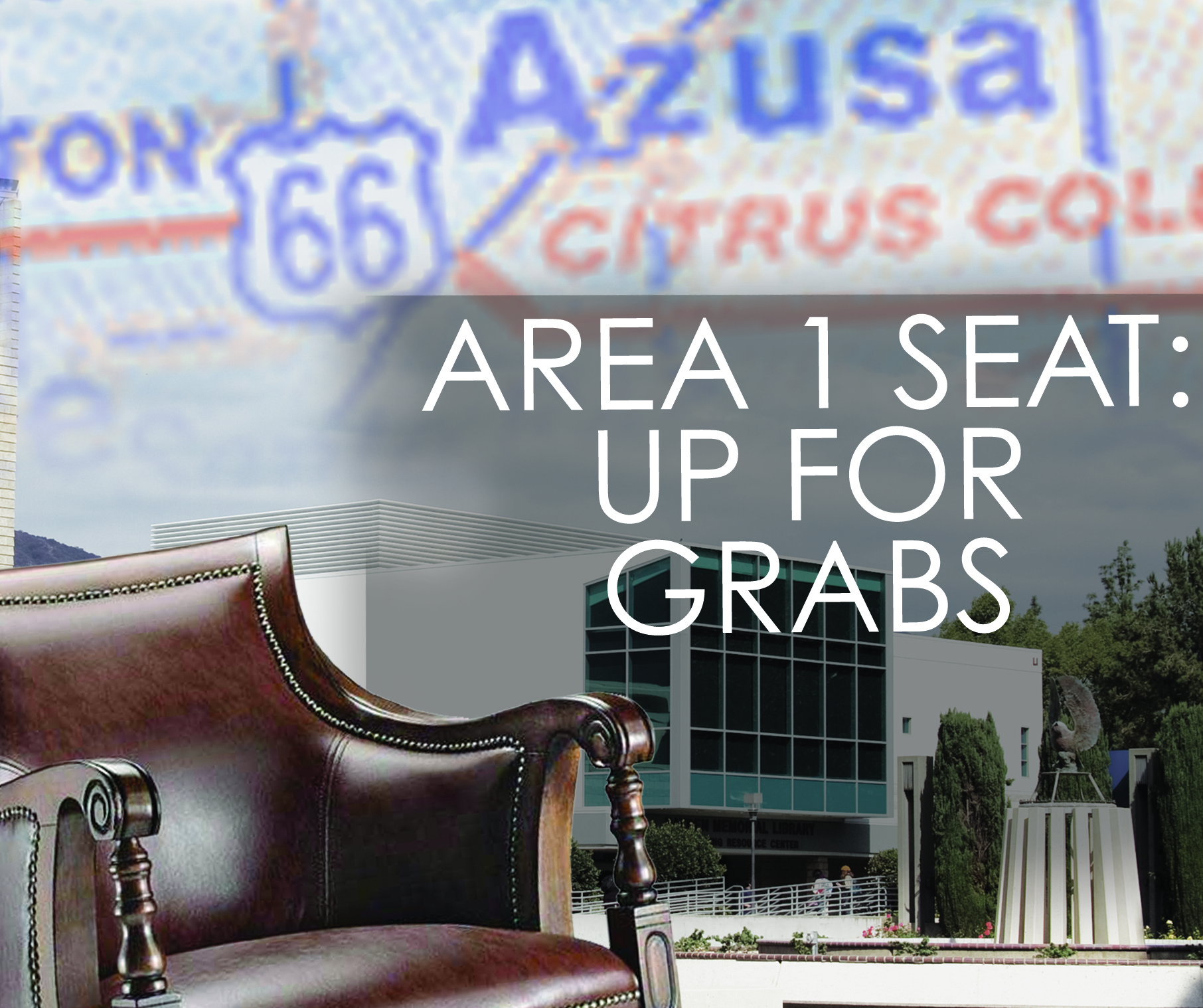 ---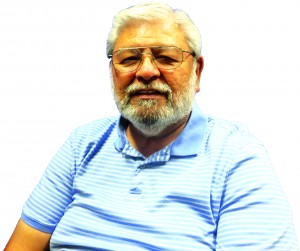 A 16-year-resident of Azusa, Lorenzo Rios has a passion for education and helping others to succeed.
Rios is a 77-year-old retired utility maintenance worker of the Rancho Santiago Community College District Santa Ana campus where he took courses in political science, business law, accounting and received a certificate in mediation.
As a community liaison for the college, he created a transportation system with two parts; one to help adult students attend adult education classes and the other to help physically challenged students to attend classes.
Rios also worked for four years as a storekeeper for the chemistry department at UC Irvine.
Rios attended Mater Dei High in Santa Ana, and soon after, enlisted in the United States Air Force, working in their communications department.
Rios' experience also includes working for the California School Employees Association for more than 20 years as a treasurer and a president.
CSEA is the largest classified school employees union in California with approximately 265,000 members.
Rios stresses the importance of higher education in the community.
"There are some who cannot afford to go to a four-year college," Rios said. "With Citrus, this is an opportunity for those who have low income to receive scholarships."
With today's rapidly changing technology, Rios feels it is crucial for schools to be able to provide for the students' needs.
"It's important for students to be ready to work with the equipment to move on from high school to community college and to a university," Rios said.
Rios said he feels responsible for reaching out to parents, students and families in the community by encouraging college education.
"We have to start educating the parents about the K-12 system and invite them to come and see our college," Rios said.
If elected to the Citrus College Board Of Trustees, Rios said he would be responsible to the community.
"If they have any issues, they can freely come and talk to me about those concerns," Rios said. "I'm there to serve them."
---
---