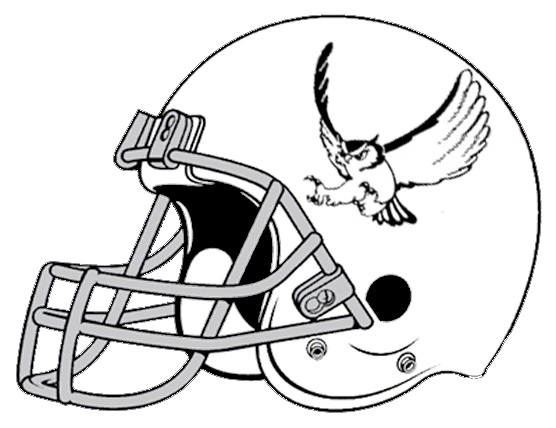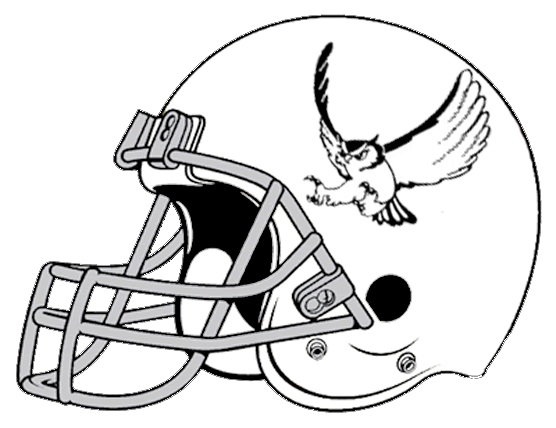 ---
The Citrus Fighting Owls (4-2, 1-1) will travel to Riverside to take on the Riverside City College Tigers (6-1, 3-0) this Saturday, Oct. 26 at 6 P.M.
The Owls are coming off a win against College of the Desert where although the Owls put up 38 points, their offense looked predictable at times and stalled on several drives in the first half.
After starting the season off strong, Larry Cutbirth has slowed down the last two games, throwing four interceptions during that span, while throwing no pics the first four games.
Going against an offense that is averaging  47.9 points a game, the offense will need to stay on the field to keep the high-scoring Tigers on the sideline.
The Tigers just came off a win at El Camino in which they put up 498 yards in a 48-25 thumping.
The Tigers are led by quarterback Skyler Howard who has thrown for almost 2,000 yards this season.
Howard has taken care of the ball so far this season by throwing only three interceptions.
Running back Denzel Foster is another threat that faces the Owls defense.  Foster is averaging 97.5 rushing yards a game.
When the Owls travel to Wheelok Stadium, they won't be able to count on the big plays given up by a Roadrunner defense that had holes like Swiss cheese, it will be a battle for 60 minutes.
If the Owls want to be considered a serious threat in the National Central Conference, they need to make a statement this Sat, Oct. 26.
---
---