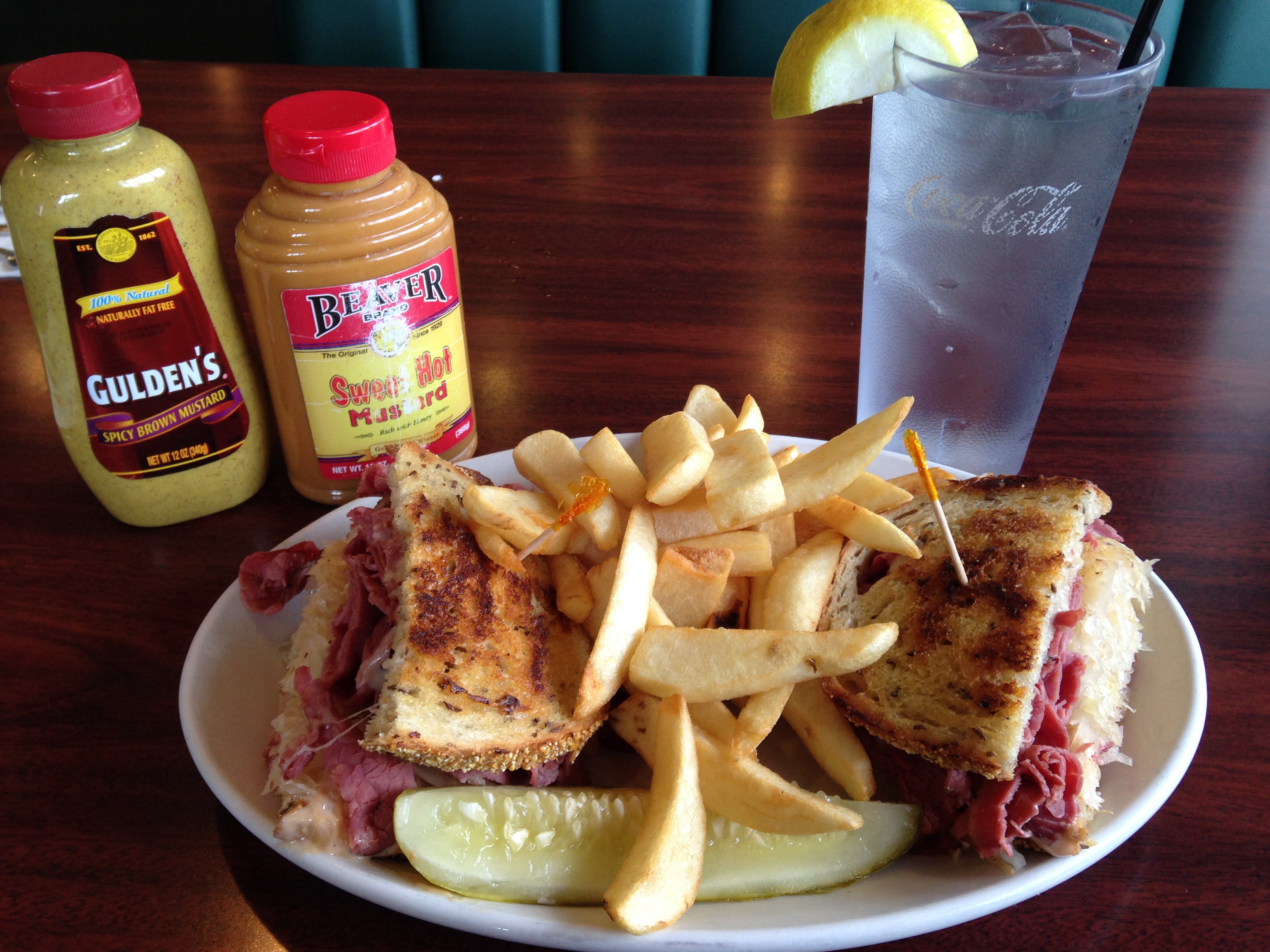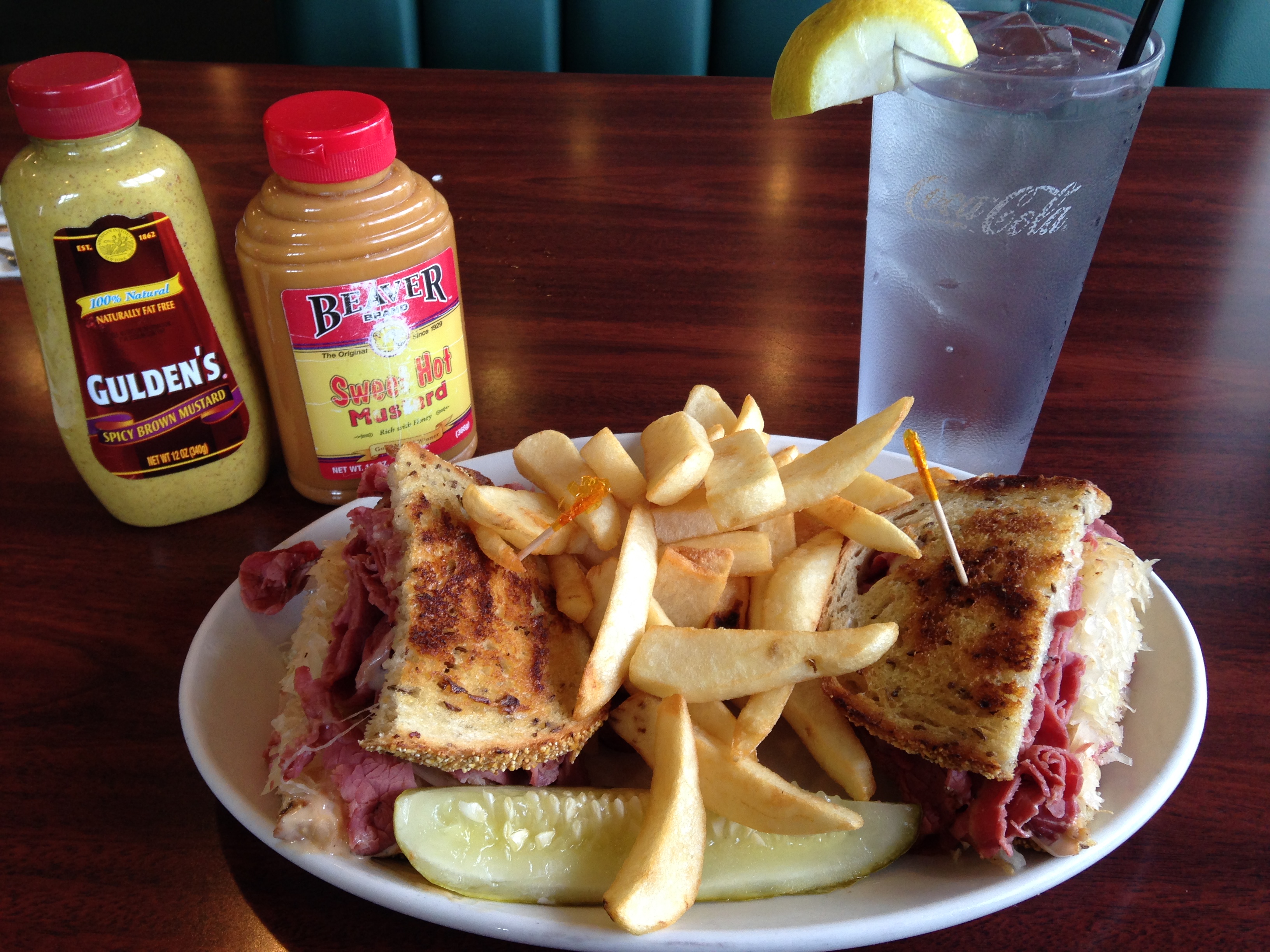 ---
After just two years, Kara's Korner Deli has won nine Reader's Choice awards that include favorite family restaurant, favorite American cuisine, favorite desserts, and favorite sandwich shop.
This restaurant deserves the praise.
Their menu offers breakfast, lunch and dinner with meals ranging from a Hawaiian omelet to Chinese chicken salad to chicken-fried steak. There's even a 'waist watchers' section for those who are looking for delicious, healthy food.
With the $9 Reuben sandwich, every flavor-packed bite is just as good as the first.
The pastrami was cooked to perfection with a tangy sauerkraut topping and toasted sourdough bread to give it the right amount of crunch.
For those of you who always have room left, all of the desserts are homemade and under $5.
The famous turtle brownie sundae will send your taste buds through the roof.
The warm, chocolate brownie is topped with sweet vanilla ice cream, whipped cream, drizzled with caramel and chocolate syrup and sprinkled with chocolate chips and walnuts.
As if the food wasn't heavenly enough, the customer service is phenomenal. Saying the employees are friendly is an understatement. They exert a true effort to make you feel at home.
It's a relaxing environment; there is not loud music or 50 televisions playing simultaneously. The restaurant itself is festive, with tasteful holiday decorations displayed and floral arrangements on each table.
The moment you step into the door, you are greeted and seated with a menu. The food service is quick; within ten minutes of ordering, the food was ready.
Fittingly enough, it is located on the corner of Grand Ave and Foothill Blvd, less than a five-minute drive from our campus.
Kara's Korner Deli is the perfect place to stop in between classes and get a meal for under $10. It's a quick drive, fast and friendly service and delicious, inexpensive food. It doesn't get any better than that.
www.karaskorner.com
Hours
Sun.-Thur. 5:30 A.M. – 8 P.M.
Fri.-Sat. 5:30 A.M. – 9 P.M.
---
---