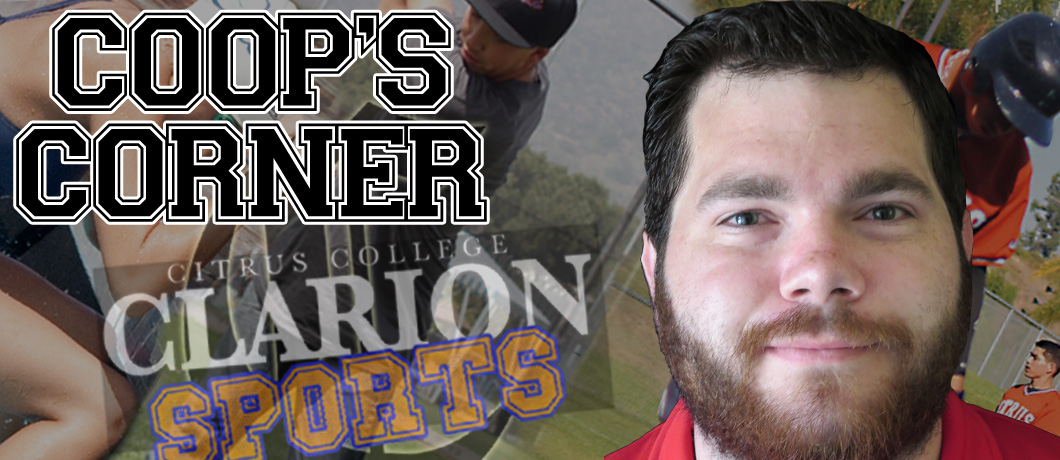 ---
It's about time I get out of the hole I buried myself in when the Los Angeles Dodgers were effortlessly disposed of in the NLCS by the St. Louis Cardinals.
Time to focus on the next 162 games the boys in the blue will play next year; which will hopefully include relief man and beardbro Brian Wilson.
I never thought in my lifetime I would be writing a column pleading the Dodgers to re-sign the former Giant, but here I am.
Wilson underwent Tommy John surgery in April 2012 and was surrounded by plenty of question marks when he wanted to return to the big leagues.
After a workout at UCLA, Wilson signed a minor league deal with the Dodgers at the end of July, working his way to the majors on Aug. 22, 2013.
Wilson was dominant in his return to the big leagues.  He pitched 13.2 innings during the regular season with a 0.66 ERA, a WHIP of 0.88 and sported a 2-1 record.
Wilson also added flair and entertainment while on the mound and off it with his exuberant celebrations.
Did I mention the beard?
If the Dodgers offered Brandon League a three-year, $22.5 million extension, what is the price tag on Wilson?
Pay the man.
Wilson contributes much more than just his dominance on the mound and lively personality.  He brings the veteran experience and two World Series rings.
Wilson has been there done that.  He has been doubted and casted off by the team he served for seven years.
A team compiled of a "wild-horse" and a young bullpen, Wilson's competitive mindset and extreme passion for the game can only help the young Dodgers on their quest for their first World Series win since 1988.
A championship contender needs to have a bullpen with that filthy 1-2 punch.  With re-signing Wilson, the Dodgers 8th and 9th innings are almost certainly a lock.
It's just a matter of getting them the ball.
Ned Colletti, if you truly have the Dodgers best interest in mind, bring the beard back to LA and make him an offer that he can't refuse.
---
---