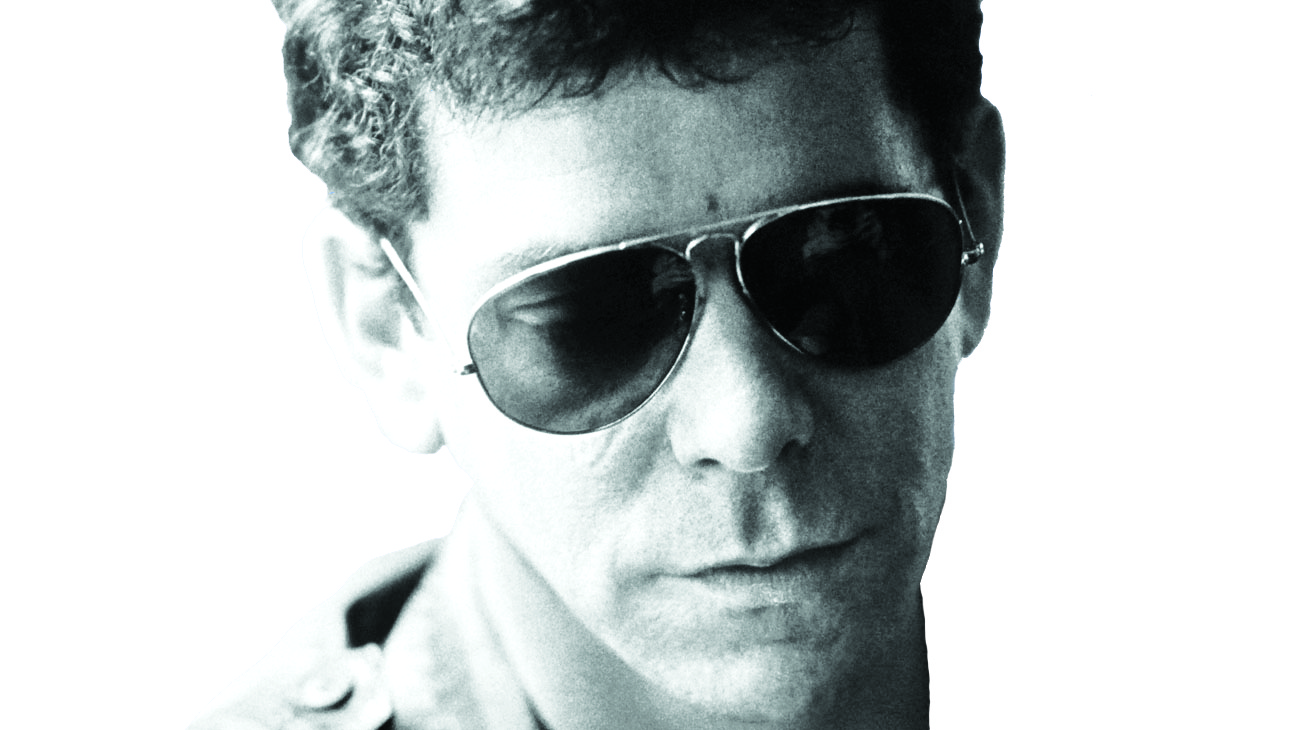 ---
There are not many figures in American rock 'n' roll that have a footprint quite like Lou Reed's. He was the voice of the New York backstreets, a massively influential and ingenious songwriter whose sound helped shape the roots of punk and changed the landscape of music.
He rose to prominence as the main songwriter and frontman of the Velvet Underground during the late '60s; a band whose clout and influence would stretch much farther than just about any group this side of the Beatles.
The Velvets fused street-level earnestness with avant-garde European art-rock. Reed's insightful and soulfully nihilistic lyrics ranged from drugs, S&M and depression gained notoriety for breaking social norms.
Their self-titled debut album "The Velvet Underground & Nico" was heralded as one of the "most prophetic rock album ever made" by Rolling Stone, which ranked the album number 13 on their "500 Greatest Albums of All Time" feature in 2003.
In the early '70s, Reed embarked on a solo career that would span several decades. In 1971 he released the album "Transformer," produced by Mick Ronson and David Bowie, which would garner praise from critics worldwide. "Transformer" featured some of Reed's best-known works, including "Walk On The Wild Side," "Perfect Day" and "Satellite of Love" and raised his status from cult musician to notable singer/songwriter.
His musical career has seen high and lows, yet Reed has always remained a fixture in the American music scene.
His final album was a noteworthy collaboration with Metallica. 2008's "Lulu" was a dynamic and interesting mixture of Metallica's aggressive loud riffs and Reed's eclectic songwriting. Although metal fans vilified the album, it showed Reed as an established artist who was not afraid to step out his comfort zone and challenge his fan-base with his musical experimentation.
Reed will always be a man whose music spoke to the underdog and took great joy in creating art and defying convention. He was the thinking man's Bruce Springsteen and a musician with a grand scope for his musical legacy.
In a 1987 interview with Rolling Stone, about his musical body of work, Reed said, "All through this, I've always thought that if you thought of all of it as a book then you have the great American novel, every record as a chapter."
"They're  in chronological order. You take the whole thing, stack it and listen to it in order, there's my great American novel."
---
---