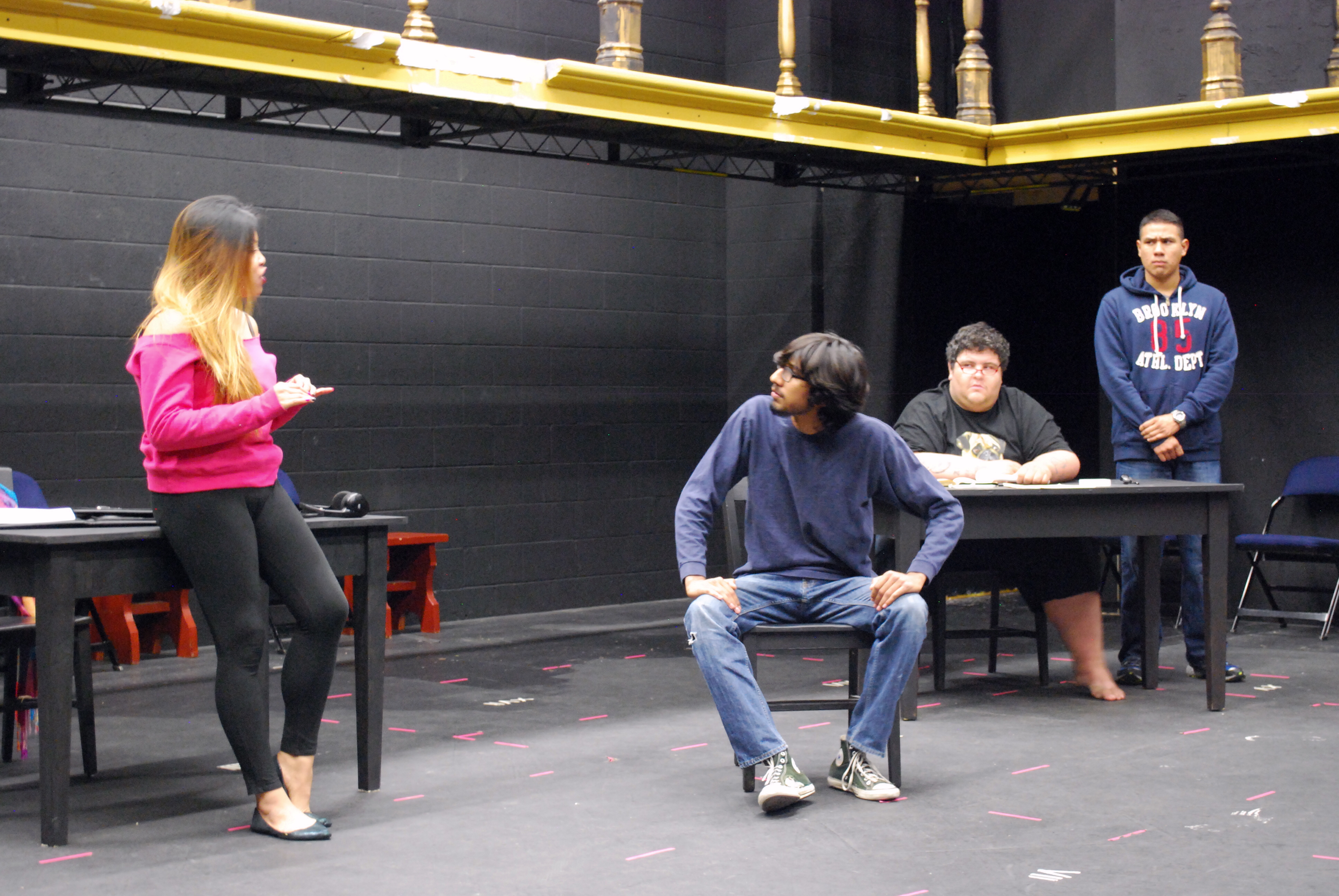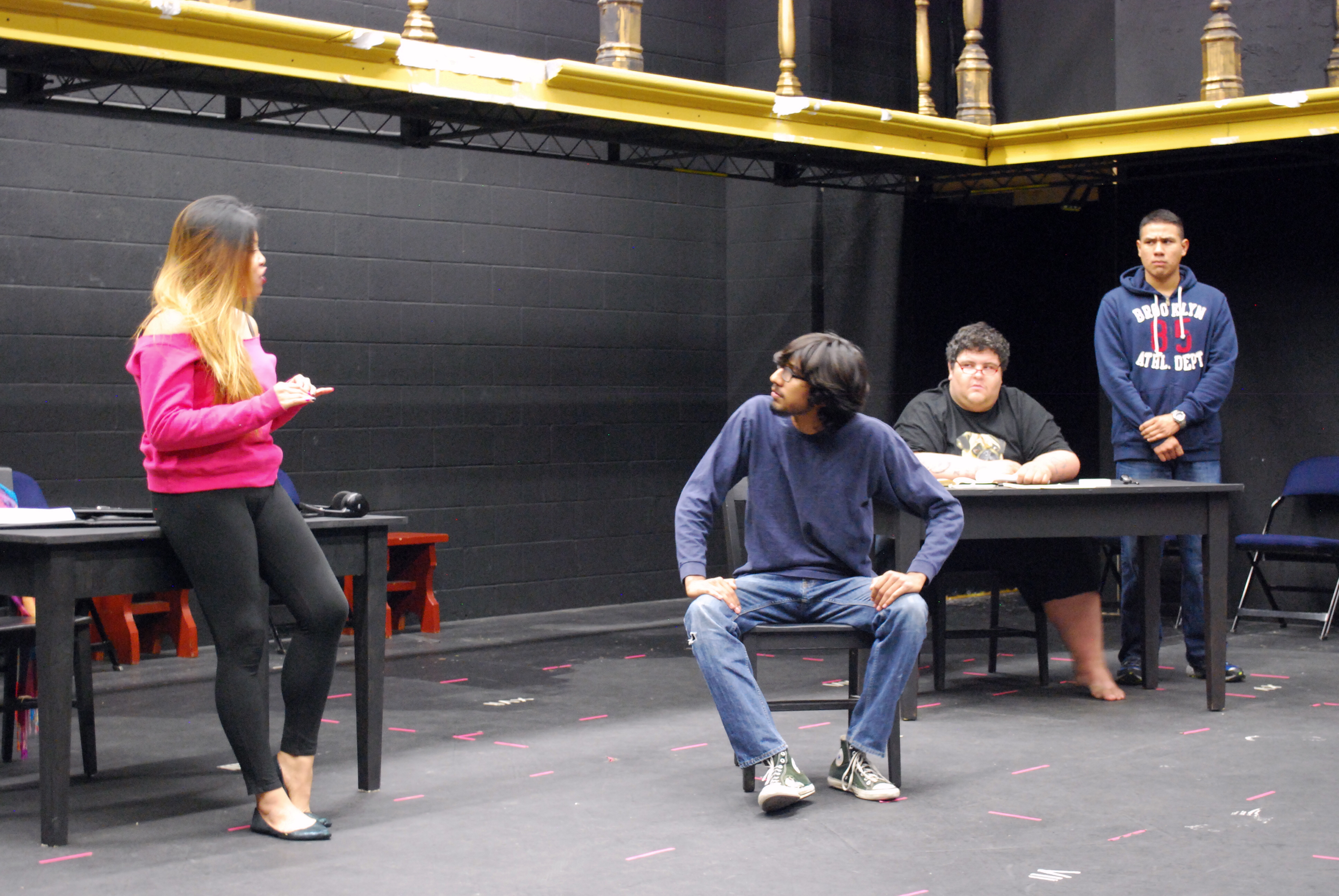 ---
Does the man who betrayed the Son of God deserve mercy?
The Citrus theatre department will explore this question during their production of "The Last Days of Judas Iscariot." Despite the title, the play does not focus on the titular character's last days on earth, but rather his trial in the afterlife.
Aaron Bess, 20, the actor who plays Saint Peter, knew that he wanted a part in the show as soon as he read the play's description.
"What it was for me was really raw and gritty and something that we've never really done here before," Bess said.
In the Bible, Judas is one of Jesus' 12 Apostles. Judas betrayed Jesus to the chief priests for 30 pieces of silver, resulting in Jesus' arrest and crucifixion. Judas later regretted the decision and, after failing to return the money, committed suicide by hanging.
"It brings you in as a member of the jury to see if you think whether Judas should go to heaven or hell for helping betray Jesus," Jamie Hernandez, 19, who plays Mother Theresa, said.
During the case, historical figures ranging from Judas' fellow disciples to Sigmund Freud are called in to testify either for or against the defendant.
"My initial reaction was that it was going to be very difficult to play because there's only one know audio recording of [Sigmund Freud]," Brandon Lozano, 21, who plays Sigmund Freud said. "For four pages I have done more research that I have done for any other role."
Despite the play's strong language and inherently controversial concept, the script neither demonizes nor praises Christianity.
Instead, it explores the motives of Judas and the figures surrounding his life, explaining and humanizing their motives.
"It's not preachy at all," Chris McKinley, 20, who plays Jesus, said. "It's very down to earth. It's like if Jesus were a regular person like you or me—which he was. If you take it from that point, it was very raw and very gritty"
McKinley said that the 2008 play was written as an emotional rollercoaster. "The playwright, Stephen Adly Guirgis, is a genius," McKinley said.
"He wrote this play very specific. I think that's actually really the way he would have wanted it."
The play will be held on Nov. 17 and then from Nov. 15 – 23 in the Little Theater. It will cost $12 for general admission, students and seniors.  The play is recommended for mature audiences only.
---
---