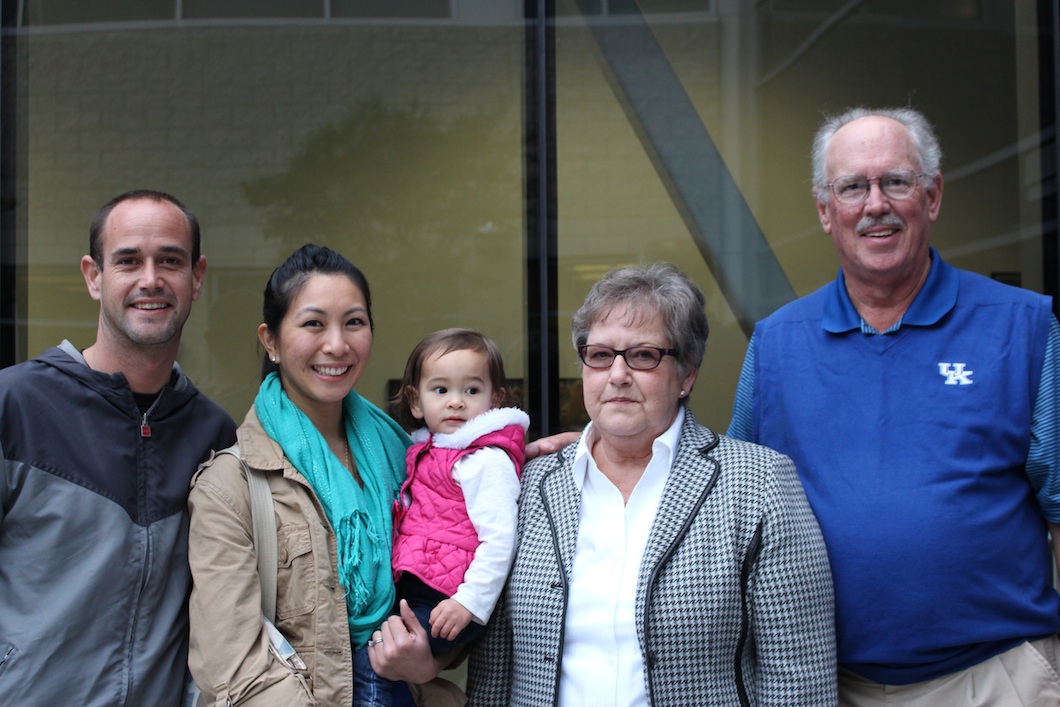 ---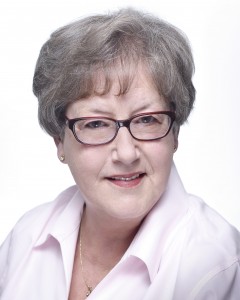 The search for a new vice president of finance and administrative services is underway with interviews scheduled to take place Dec. 3 and 4.
This hiring process was set in motion with the recent announcement that after a 43-year career in education, Carol Horton, chief financial officer at Citrus College, has decided its time to say goodbye.
Horton has served as vice president of finance and administrative services at Citrus College for 18 years.
Hired in 1995 by former superintendent/president Louis E. Zellers, Ph.D, Horton has played a vital role at Citrus, like leading the college through the Great Recession with no furloughs.
In a statement at Horton's retirement reception yesterday, Zellers stated during his 17-year tenure at Citrus College, he had made both good and bad decisions. Then he directly addressed Horton saying, "I think the best, if not the best [decision] was hiring you."
A native of Louisville, Horton is an avid fan of the Kentucky Derby.
At the same reception, Geraldine M. Perri, Ph.D, current superintendent/president of Citrus College, referenced this fact to compare Horton's performance at Citrus to that of a thoroughbred racehorse going for the roses.
Perri cited Horton's "prudent management" and further acknowledged Horton's building programs and statewide leadership saying she has worked "with integrity and distinction."
The new vice president of finance and administrative services will have big shoes to fill. Those who have worked with Horton will have to adjust. "[We're] going to have to act like we are at a new job," Judy Rojas, administrative assistant and facility rentals supervisor said.
Horton earned a Bachelor of Science degree in elementary education from Western Kentucky University and later received her master's in education from the University of Louisville.
In 1981, Horton made her way to California where she received a certificate in school business management at Cal State Fullerton. Prior to being hired at Citrus College, Horton was employed as chief business officer in the San Marino Unified School District.
As a former math teacher and mentor at Valle Lindo Elementary School District in South El Monte, Horton applies her teaching skills to everyday life.
"I wouldn't want to run a business other than the business of education," Horton said.
The impact that Horton has had on the Citrus College community ranges from its financial operations as well as transforming the appearance of the college's existing facilities.
"Citrus College…has benefited from Horton's tenure at Citrus," Perri said in a statement. "While many other community colleges fell into dire financial predicaments over the last few years…[Horton helped Citrus] withstand those extreme fiscal challenges. For these, and so many other reasons, the entire Citrus College Community is grateful."
"Every piece of this campus has been touched and improved for the betterment of students," Rosalinda Buchwald, director of fiscal services said. "[Helping the students,] that's always been at the forefront of her mind."
Making the intricacies of the budget understandable to others is the added challenge of Horton's position.
"She is very smart, we learn a lot from her," Carol Cone, budget supervisor said.
Horton is not one for the spotlight. She credits her successes to her team. Although she appreciates hearing "thank you" from her co-workers, "She doesn't want the accolades," Buchwald said.
Horton's last official day at Citrus is Feb. 28, 2014.
After having run the good race for 43 years, Horton said she plans to spend her retirement travelling, walking her two dogs, spending time with her granddaughter and reading books that are not on an academic agenda.
"In my heart, I am a teacher," Horton said in her remarks at her retirement reception. "This has not been a job to me. It has not been a career. It's been a life-long fulfillment."
---
---