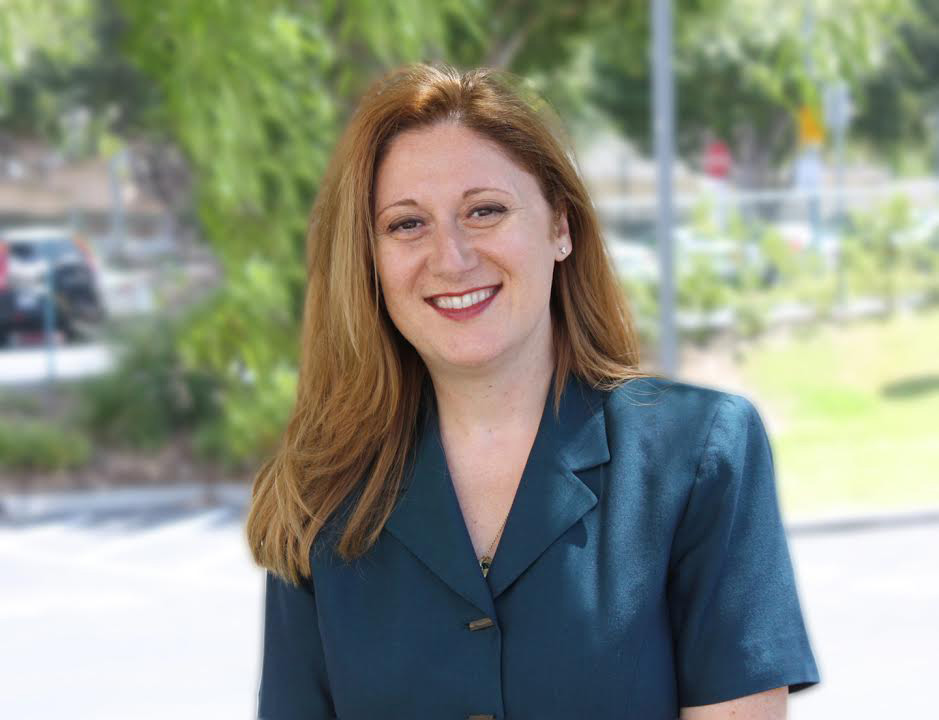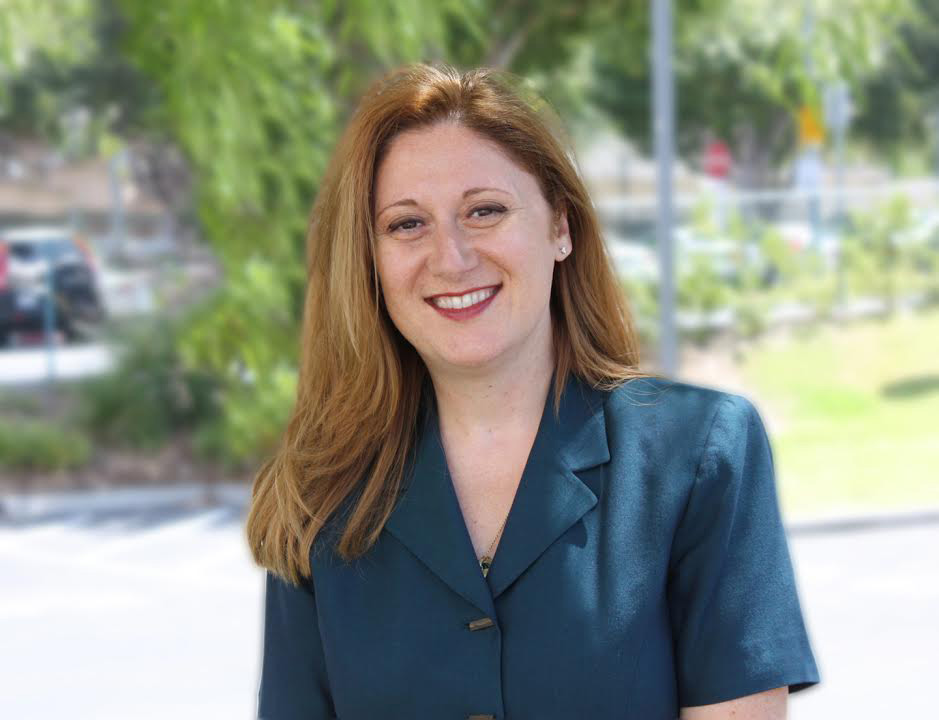 ---
Claudette Dain, the newly appointed vice president of finance and administrative services replaces Carol Horton who has served Citrus College for the past 18 years. (Courtesy of Citrus College)
A certified public accountant and longtime financial administrator with 16 years of experience has been chosen to be the new vice president of finance and administrative services at Citrus College.
Carol Horton, former vice president of finance and administrative services, retired in December after 18 years of service. Taking her place is Claudette Dain.
Dain ended her service as vice president of administrative services at Fullerton College on Jan. 31 and began her duties at Citrus College on Feb. 3 after being hired by the Citrus Community College Board of Trustees in January.
"I am very excited to be here," Dain said.  "It's a great new challenge for me and I'm proud to be an Owl now."
The married mother of two credits her father, who was an accountant and had his own tax practice as being her inspiration for going into accounting. From the age of 11, she knew being an accountant was what she wanted to do.
"When I was a little girl I would work with him, just sorting papers, but I knew that I wanted that type of work, I wanted to do that type of thing in an office environment," she said.
The Chino Hills resident has a masters degree in business administration from California State University, Dominguez Hills and earned her bachelor's degree in accounting from California State Polytechnic University, Pomona.
"I tend to be one of those people who want to do things as quickly as possible in a short amount of time, so I was in and out of my bachelor's program in just under four years, about three and a half years," she said.
"It was hard. I put a lot of things on hold, but school was my first priority so I adjusted my work schedule around it and took as many classes as I could."
"I had my path mapped out from early on."
Horton had no role in selecting her successor, however, she said she was happy to leave the position in Dain's hands.
"I've worked with her before, and I know she is fully capable of doing the job well," Horton said. "The president and the Board of Trustees could not have chosen a better person for the job."
"We worked diligently to find a candidate who has the vast experience needed to manage such a wide range of responsibilities," said Superintendent/President Geraldine M. Perri, Ph.D. in a press release.
"Ms. Dain is an accomplished administrator who demonstrates a depth of knowledge that will optimize Citrus College's standing as a leading institution of higher learning. She is an excellent choice for this critical position."
Prior to joining Citrus College, Dain worked as senior manager for the accounting firm, Vicenti, Lloyd & Stutzman, LLP and as District Director of Fiscal Affairs at the North Orange County Community College District (NOCCCD) for eight and a half years.
During her time working for the NOCCCD, she served as vice president of administrative services and oversaw all fiscal and facility-related matters at Fullerton College from 2012-2014.
At Citrus College, Dain is responsible for fiscal services, budgeting, construction, facilities, purchasing, rentals and reprographics.
Additionally, she is also responsible for environmental health, risk management and the golf driving range.
Her job she said is "ensuring an appropriate learning environment and good facilities to the faculty, staff  and the students."
Dain said she hopes to continue Horton's tradition of fiscal responsibility to ensure quality education.
Despite her busy schedule, any free time is centered around her family.
"I make sure my kids have their opportunities," she said. "My daughter Lauren, 13, is a ballerina and has been dancing since she was five-years-old and my son Nicholas, 9, is a baseball player."
"For the first time I decided to be brave and become the team mom for his baseball team."
While Dain knew from an early age what she wanted to do in life, she knows many students struggle with that decision and offers them the advice of looking at the big picture.
"When they feel like it's getting difficult and they have finals and work and their personal lives and it just seems overwhelming, step back for a minute," she said. "In the long run, when you look back, it's all worth it."
"While it seems exhausting now, it's going to be just a little pin drop on your timeline."
"We have this business phrase that says 'start with the end in mind,' so focus on the goal."
---
---