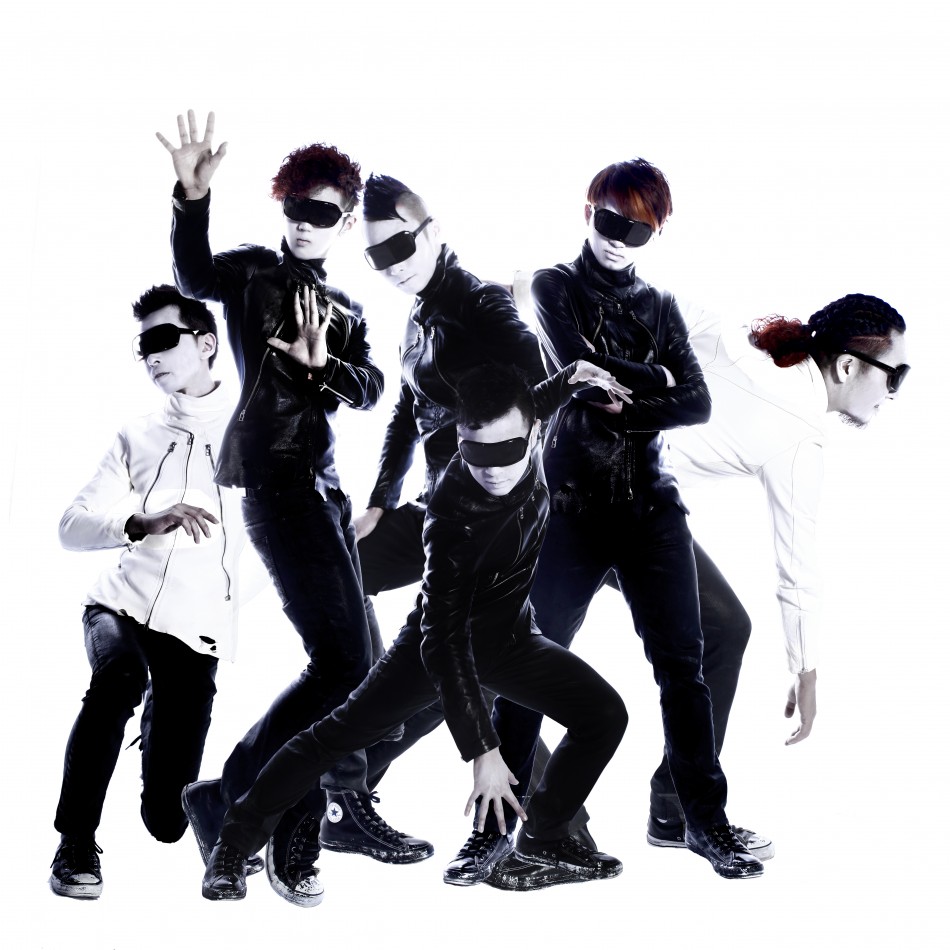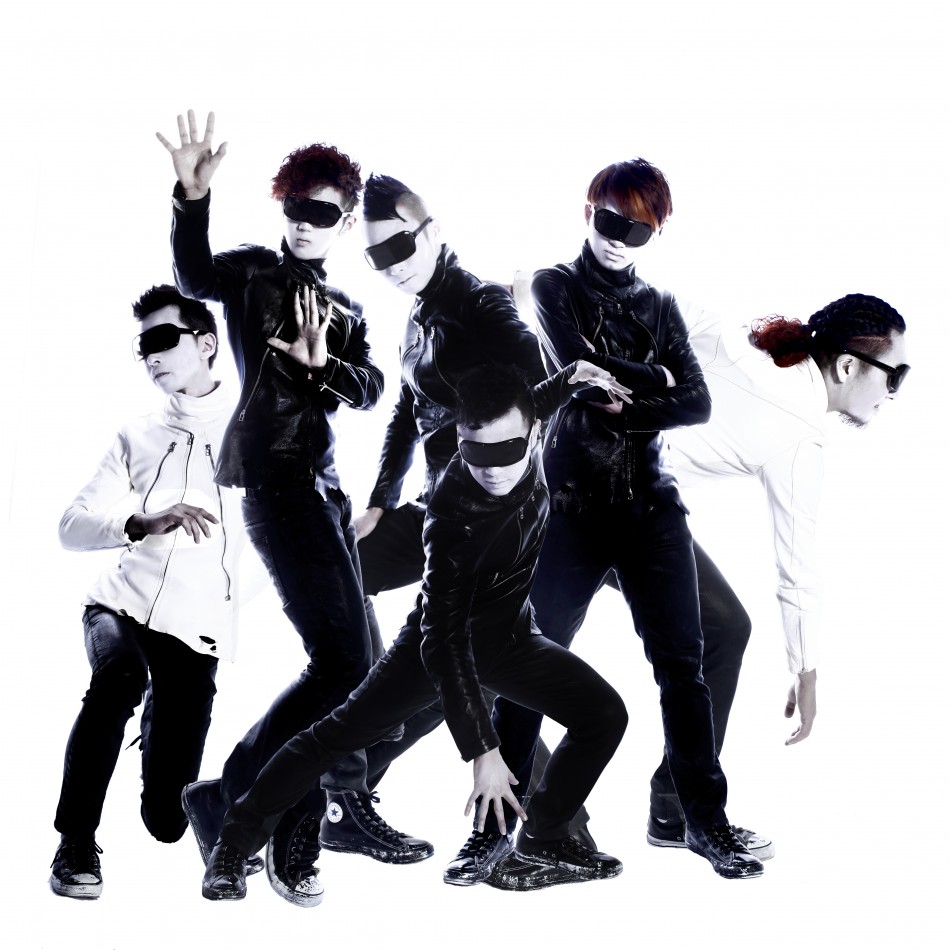 ---
Siro-A, pictured above, have mesmerized audiences around the world with their incredible light show music. The group will be performing for the first time in the U.S. on Mar. 14 at the Haugh Performing Art Center.  (Courtesy of www.siro-a.co.uk)
Japanese electro sextet Siro-A will be making its U.S. debut March 14 in the Haugh Performing Arts Center.
Siro-A is a performance group from Japan that uses the power of loud music, high energy and visual tricks to captivate and maintain the attention of the audience.
"[Students] can think of it as attending a rave." John Vaughan said, interim director of performing arts.
Siro-A have been likened to a Japanese Blue Man Group. They won the Spirit of Fringe Award at 2011's Edinburgh Fringe Festival and have toured Japan and London.
Siro-A utilizes video projections, hip-hop dance, laser beams and extreme visual choreography to entertain the audience.
The group was formed in October 2002 by six male college students who wanted to create something that was really cutting edge and fun that utilized electronic dance music (EDM).
There are two live DJ's on stage who keep the show going by accompanying the performers in the performance.
Vaughan, who also schedules events for the HPAC, is attempting to reach out to the college audience. He booked Siro-A a year and a half ago after seeing a preview of the show and immediately knew that it would appeal to the students at Citrus College.
"We present shows at the Haugh for the community," Vaughan said. "Most of them are geared towards adults over 40, this is the first time that we have done an event that is geared specifically to the students on campus."
"Posters are up everywhere by the time school starts for the spring semester." Vaughan encourages students to find posters around campus of a man in a black leather suit with Quick Response codes as hands, and use their smart phones to zap those QR codes to get a peak of what the show is about.
"I know they are going to run to the box office and buy tickets," he said.
Tickets for all students are $15 with a ASCC membership and $20 without. Tickets for the public are $30.
Siro-A is scheduled in the Haugh Performing Arts Center on March 14 at 8 p.m. Students may call the box office at (626) 963-9411 between the hours of 11a.m.- 4p.m. or go online at haughpac.com to purchase tickets.
---
---