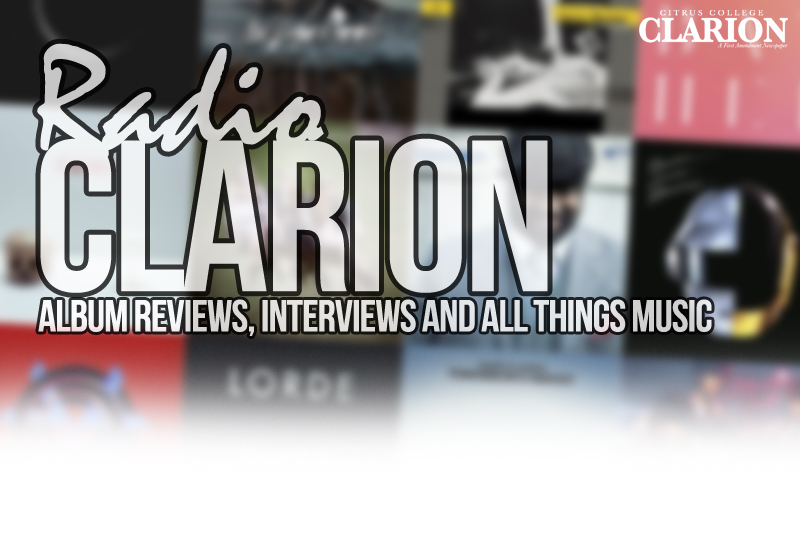 ---
The debut album of St. Paul & the Broken Bones, "Half The City," released Feb. 18, is a vibrant and exciting nod to the traditional styles of classic R&B.
The Birmingham-based sextet first appeared on the commercial landscape with a self-released four-song EP that was released in 2012.
"Half The City" was produced by Ben Tanner of Alabama Shakes, and was recorded and mixed in the historic R&B mecca of Muscle Shoals, Alabama, where artists from Aretha Franklin to The Allman Brothers have cut classic albums.
The album evokes the band's classic Southern soul roots while enhancing their style with electrifying potency and vivacious energy that translates through their performance on the album.
Tracks like "Call Me" and the album opener "I'm Torn Up" have everything that older fans of classic Motown and Stax records artists like Marvin Gaye and Al Green can appreciate, but inject a youthful and fresh spirit that connects strongly with a younger audience.
From beginning to end, "Half The City" doesn't just pay tribute to the sounds its members admire, but it regenerates the passion that early R&B soul artist captures long ago.
Phantogram's 2009 debut album, "Eyelid Movies," introduced fans to their organic blend of electronic pop, which not surprisingly propelled the group to the top of many bloggers "Best of…" lists due to its catchy and dance-oriented songs.
The New York based duo, comprised of Josh Carter and Sarah Barthel, have steadily been rising to the forefront of the indie music world with moderate success.
With their highly anticipated sophomore album, "Voices" which was released Feb. 18, they continue expanding on the their unique mix of synth-driven indie rock.
"Voices" is 44 minutes of creative song-writing and expressive lyrics. Carter has really developed his voice, which comes forth on songs like "Never Going Home" and Barthel's vocals have become even more powerful while maintaining a haunting feel.
The album's opening track "Nothing But Trouble" is a massive sounding track that culminates the steady growth from this and perfectly sets up the feel for the rest of the album.
There are moments when the songs tend to sound similar, "Bad Dreams" lack some of the punch of the opening tracks, but does deliver strong vocals from Barthel.
The dreamy, electronic haze of "Voices" is highlighted by the albums strongest tracks "Black Out Days" and "Fell In Love"
"Voices" is a powerful and appropriately titled album for a young band that have seemingly found theirs.
The duo have achieved commercial success without sacrificing the sound that gained them critical praise.
---
---