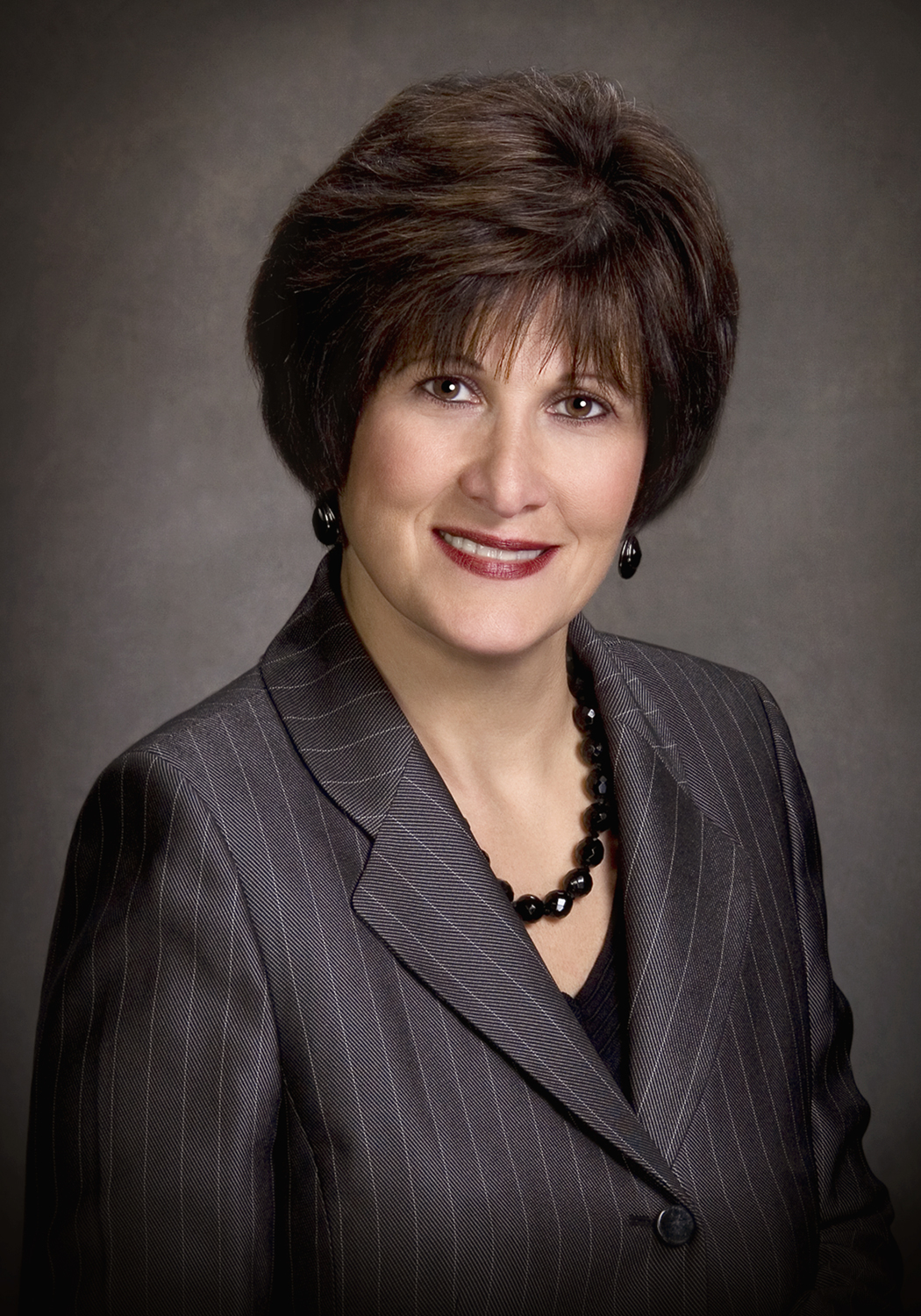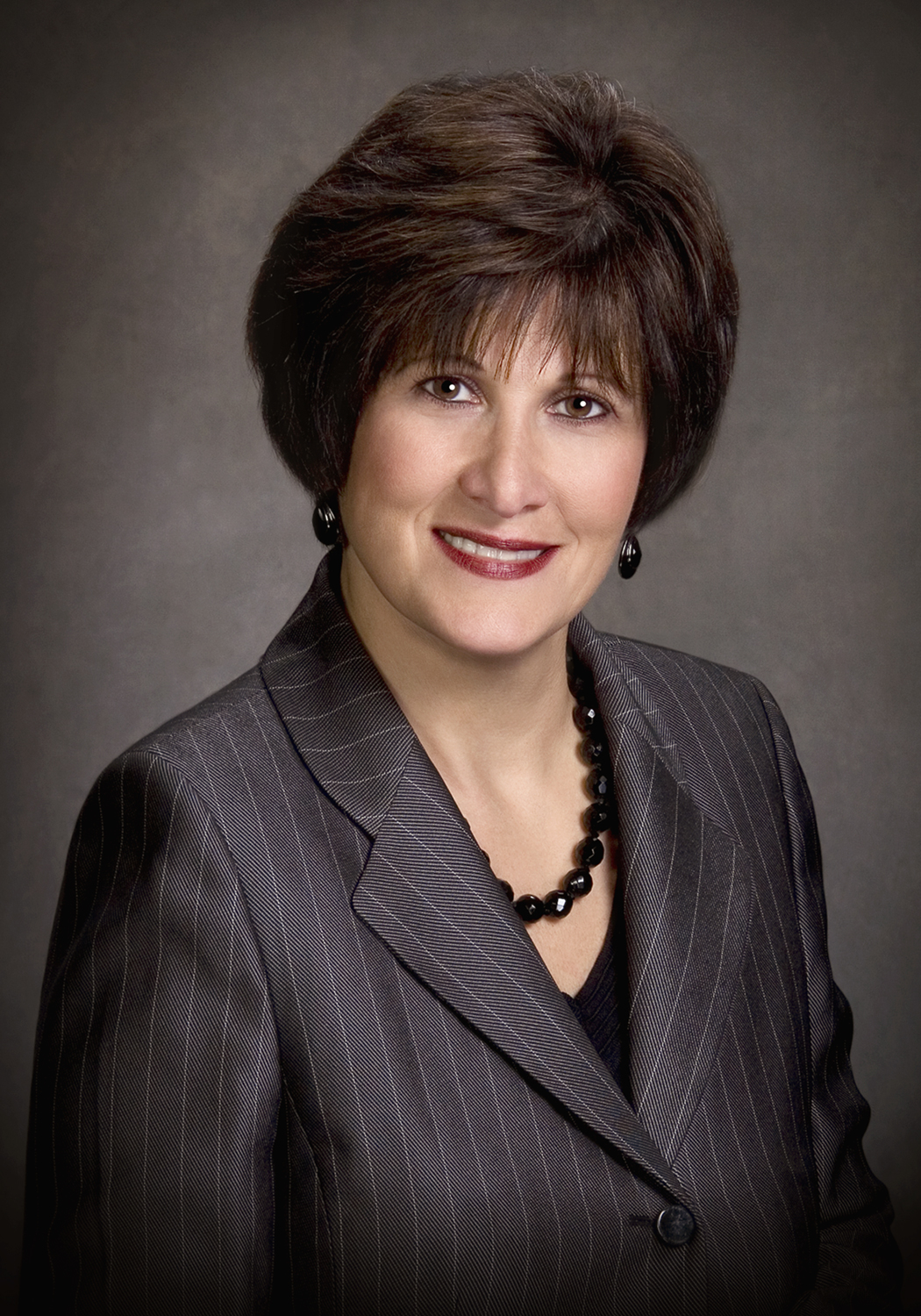 ---
Dear Students:
Welcome to Spring Semester 2014 at Citrus College!  Whether you are a returning student or are taking the first step on your academic journey, we are here to help you fulfill your commitment to learning and college completion.
One way to ensure that you make the most of your Citrus College educational experience is by taking advantage of our excellent student support programs.  Designed to guide you toward achieving your academic goals, we offer a myriad of services and resources that will help you identify your personal, career and educational objectives.  For example, the benefits of the Student Success and Support Program (SSSP) include mandatory orientation, assessment and counseling.  These tools will enable you to become familiar with the college's academic programs and student services, while setting you on the path to achieving your academic goals.
After you have completed orientation and assessment and have met with a counselor, it is necessary for you to declare a course of study and establish a Student Educational Plan, which can both be done through the Counseling and Advisement Center.  Not only will this provide you with a roadmap that will direct you down the path to college completion, but it will also help you maintain your priority registration at Citrus College.  If you need assistance with identifying which pathway is best for you, the Career/Transfer Center offers personalized guidance.
By enrolling at Citrus College, you have set your sights on a bright future.  Citrus College is repeatedly recognized nationally for being a leading educational institution.  In fact, because of our national standings denoting college excellence, we are one of only 150 community colleges nationwide and one of only seven community colleges in California that have been selected to compete for a million-dollar grand prize by the Aspen Institute College Excellence Program!
An old proverb states, "A good year is determined by its spring."  On behalf of the college community, I wish you a productive spring semester and an amazing new year!
Sincerely,
Geraldine M. Perri, Ph.D.
Superintendent/President
---
---