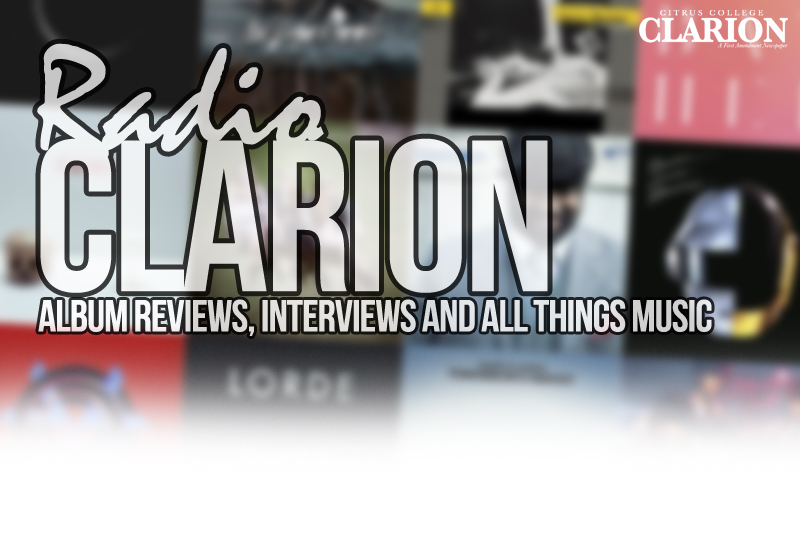 ---
Although only one album has gone platinum so far this year, 2014 proved to be a fruitful year for underground music. Five albums, surfacing from diverse genres and artists frequenting college radio, deserve more recognition.
Against Me!- "Transgender Dysphoria Blues"
Against Me! released their sixth studio album this year on their own Total Treble Records and an entirely new upbringing of what we know as punk. With lead singer Laura Jane Grace coming out as transgender in 2012, the primary focus of this album is about her process. Although a lot of the songs are about Grace's journey, AM! does not hesitate to share their political views in songs like "Osama Bin Laden As The Crucified Christ." This album is the perfect blend of folk punk and classic "rock 'n' roll" mentalities that Against Me! has intertwined since 1997.
Walter Mitty and His Makeshift Orchestra- "Well Soon"
Walter Mitty's fourth album, "Well Soon," was released this July with Lauren Records, their first debut since "Overwhelmed and Underdressed" in 2011. "Well Soon" is the perfect twelve-track album for a post-grad dealing with life in their mid 20s. Walter Mitty's signature sound prevails once again with acoustic and mellow folk punk jams, kazoos and all.
Alex G- DSU
Alex Giannascoli, better known as Alex G, has had reputable success in the past year with his release of DSU. Released on Bandcamp earlier this year, "DSU" adds to the six full albums in Alex G's discography. Songs like "After Ur Gone" have been compared to the work of Elliott Smith. Recording some songs in his college dorm, Alex G has been described as the "Internet's secret best songwriter." "DSU" does not disappoint lyrically along with melodic guitar riffs and pop-rock tendencies. This album puts a whole new perspective on "ndie-rock.
Mac Demarco- "Salad Days"
"Salad Days" is the second studio album released by Canadian musician Mac Demarco. Signed to Captured Tracks, "Salad Days" continues the daydream-pop sound of Demarco's signature tunes. Most of Demarco's tracks consist of lyrics talking about his family, experiences and girlfriend at the time. It is a solid 11-track album filled with laid-back, groovy tunes.
Analog Rebellion- Ill'e Grande
Daniel Hunter's project Analog Rebellion is a continuum pf his earlier solo project PlayRadioPlay! "Ill'e Grande," which consists of new songs and renditions of old songs, is a blend of indie, alternative and pop in the best way possible. With the self-described sound "stadium lo-fi," Analog Rebellion never disappoints with incredible androgynous vocals and rhythmic melodies.
---
---