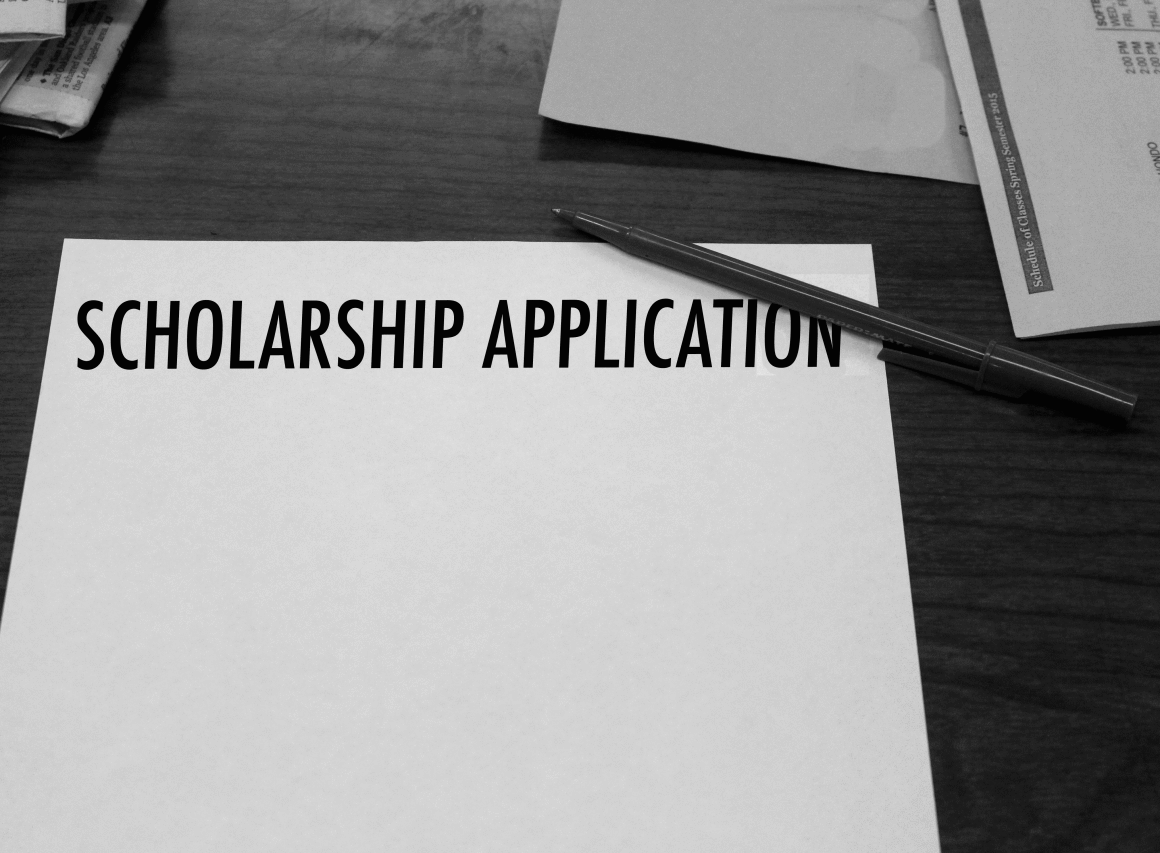 ---
At the beginning of each semester, students are burdened with expenses. From textbooks to parking passes, the costs for all the necessities of college life are overwhelming.
Most Citrus students have a part-time job, but come from families with limited means and the cost of school can seem insurmountable. However, there is, for those who are unemployed or need supplemental funds, a resource that many students are unaware of: scholarships.
Spring is one of the most popular seasons for scholarships. The majority of spring scholarships are disbursed in the fall semester when students will need the most funds.
Scholarships are an excellent option for students to pay for their school expenses. Scholarships never need to be repaid. They do not come with restrictions of government financial aid. Students may apply for as many as they qualify for.
Unfortunately, students do not know how or where to look for scholarships, or how to apply for them. Many believe, "Why apply? I won't get one." The truth is, you will not get one, if you do not apply.
Many community colleges have a scholarship page on their website, including Citrus, that will include internal and external scholarships that are available to any currently enrolled students. The Citrus College online application for the spring 2015 scholarship will open March 5 and close April 2, 2015. There are 12 external scholarships on the Citrus scholarship page that are still open and end in March or April.
Many websites offer lists of scholarships. Beware of those that will ask for money or sell your email address. Set up a new email address to be used specifically for scholarship applications.
A Google search will produce a huge list of websites, but will usually be a vague result. Be specific when searching for a scholarship. Include information about yourself in the search that is personalized such as your age, ethnicity or major. There are scholarships based on height or hair color. Emphasize your unique circumstances, which may include military service or being a single parent. Adding these details will increase your chances of finding a scholarship for which you may be qualified.
The most time consuming aspect of applying for a scholarship is writing a personal statement letter. When applying for scholarships, prepare a personal statement letter or essay about yourself that may be attached to applications or copy and paste to online applications. Foundations and organizations will usually ask that an essay be included with each application.
Think of it as a resume of your academic career to date. In your personal statement letter, applicants should include information about your past academic achievements and future career goals. Why did you choose your major? How do you plan to use what you have learned in your field? Include information on related activities. Do you have a job? Do you volunteer your time? How many units are you taking and how much time and effort do you spend on academics? Finally, include personal information about yourself such as any hardships or obstacles that you may have faced and what you have done to overcome them.
If nothing else is required but the personal statement letter and you have completed the application, submitting is the last procedure.
At Citrus College, thousands of dollars in scholarships go unawarded each year but are not because students were not qualified to receive them. Some students are unaware that scholarships are available. Others did not spend the time to apply, and others did not pay attention to the deadline date.
Apply for the Citrus College Spring online application and the external scholarships to ease your fall 2015 financial burden.
---
---