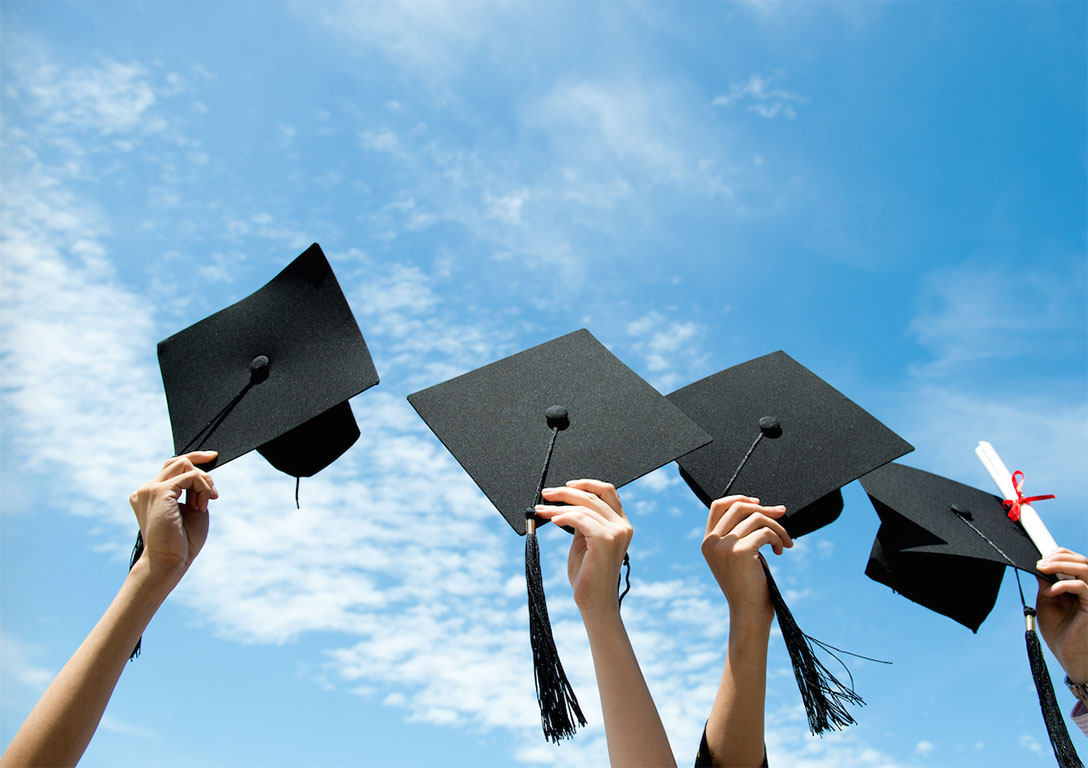 ---
Fee waiver recipients will be required to meet minimum grade point average and completion status to maintain their eligibility in fall of 2016.
California Community Colleges Chancellor Dr. Brice W. Harris announced upgraded requirements for students to qualify for the Board of Governors fee waivers in a teleconference April 15 with student reporters.
The BOGW is a state service that helps students who need financial assistance. It allows students who qualify waive their per-unit enrollment fee at any California community college.
At Citrus College, in-state students pay $46 per unit, while out of state students pays $207 per unit.
In January 2014, 7,642 Citrus College students received BOGW, which is roughly 60 percent of utilizing this financial service.
"A lot of other states don't have this fee waiver," said Carol Thomas, director of financial aid at Citrus College. "It's really a privilege."
Students will need to maintain a cumulative 2.0 GPA for two consecutive primary terms (fall/spring semesters, or fall/winter/spring quarters) to remain eligible.
In addition, cumulative course completion of less than 50 percent may result in loss of fee waiver eligibility.
Students dropping below the requirements will be notified within 30 days of the end of each term if they are being placed on either academic (GPA) and/or progress (course completion) probation.
"It's about accountability on the students and the colleges behalf," Thomas said.
Thomas states these updates are being put in place by the Department of Education. The financial aid funds go out to students needs to be accounted for and students need to be responsible for their part.
The notification will specify that a second term of probation by the student will result in loss of fee waiver eligibility.
If the student does not meet the minimum requirements after a second consecutive term of probation, he or she will lose eligibility for the fee waiver for their next registration opportunity.
"It is very important message to get out," wrote Paige Marlatt Dorr, director of communications for California Community Colleges. "For the 2013-2014 academic year, there were 1,036,487 [BOGW] recipients, which calculates to 45 percent of our system's students receiving a waiver."
Loss of eligibility for the BOG Fee Waiver can be regained if students improve their GPA, or course completion measures the following term; file a successful appeal regarding extenuating circumstances in not meeting requirements; and/or are unable to attend the same district for two consecutive primary terms.
In his April 15 teleconference, Harris also outlined several pilot programs for four-year degrees to be offered at a dozen community colleges.
At the March 16 meeting of the California Community Colleges Board of Governors, 12 of 15 pilot bachelor's degree programs were approved to begin at community colleges in California in 2017.
"After undergoing additional review by our office, these bachelor's degree programs are set to gear up and enroll students who are looking for affordable options to earn four-year degrees," Harris said.
Once final consideration by California State University and the University of California, the three remaining programs will be approved by May 2015.
Community colleges have been transfer focus institutions until January when legislative approved of the new four-year degree programs to be offered on 15 campuses.
With the average CSU's tuition costs at $22,000 to $23,000 per year, the tuition for CC programs will be half of the cost at $10,000 to $12,000.
The approved pilot program are being developed to enhance student's chances of getting a job in fields that have increasing degree requirements. These programs must not duplicate programs offered at any CSU or UC campuses.
"We're excited to expand higher education opportunities in our system and help fuel California's economy," said Harris.
---
---